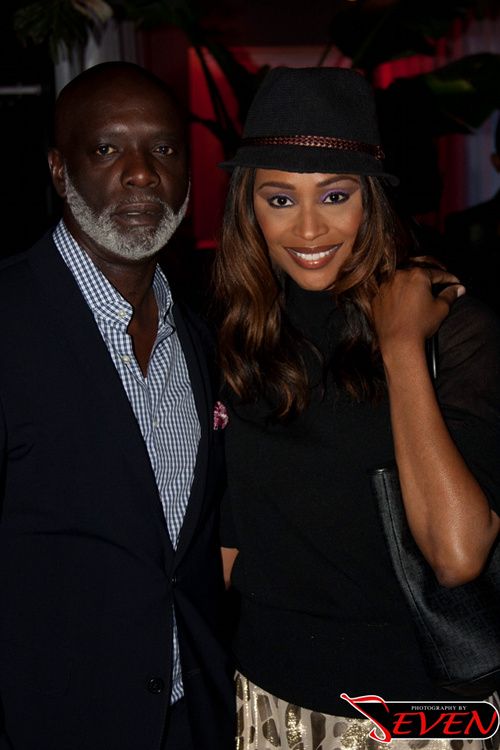 Peter Thomas, the husband of "RHOA" star Cynthia Bailey has created an award show that will honor reality stars and all their ratchet behavior with the announcement of "The Unscripted Reality Awards." See who turned out for the announcement inside....
"LAHH ATL" star Mimi Faust was among the "talent" who came out for the announcement of The Unscripted Reality Awards.  Created by The Peter Thomas Entertainment Group, Love & Hip Hop Atlanta's Benzino and David Mays, their press release says, 
"The UnScripted Reality Awards will honor individuals who star in the plethora of reality shows that entertain and intrigue us.  Just as the film community has the Oscars, the music community has the Grammys, and the television community has the Emmys, this award show will bring focus to the genre that is steadily making a huge mark on popular culture."
Yes....you read that right.  And we can only imagine the categories:  Best Fight Between Two Baby Mamas; Most Outstanding Deadbeat Dad; Best Bar Brawl; Best Pop Vocal Performance By A Chick With No Real Talent....the award nominee list could be endless.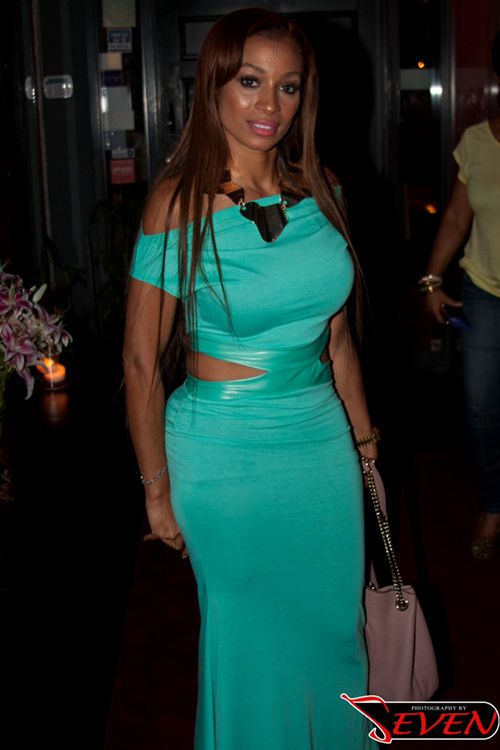 Karlie Redd came out to toss her name in the ring.  We wonder if "Louis, Prada, Gucci" will get her a Best Rap Song nomination.  Wait....is she a singer or rapper? 
"Big Rich Atlanta" stars Sharlinda Parker and Sabrina Rowe were there.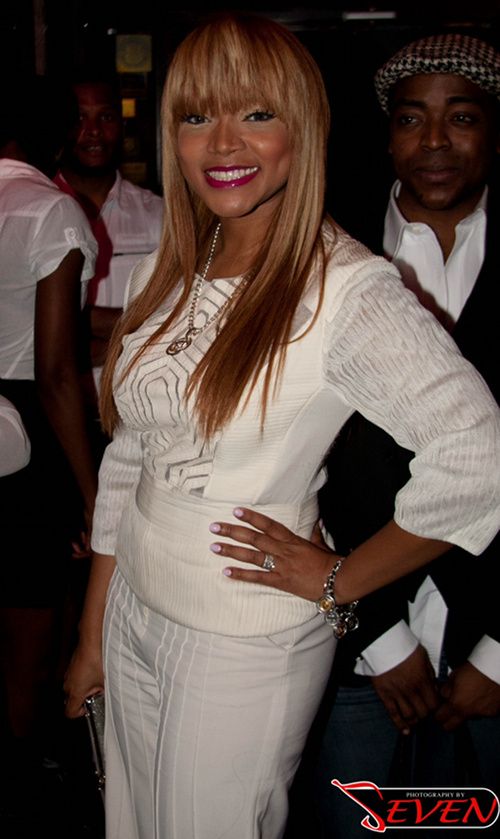 "Married To Medicine" creator Mariah Huq was there. We wonder if she would be offended that we nominate for the "Best NeNe Leakes Interpretation" award?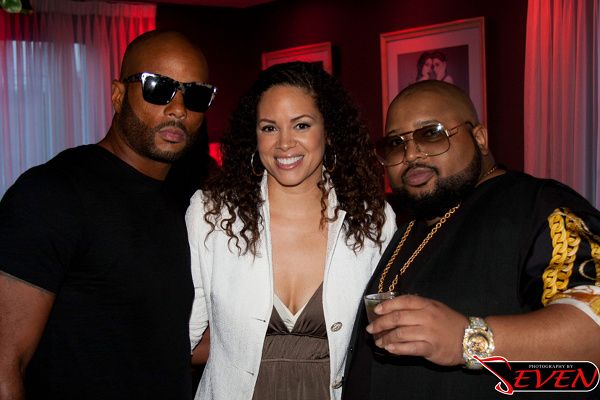 Jazze Pha posed with rapper Vawn.
"Married To Medicine" star Kari Wells was there.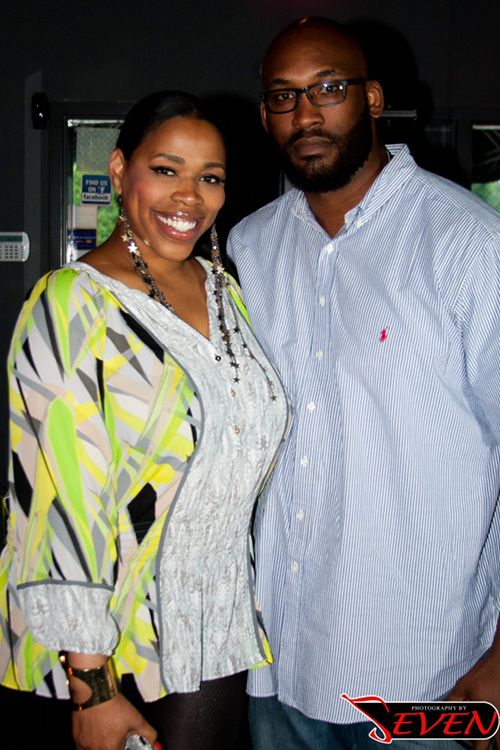 Curvato "designer" and "R&B Divas" star Nicci Gilbert might compete with She By Sheree for "Best Clothing Line."
And "BBW LA" star Bambi will give "RHOA" stars Rasheeda and Lil' Scrappy a run for their money as the "Best Rapper".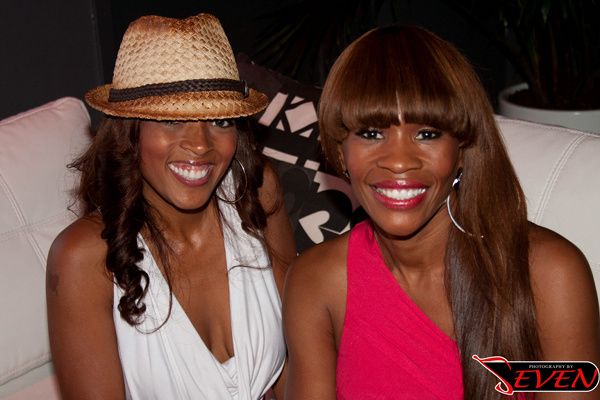 And Toya Bush-Harris of "Married To Medicine" posed with "The Sisterhood" star Tara Lewis.
The ceremony will be held at Woodruff Arts Center on September 4, 2013.
Photos via Seven