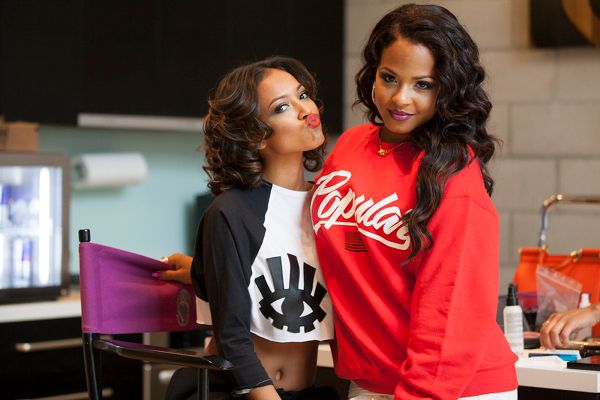 Christina Milian, Draya Michele and Karrueche Tran have lent their faces to the Be You Photography Campaign targeting bullying. See photos on the set inside....
PR guru J. Ryan La Cour, CEO of Fly Life PR, has chosen of few of his favorites chicks (Christina Milian, Draya Michele, Karrueche Tran & Saleisha Stowers) to help launch his silent anti-bullying movement, The Be You Photography Campaign.  Along with Creative Director, Brenn Colleen& Photographer Jb Jakubek, the trio shared a series of shots from their LA shoot where judgment and boundaries were checked at the door.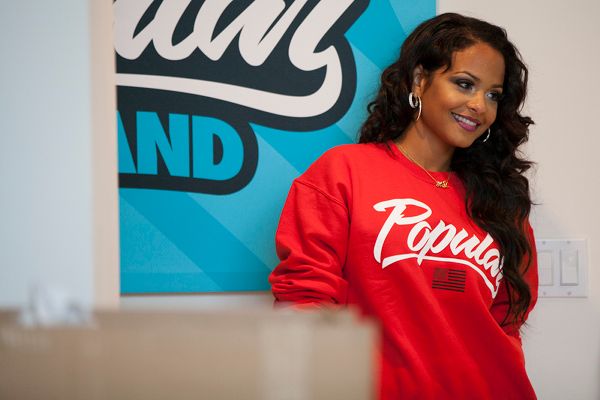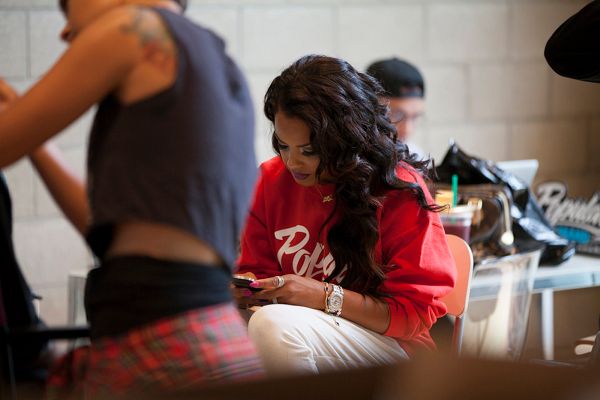 YMCMB artist Christina Milian took time away from the recording studio to lend her support to her good friend and his do-gooder style campaign.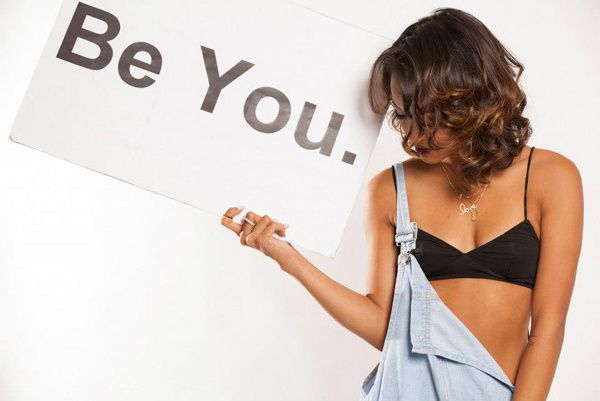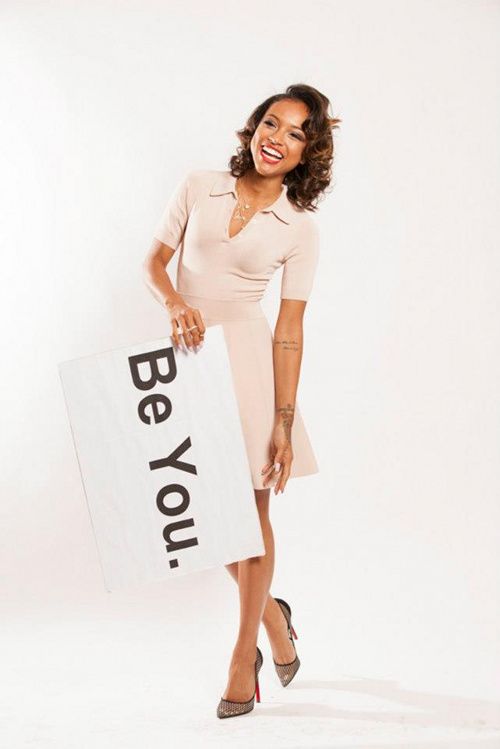 Karrueche (shown atop with Christina) also lent a helping hand to J. Ryan who was right by her side throughout the Chris Brown breakup.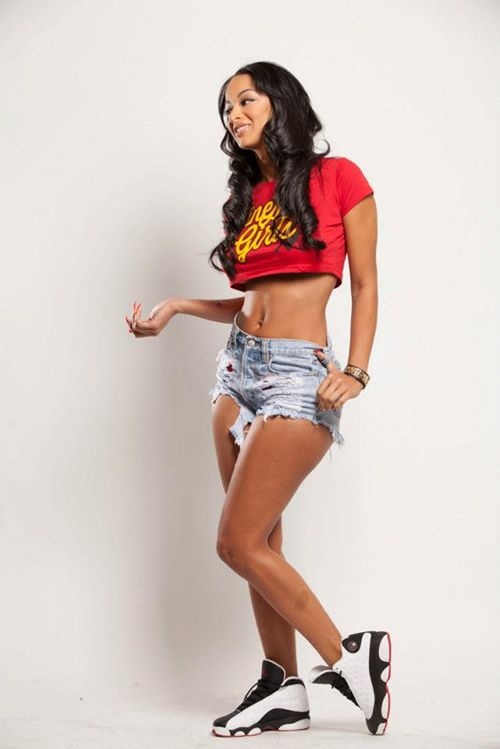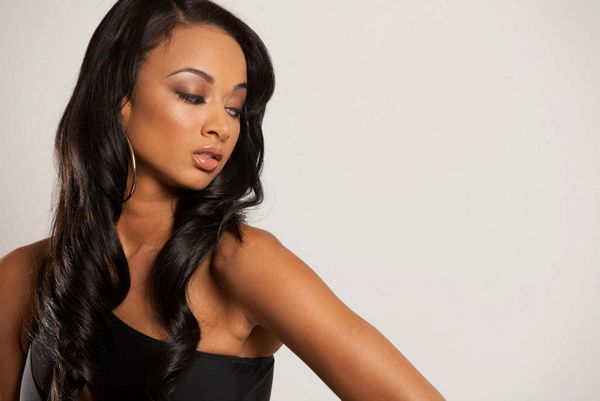 "BBW" star Draya Michele is also featured in the launch which will debut at a gallery this summer.  
"All My Children" actress Saleisha Stowers, who was also Cycle 9 winner of America's Next Top Model, rounds out the list of fab ladies who want to help others be themselves.
Loves it!
Photos via Jb Jakubek