And so we continue with the matching tattoo trend for couples.  Eva Marcille and singer/rapper Kevin McCall are the latest to tatt their symbols of love for each other on their bodies....so we know it's real.
Check out their fresh new ink inside...
Before Kevin headed out to Australia for a round of performances, Eva locked him down (literally) by getting a heart shaped lock tatted on her back by L.A. tattoo artist i Am/The BodyPainter.  And Kevin was tatted by the same artist with...you guessed it...the key to her heart.
Eva got hers on 4/20 and said, "Seated like #buda gettin inked #420 by the one and only @iamcompton #inkartmusic #smokeup".  That hair though....and that nip slip she obviously was too high to care about....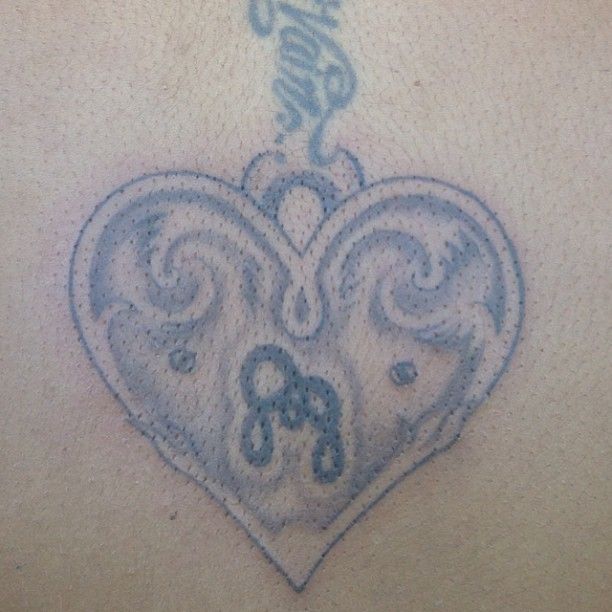 She showed off her new lock saying,"He always got my back, and has unlocked my heart! #effzies"
And Kevin said about his tatt, "Shouts out to my nigga @iamcompton for my new ink I got b4 coming to Australia #Fre$h man" 
Well isn't that...special.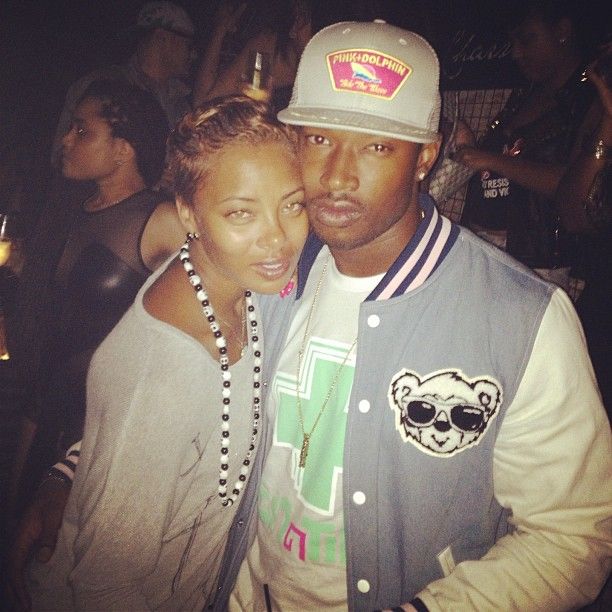 And we all know this interlocking tatt move was to like to make Mr. McCall think twice before straying while Down Under.  Do what you gotta do boo....
Photos: Instagram