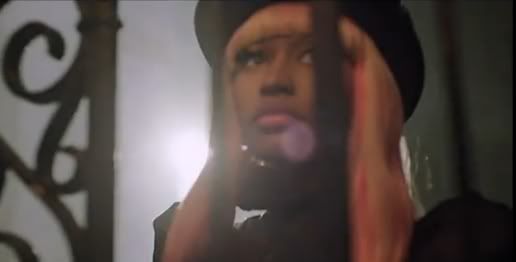 Nicki Minaj is club king David Guetta's newest muse.  Check the robotic visuals for "Turn Me On" inside.....
Everything David Guetta touches seems to turn to platinum and his latest collab with Nicki Minaj is no exception. ALREADY a hit in several countries around the world, the pair now have a visual for their hit.
The pair perform to a room full of sexy "plastic" people.
Watch "Turn Me On" here:
The Randomness:
1. Ava DuVernay becomes the 1st Black woman to win best director at Sundance. Story.