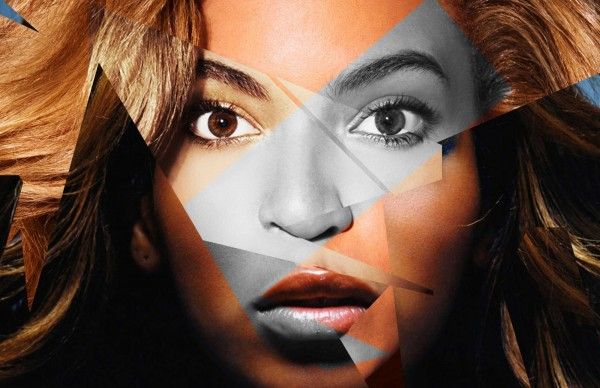 Drake has released a new track called "Girls Love Beyonce" featuring James Fauntleroy. Listen to the song inside and watch Beyonce and friends' new "Chime For Change" PSA.
As fans eagerly await his upcoming Nothing Was The Same album, Drake has a new buzz-worthy track named "Girls Love Beyonce". Produced by Noah "40" Shebib, and featuring James Fauntleroy, the emotional rap song has Drizzy spitting some introspective lyrics and looking for a special lady to settle down with.
For now, the single isn't expected to appear on his the new album, but since it relies heavily on the chorus from the Destiny's Child song "Say My Name", it's sure to be a hit with Beyonce stans.
Listen to Drake's new song here:
And speaking of Beyonce....
She's has teamed up with a slew of her celebrity friends (Halle Berry, Zoe Saldana, John Legend, & more) to record a PSA for the "Chime For Change" empowerment foundation, which so co-founded with Gucci and Salma Hayek.
The foundation, which stands for the global empowerment of women and girls through issues of education, health and justice, features the celebs each speaking on ways that women can be empowered.  For her part, Bey revealed that she tells her 1-year-old Blue Ivy that she can do anything.
"I'm telling my daughter every day 'you know you can be president, you know it's possible' and I know she has no idea why I'm saying that.  At one year old 'I'm like you know you can be president'.'
Watch the encouraging PSA above.