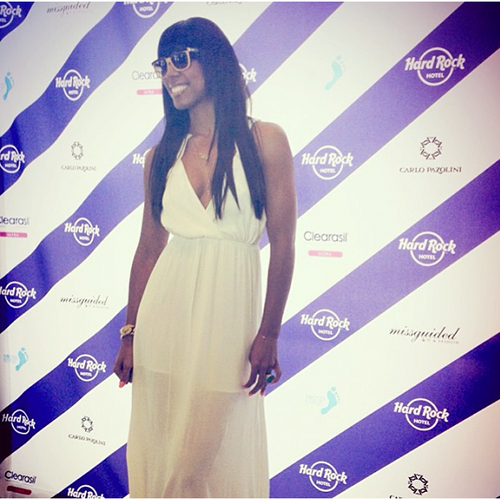 Coachella's bringing out tons of celebs to the big festival outside of Palm Springs.  And we've got the few YBFers that made their way out to Cali.  Pics of Kelly Rowland, Nas and more partying it up...
Kelly Rowland looked festival ready in this sexy sheer maxi dress as she hit the Hard Rock pool party today at Coachella.
Effortlessly hot as always.
And at Hennessy V.S's midnight concert with Nas, Mr. Jones himself looked sexy as hell before taking the stage to perform: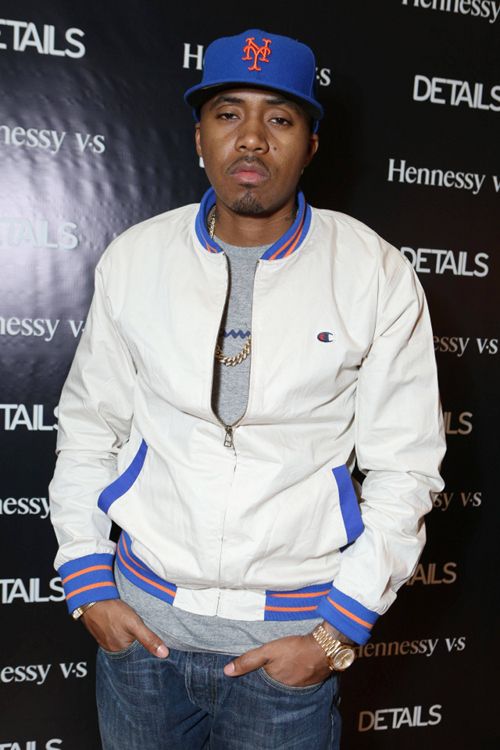 Mmhmmmm.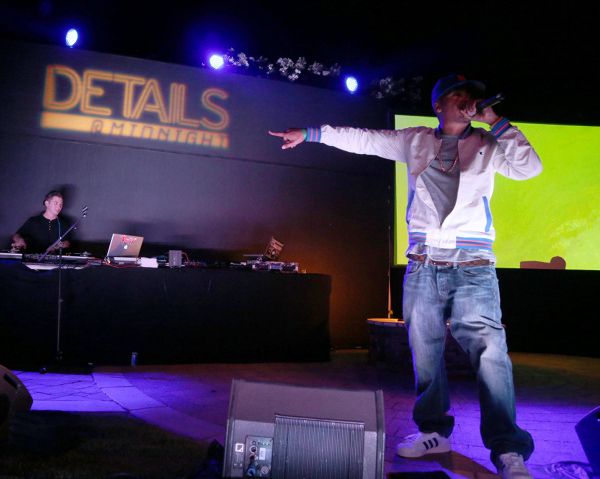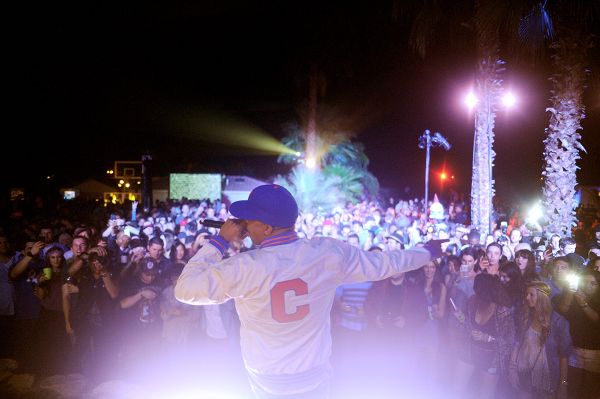 Nasir played host for the Hennessy presents DETAILS @ Midnight party and then hit the stage in front of over 1,500 party goers at a private residence in Bermuda Dunes in Indio, California.  Clearly kicking off Coachella right.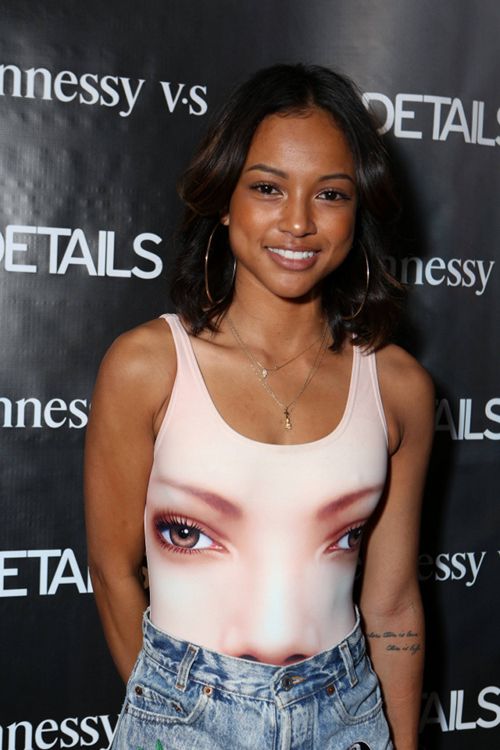 Karrueche Tran stopped by Nas' party in her Jeremy Scott by Adidas bathing suit and cut off shorts.
And today, 2 Chainz took over one of the tents at Coachella: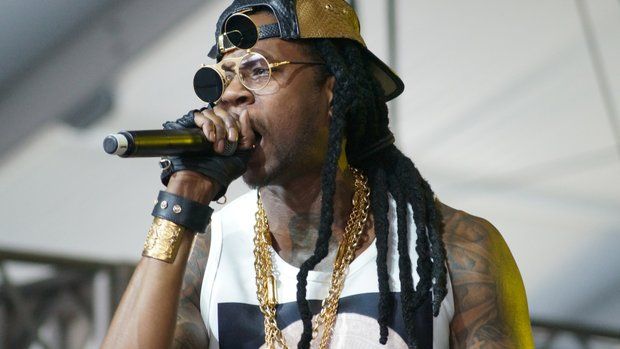 From the flip glasses to the leather pants, dude was all in his 90's vibe.  He showed up 18 minutes late and pissed the crowd off since they started boo'ing, but everybody seemed to forgive him once he hit the stage.
Fun times indeed.
Photos: Hennessy V.S/Twitter