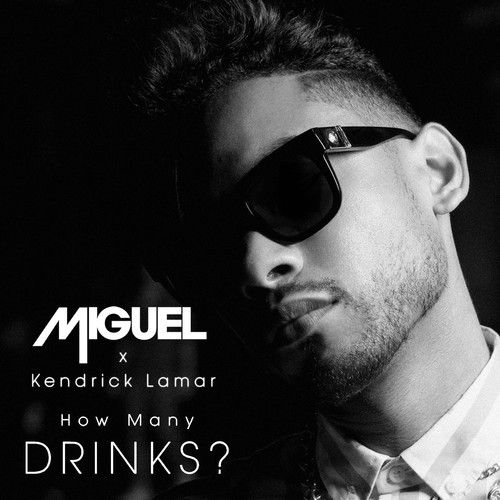 Miguel and his new bestie in this music game, Kendrick Lamar, have a remix to Miguel's sexy "How Many Drinks" track.  Check it inside, plus new tv spots for Nicki Minaj & 2 Chainz....
Miguel tapped his VIBE cover co-star Kendrick Lamar for the remix to his "How Many Drinks" track. Kendrick spits a few raunchy bars over the sing that's all about how many drinks it will take for you to get down to bedroom business. Hold on to your panties and listen above.
Nicki Minaj is bringing her signature Pink color to Beats By Dre's Pill Speakers.  The Pink Pill is Nicki's contribution to Dre's multi-million dollar speaker and headphone company.  And her brand new commercial for her Pink Pill aired today.
Checkout comedian DeRay Davis getting caught texting other chicks when Nicki isn't watching, and Tichina Arnold playing the Voice of the Pill speaker:
And in other rappers on tv news, 2 Chainz has the acting bug after appearing in a hilarious episode of "2 Broke Girls" a little while ago.  Now, he's shooting an episode of "Law & Order: SVU" and tweeted a pic of his dressing room....marked with his government: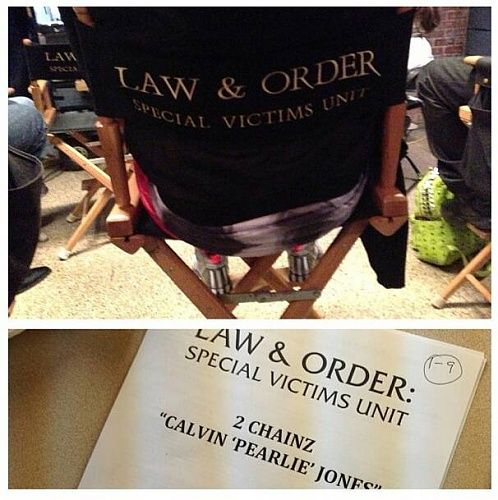 And pics with Ice-T who plays "Fin" and Mariska Harigtay who plays "Olivia":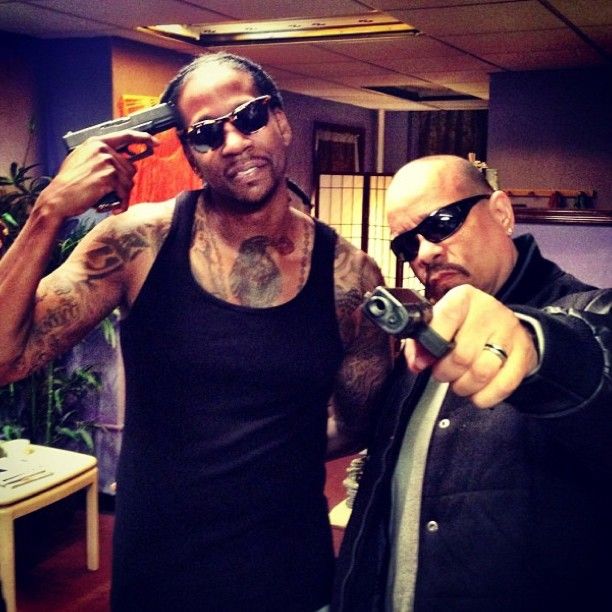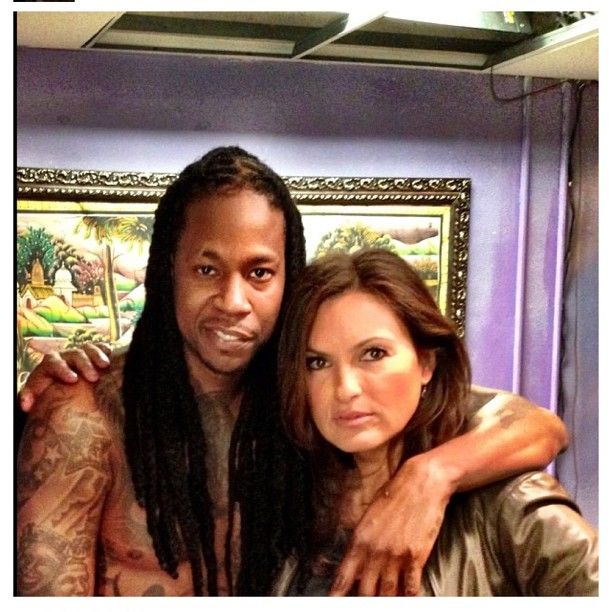 He was surprisingly funny in "2 Broke Girls," so we'll see what he does with this....
Photo: Instagram