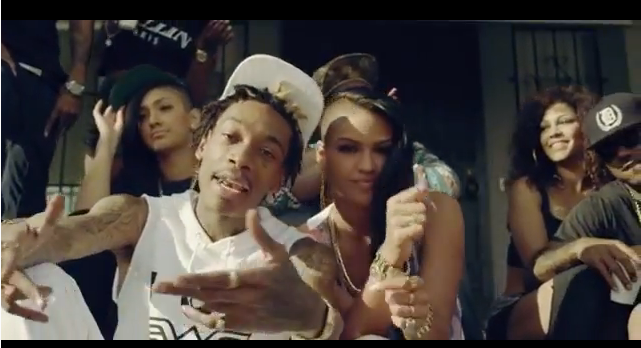 Cassie brings us around Cali in her brand new video for "Paradise" ft. Wiz Khalifa. Check out the twosome chillin' out from the streets to the porch in their Cali paradise inside, plus Cassie walking her vid onto "106 & Park" tonight...
Your fave Bad Girl is speaking over a track and ridin' around L.A. in a low rider with her girl Karrueche Tran and the homie Wiz Khalifa in her newest video for "Paradise."  In the Alex Nazari-directed clip, Cassie and friends pass the weed, take a ride and check out the planes as they chill out in their own laid back paradise.
Check out the video for the summery song that appears on Cassie's upcoming RockaAByeBaby mixtape dropping 4/11:
And over at "106 & Park," Cassie walked on her new video for her fans: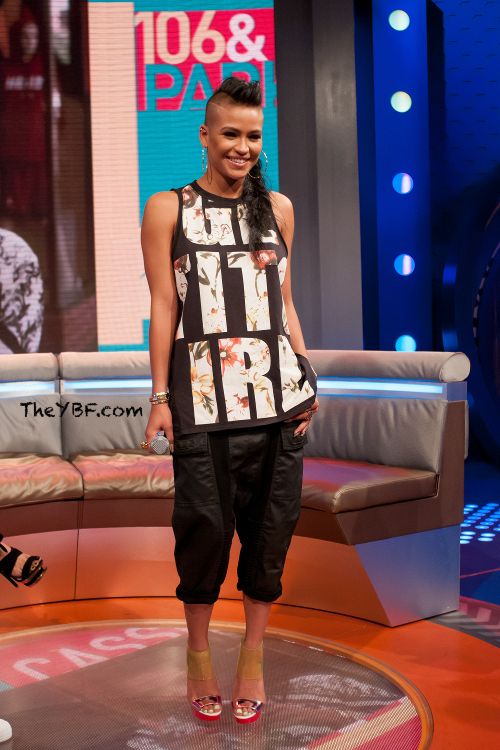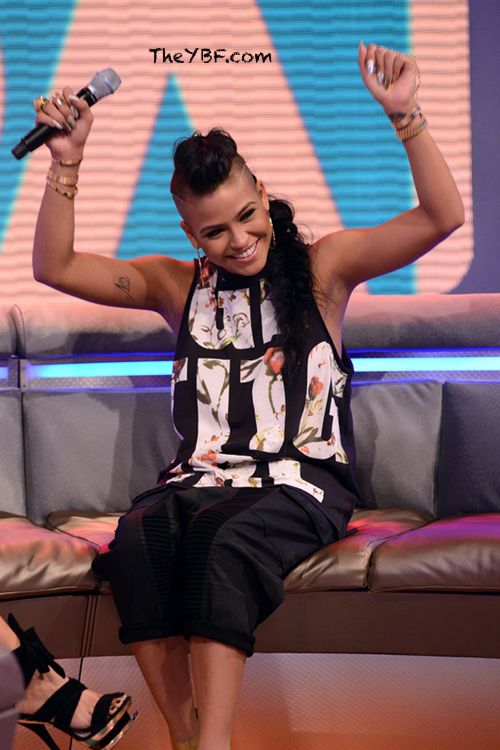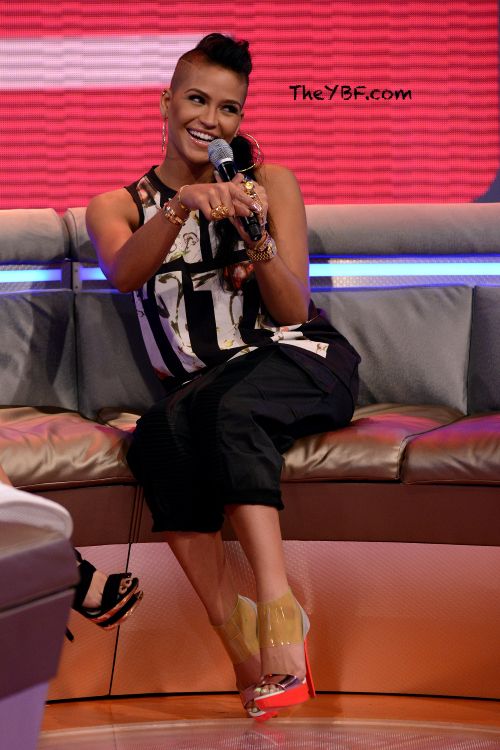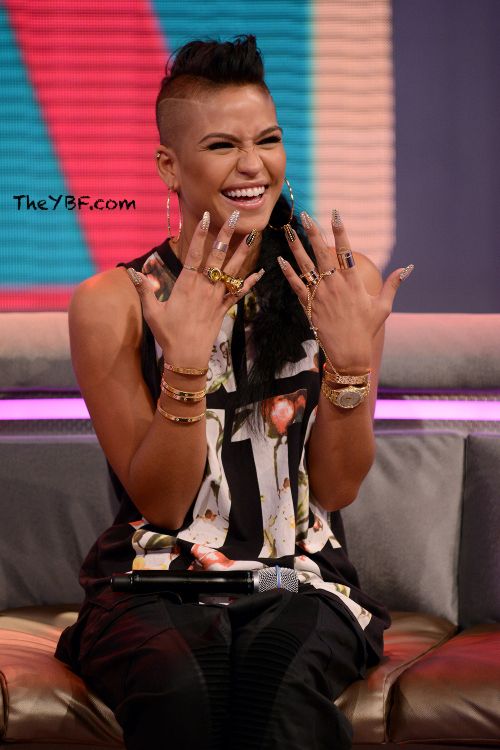 She's on a feminine tomboy kick these days.  But it's damn near impossible for her to look bad in anything.
Photos: WENN