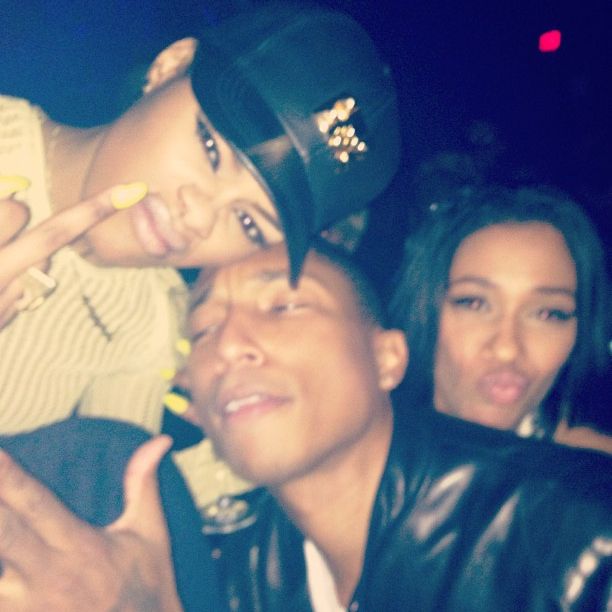 This dude has found the fountain of youth and hid that mug from everyone it seems.  Superproducer Pharrell turned 40 yesterday, and he celebrated in a big way with his long time friends in the industry.
Check out everyone showing birthday love inside...
He may look 25, but Skateboard P officially turned 40 yesterday with a big party at LIV in Miami.  The baby faced rapper/producer/designer celebrated all his years in the business and his milestone b-day.
His homies Teyana Taylor, Miley Cyrus and more were all there to party and show some love to P.
Jenifer Hudson chilled out with the birthday boy: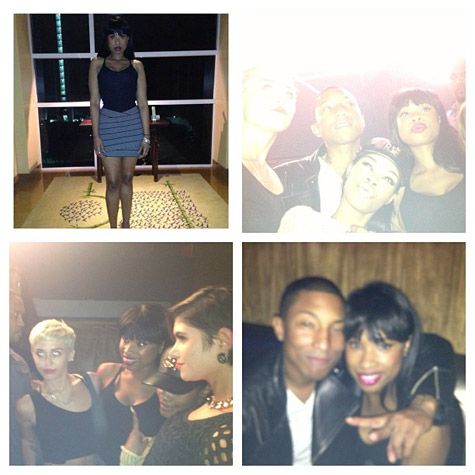 Jen and this snatched waist is looking fantabulous these days.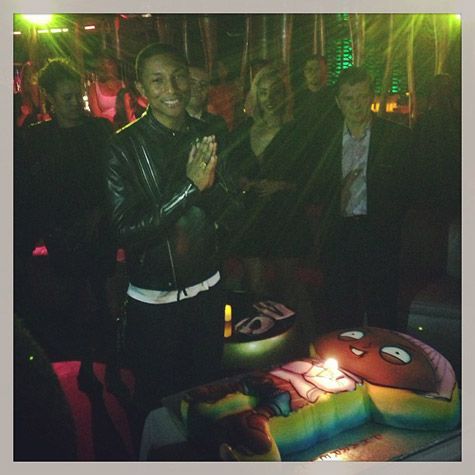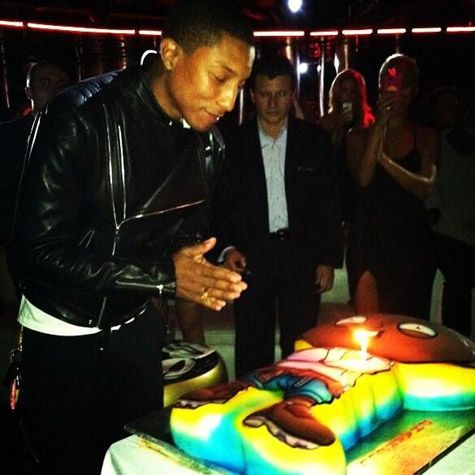 Cute cake that totally represents his personality.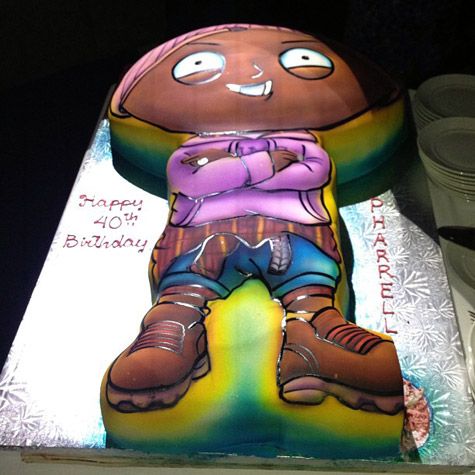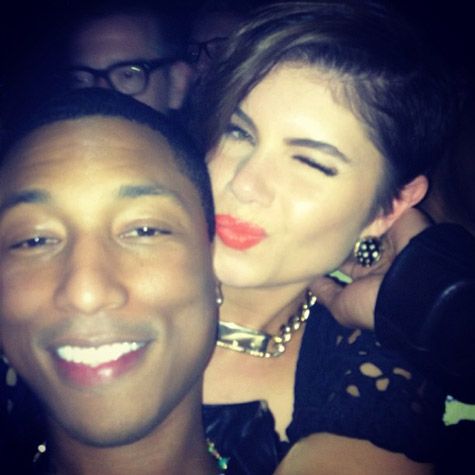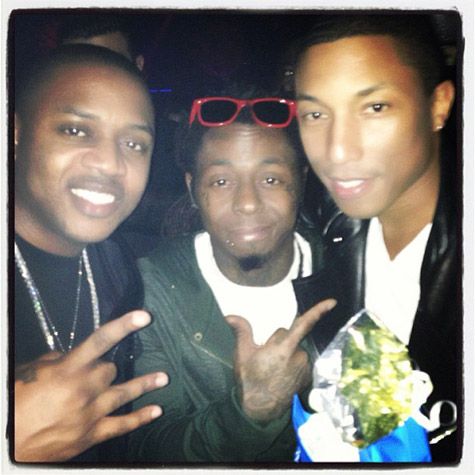 Even Weezy stopped by to kick it.  Pharrell thanked all his friends saying,"So thankful for the birthday wishes, last night's party and all the artists who've ever allowed me to create music for them."  Sweet!
Happy birthday Pharrell!
Photos: Instagram