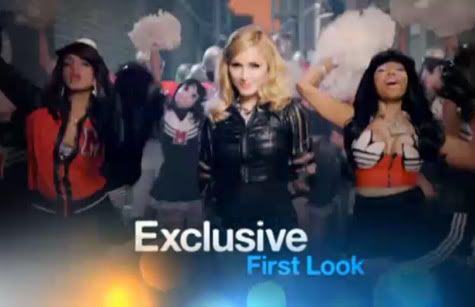 Pop star Madonna is ready to make a comeback at this year's Superbowl and she's bringing M.I.A. and Nicki Minaj with her.  See the first photo from their new video together and get the deets on their Superbowl appearance.  Also, see pics of Rick Ross celebrating his birthday with Diddy and Dr. Dre in Miami.
Madonna has officially announced plans to release her new single and video featuring Nicki Minaj and M.I.A.  The single, "Give Me All Your Luvin'" will appear on Madonna's MDNA disc (March 26) and was written by Madonna, Martin Solveig, Nicki Minaj, and M.I.A.
The trio will perform the track (which hits iTunes on Feb. 3rd) at the Super Bowl halftime show (Cee Lo Green and LMFAO will also make an appearance).  
The Megaforce-directed video will carry a football and cheerleader theme and will premiere on YouTube Feb. 3rd at 9 a.m. EST.
A sneak peek of the video will air this week on "American Idol"....
And down in Miami last night:
Rick Ross celebrated his 36th birthday at South Beach's Club Amnesia.  The Boss' party brought out lots of hip hop folks, including Dr. Dre, Khaled, Flex and more.
Others spotted at the party were Meek Mill, The LOX, French Montana, Wale, DJ Khaled, LEP, and The Dream.  Then they all watched Rick perform cuts off his Rich Forever mixtape.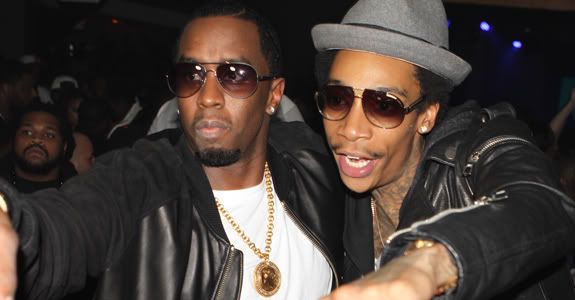 Diddy And Wiz Khalifa were also there to party.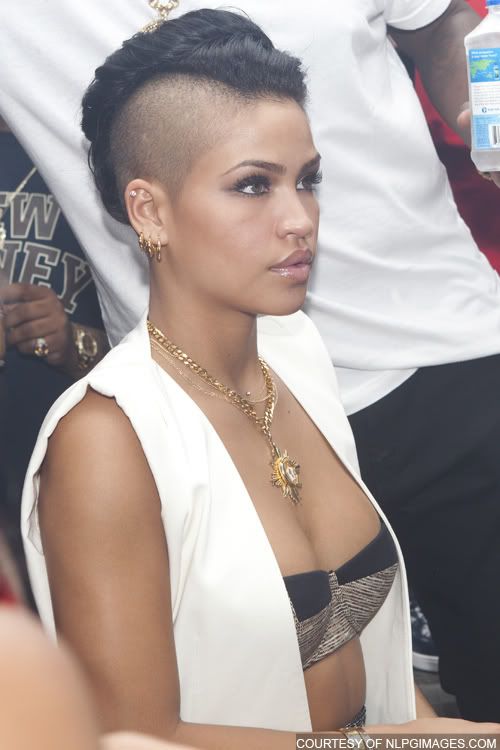 Cassie was also at the party.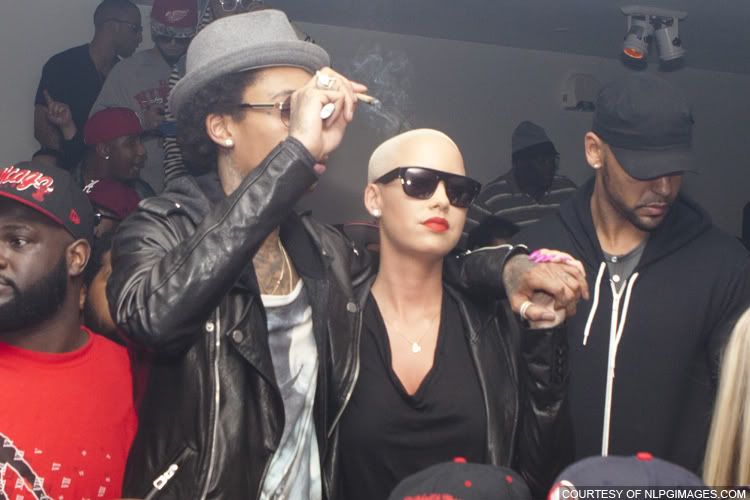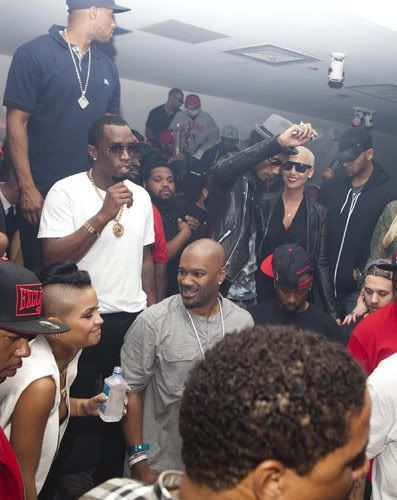 And Amber Rose was there with her man Wiz.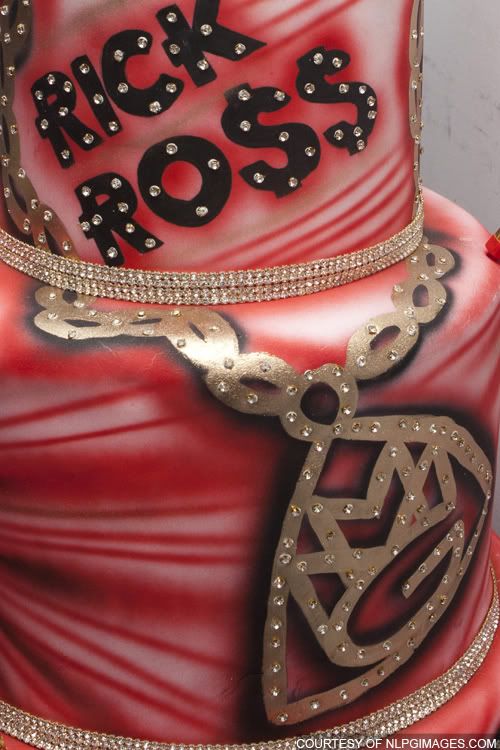 Watch video from Mr. Rozay's party below: