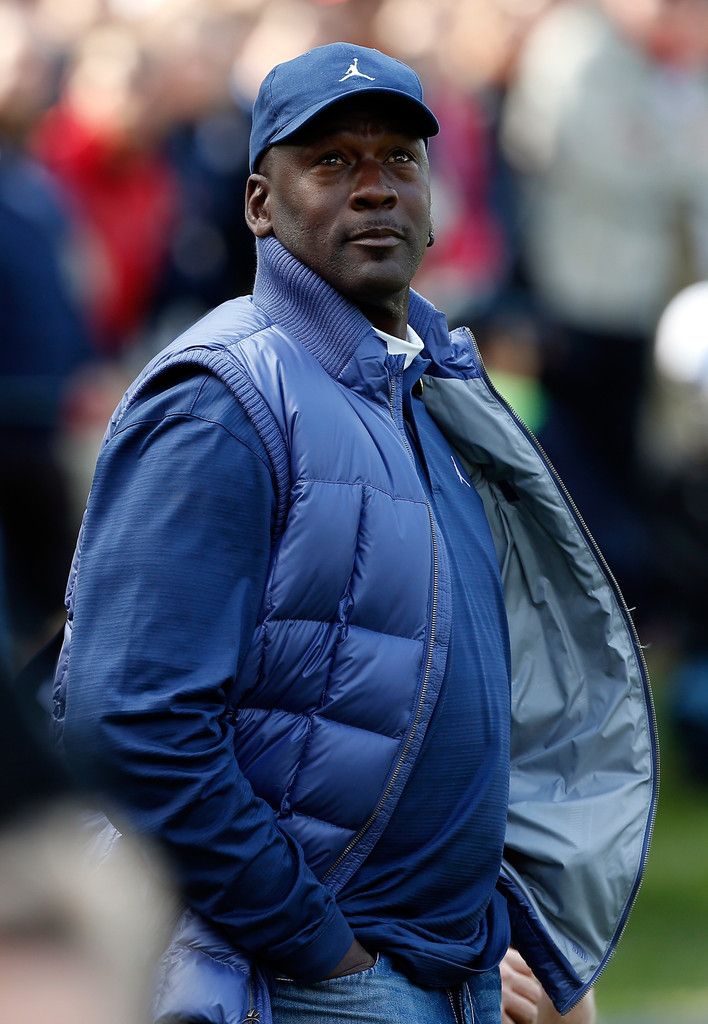 Michael Jordan and his legal team might have something up their legal sleeves for Pamela Smith, the woman who accused him of fathering her son. Find out more inside....
Remember when Pamela Smith stirred up headlines a few weeks ago with talk that Michael Jordan fathered her teenage son?  Though she did her best to gain media traction for the story, she suddenly asked the Fulton Country courts to dismiss the case, leading many to speculate that she had been paid off.
But now, new actions by Michael and his legal team seem to suggest that Mr. Jordan didn't pay Pamela off!  In fact, TMZ reports that the NBA legend has filed new legal docs asking the court to keep the case open so he can file a counter-claim against Pamela to cover his court costs! OUCH. 
If Pamela didn't know about the repercussions of filing frivilous lawsuits...she's gon learn today (in the voice of Kevin Hart).
ggg