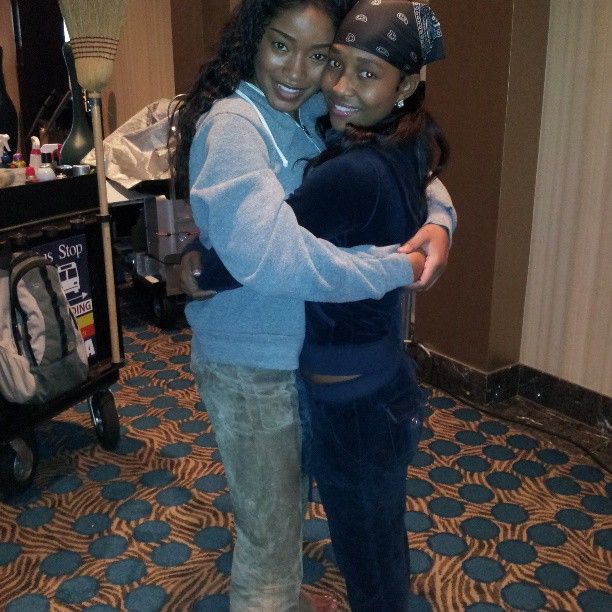 The cast and executive producers of  "Crazy, Sexy Cool: The TLC Story" have shared a few flicks from the set. See photos of Keke, Lil' Mama, Chilli, T-Boz and more inside.  And you may just be surprised at how much KeKe now looks like Ms. Chilli....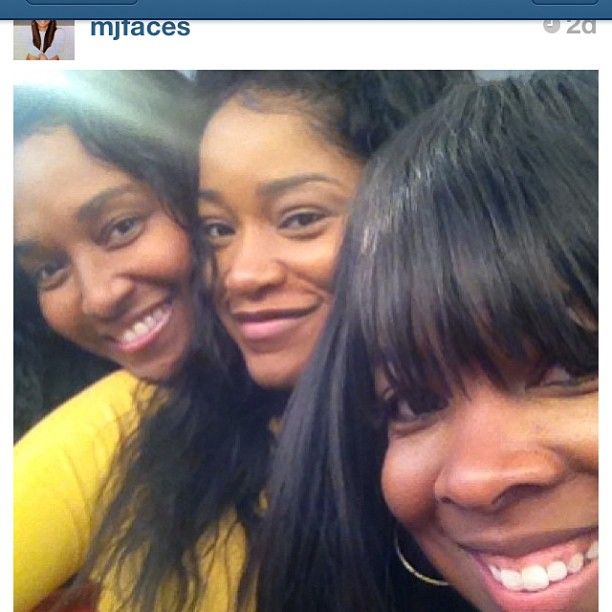 A few photos from the set of the TLC biopic "Crazy, Sexy Cool: The TLC Story" have emerged and the cast seems to be enjoying the gig.  Keke Palmer posed with Chilli--who's on the set as an Executive Producer and who she'll be portraying in the upcoming flick.
Lil' Mama, who's playing the late Lisa "Left Eye" Lopes, posed with Chilli in between takes.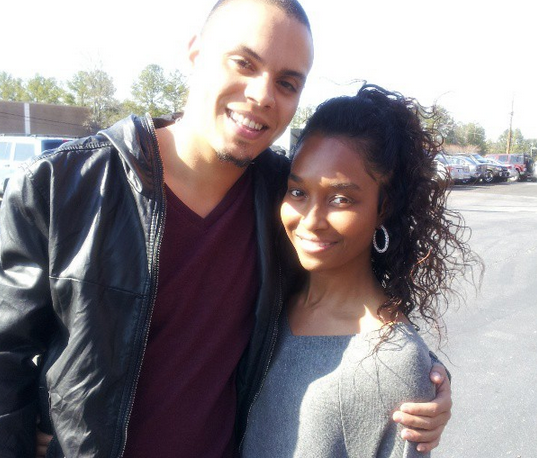 And Evan Ross is playing the role of Chilli's baby daddy/producer, Dallas Austin.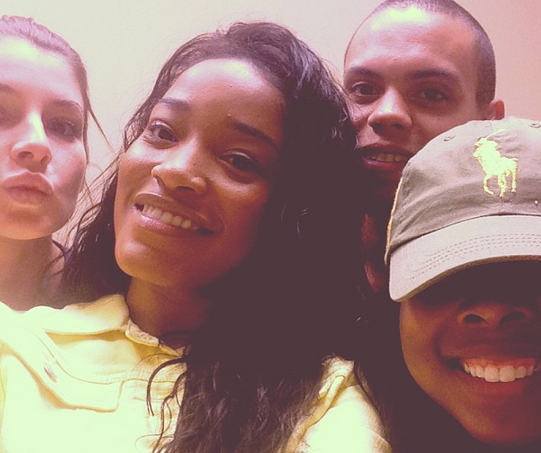 Keke also posed a pic she shot with Evan during his last day of shooting.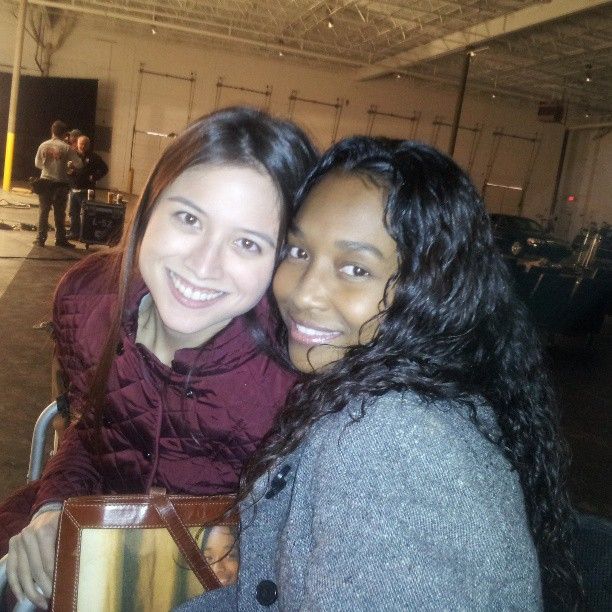 Chilli's is still carrying around those hand bags with her son Tron's face on them.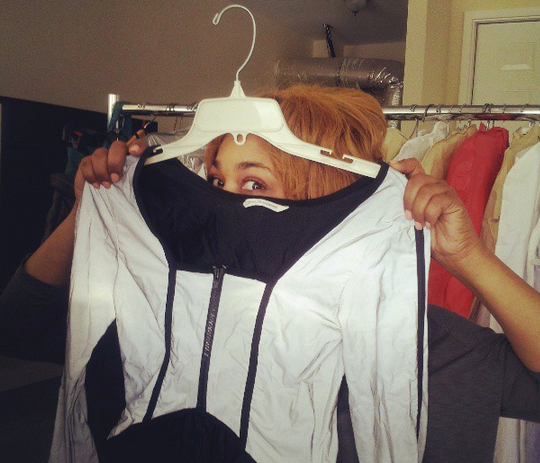 And the real T-Boz was spotted posing for pics in the wardrobe department as she covered up her famous sideburns and looked at the camera with her "left eye."  Ahhh...this outfit is binging back memories of "Waterfalls"....
Pics via Instagram