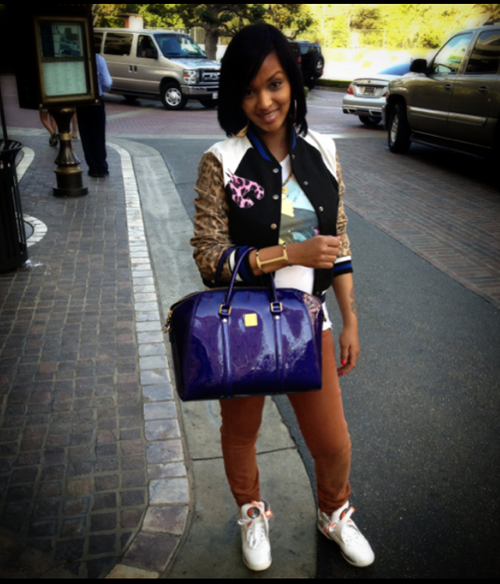 Rapper Lola Monroe just welcomed her brand new baby boy Brixton Royal two weeks ago.  And she's already out and about showing off her post baby bod.  Check the pic inside, plus Christina Milian glamming it up for Unleash'd magazine...
Wiz Khalifa's Taylor Gang's first lady Lola Monroe was spotted out in L.A. wearing a colorful jacket from Daniel Parsons' "Certified Fly" collection.  The new mom--who popped up on Cassie's "All Girls Everything" remix--looked cute makeup free and in sneakers.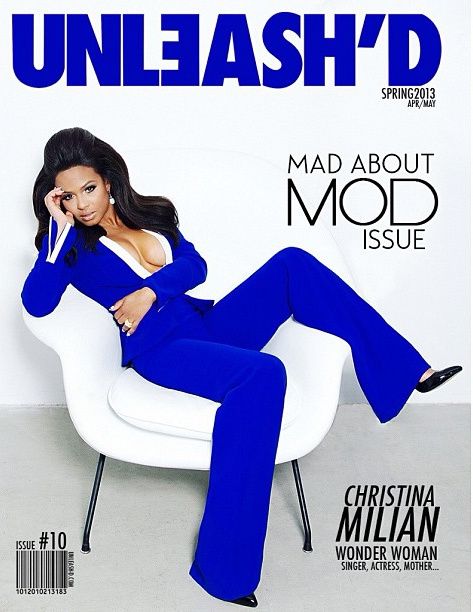 And 31-year-old mommy Christina Milian looks hot for the new issue of UNLEASH'D magazine.  As she promotes tonight's premiere of "The Voice," the show's social media correspondent is getting glammed up mod style. 
Here's a few behind the scenes shots: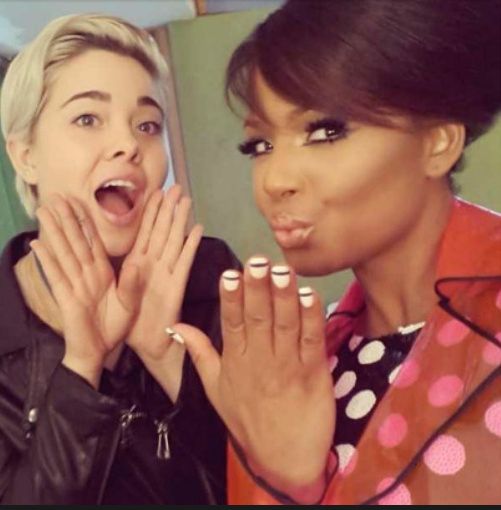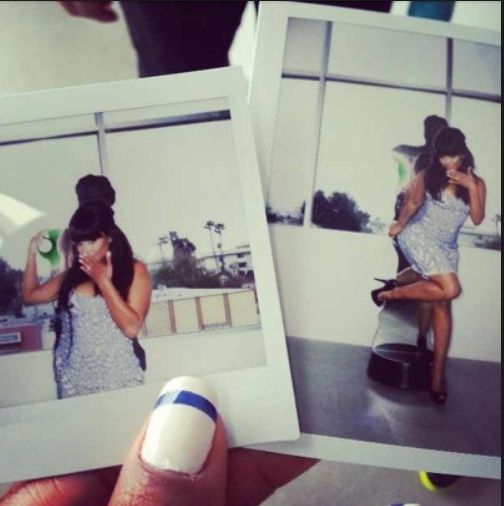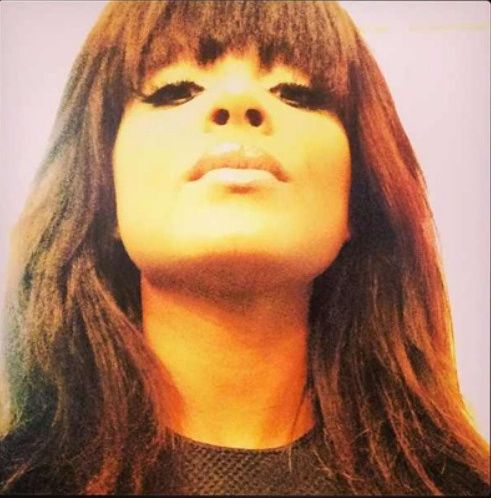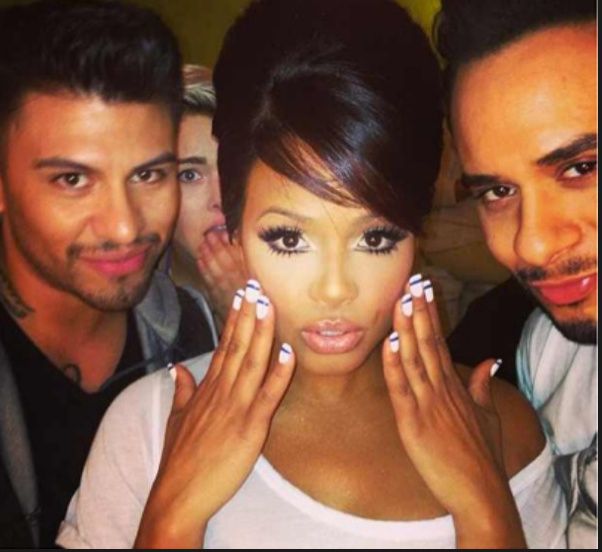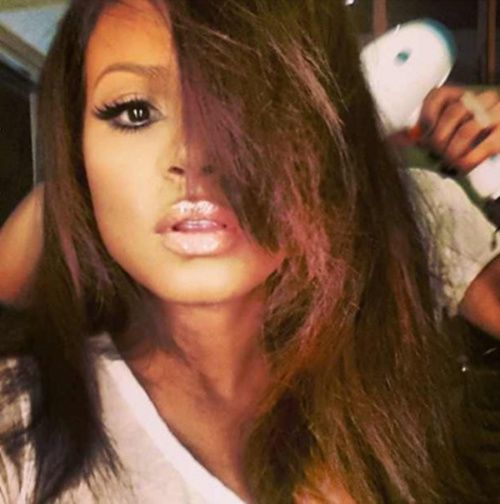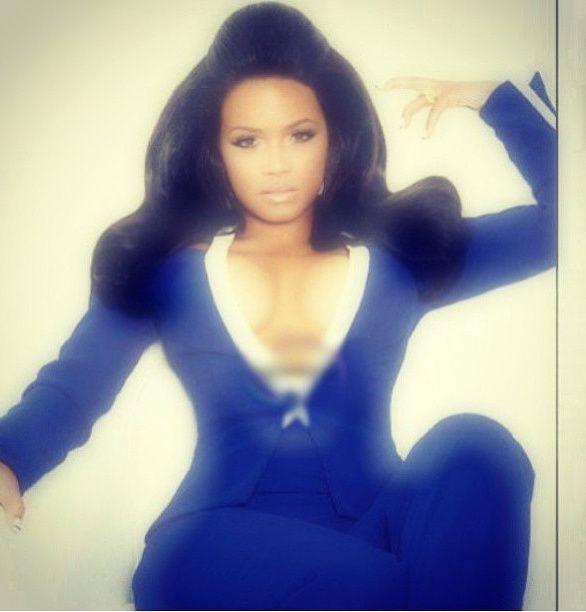 Usher& Shakira make their debut tonight on "The Voice," and Ms. Milian will be handling the social media and interviews.