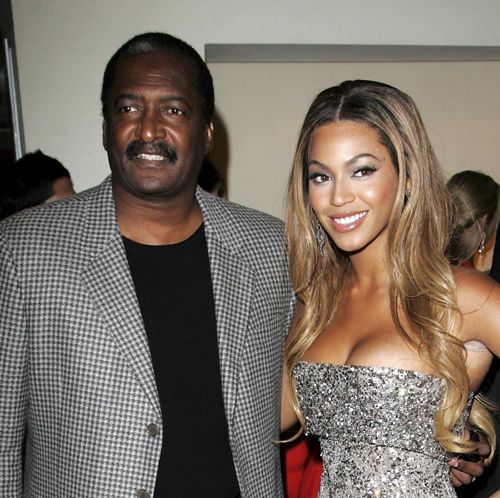 For the first time ever, Mathew Knowles has spoken out about leaving his role as manager of his superstar daughter Beyonce, saying it was
"incredibly painful."  Read more inside... 
Mathew Knowles has broken his silence about the what really went down when his business relationship with daughter Beyonce went south.  In an exclusive interview with The SUN, he opens up about shifting his role from business manager to grandfather about how painful that process was.  Here are the highlights: 
On the decision to part ways...
"It was hard for me to let her go — it was hard for both of us to let each other go. And let's be clear on that. She didn't let me go, we both let each other go. That's a big difference."

On where their relationship stands...
"This was not a normal ending of a business agreement. This was a dad and a daughter and it was incredibly painful and it had some difficulties.  Normally I hate to talk about anything personal, but it would be a lie if I did not say it has been difficult.

On moving forward....
"...I try to always have a positive mind about things and you got to do it the right way."

On Blue Ivy...
"The beauty of being a grandad is you can always give them back. You get to do all the fun stuff and not the harder things."
In her HBO documentary, "Life Is But A Dream" you'll recall the "Love On Top" singer speaking out about the parting of ways saying,
"Life is unpredictable but I feel like I had to move on, and not work with my dad. And I don't care if I don't sell one record. It's bigger than the record, it's bigger than my career. It's just too stressful, and it really affects your relationship. I needed boundaries, and I think my dad needed boundaries."
Now that both Mathew and Beyonce have put some boundaries in place, we can only wonder if his affair--which produced a baby--is also holding up their relationship.  Neither have yet to discuss that aspect.