Keri Hilson trekked it to Vegas this weekend to rock the stage at Pure nightclub in Vegas.  Check out her pics inside...
Miss Keri performed live at Pure Nightclub inside Caesars Palace Resort and Casino in Las Vegas last night.  And she kept her look blonde, chic & fun: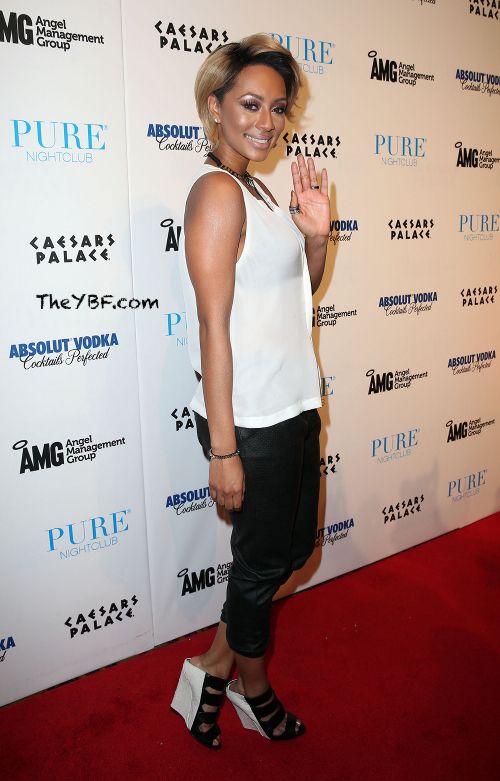 Are we feeling the shoes?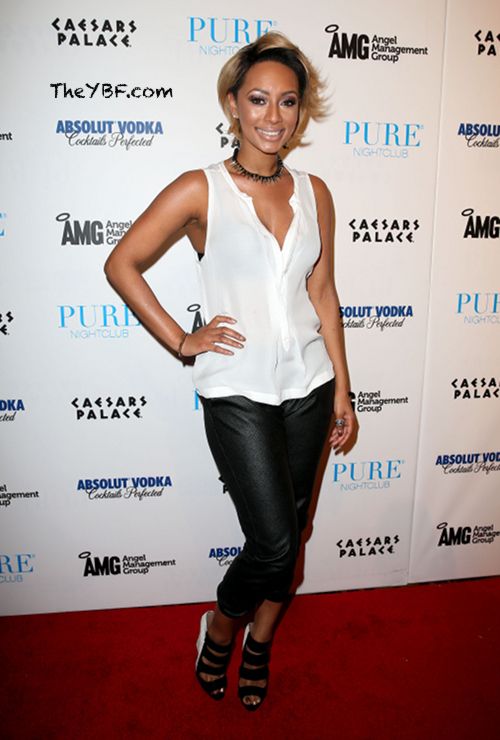 Keri also hinted that she's working on some new music with her former producer Timbaland ("The Way You Are", "Scream", Return The Favor").  She tweeted a pic of the twosome in the studio this weekend: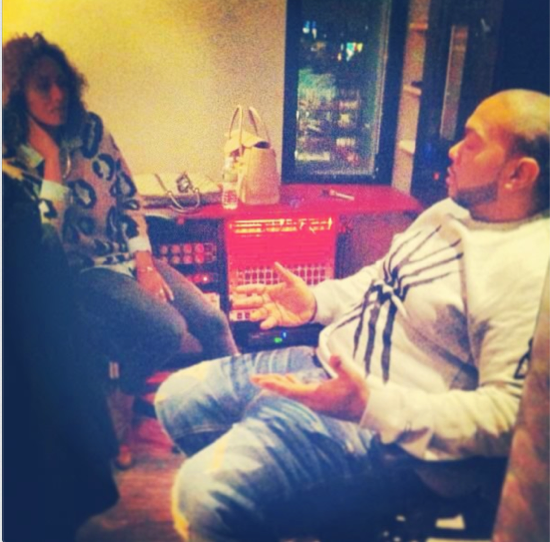 That's a great look since Tim's coming off producing some major projects like Justin Timberlake's The 20/20 Experience album. Time will tell....
Photos: WENN/Instagram