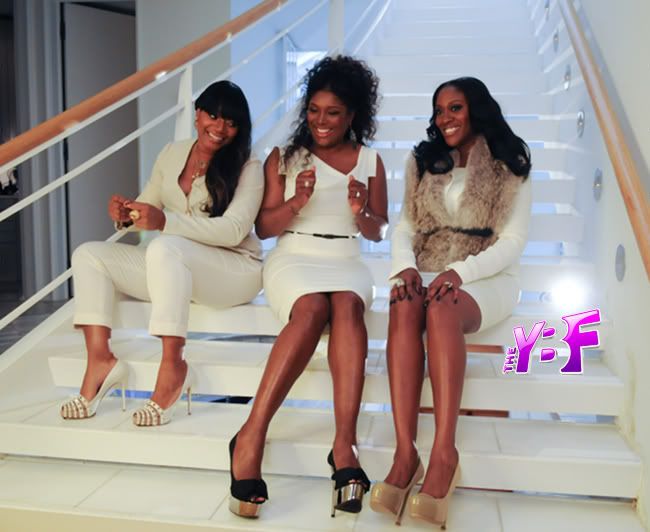 LeLee, Taj, and Coko of SWV are back...and are looking as fabulous as ever.  TheYBF.com hit the set of the trio's comeback video for their new single "Co-Sign."  And we've got the pretty pics and video footage of the ladies getting back to work...
For the stark-white and natural accented video, the ladies got to work at a lavish private residence in Atlanta yesterday.  The Derek Blanks-directed visuals will be SWV's first video in 15 years. 
Check out the ladies in the video above, exclusively to you YBF readers.
More pics from the set: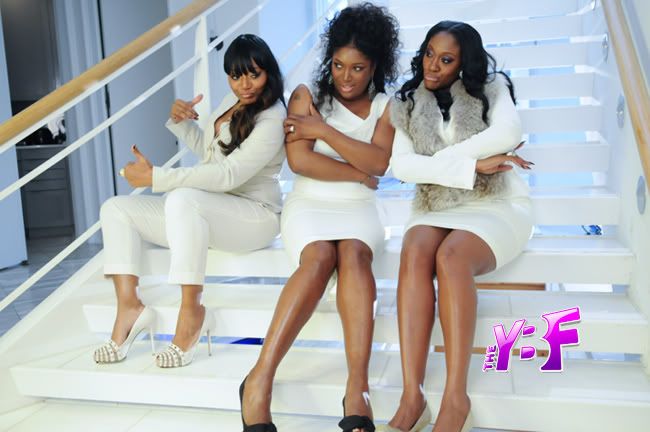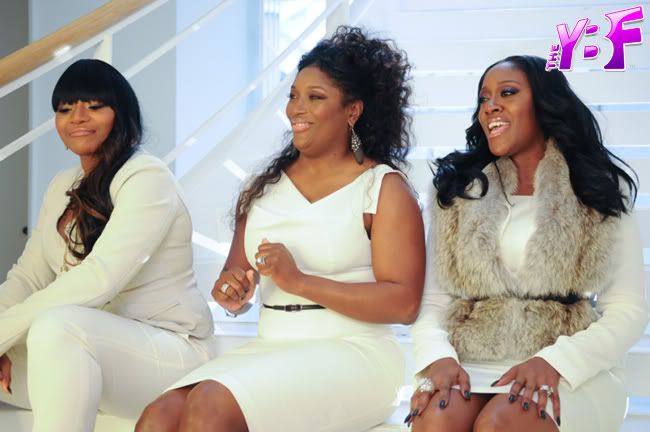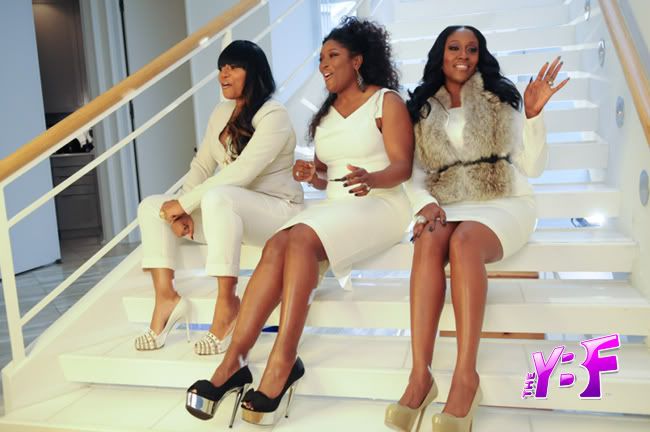 Shoes and styling are hot.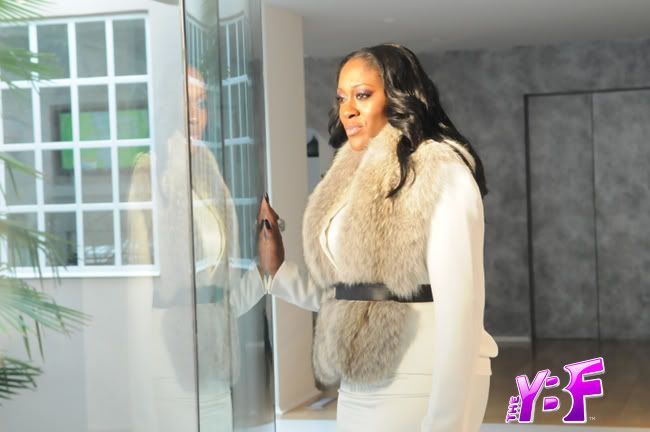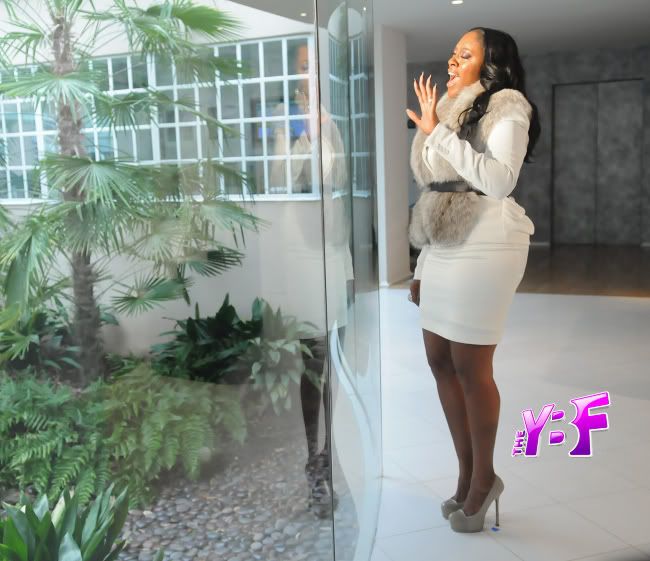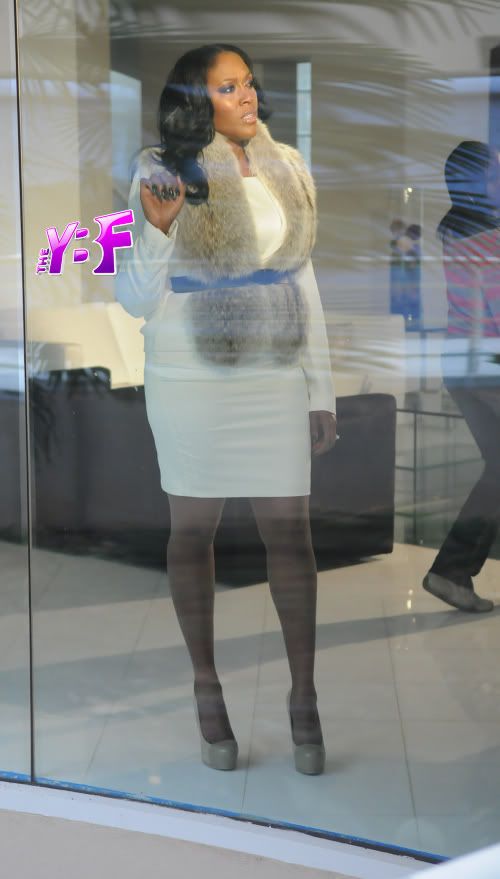 Lookin' good Coko...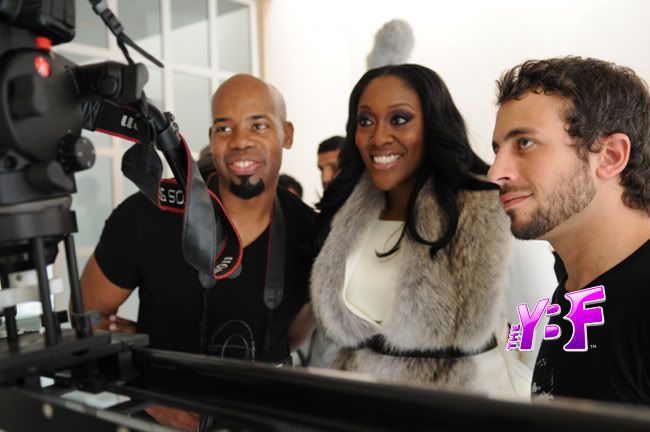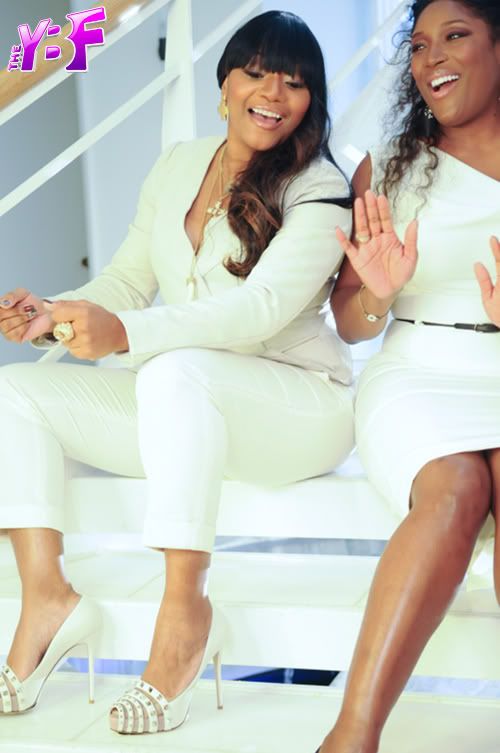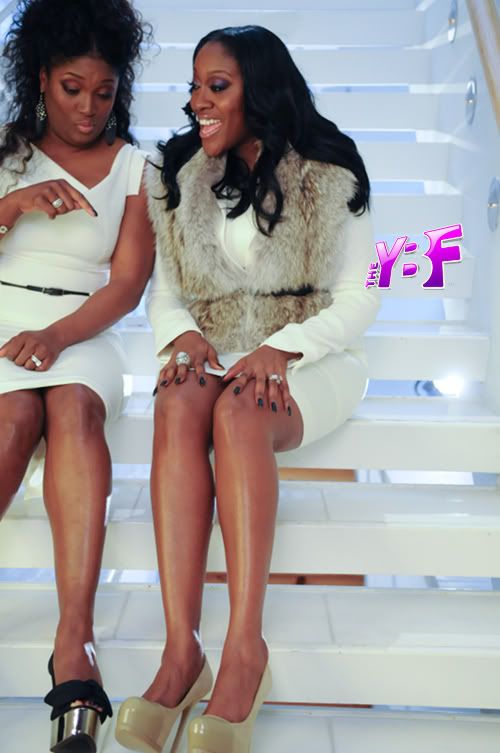 SWV's new album I Missed Us drops April 10th.
Photographer: Derek White/TheYBF.com; Videographer: Traci Reid