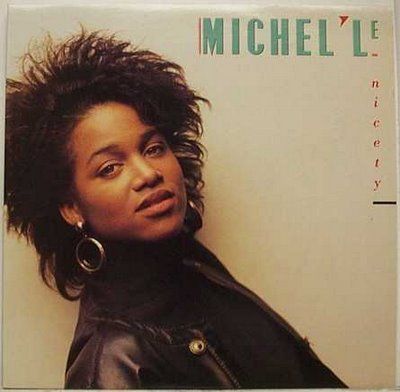 She rose to fame in the 90's with her hits "Something In My Heart" & "Nicety" while on Death Row Records.  And now, Michel'le's gearing up to star in the upcoming season of "R&B Divas L.A." 
Peep what the songstress looks now while shopping it up in L.A. yesterday....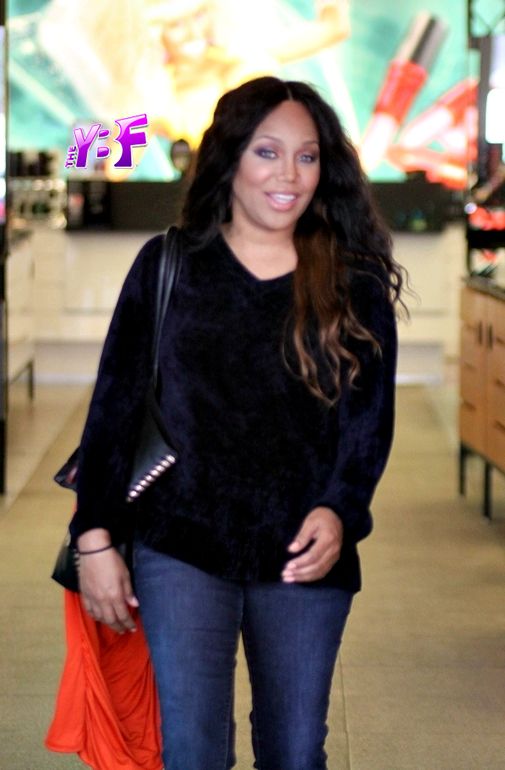 43-year-old Michel'le Toussant made her way to the MAC Pro makeup store in L.A. yesterday.  And we barely recognized her as she was spotted getting a mini makeover while shopping solo.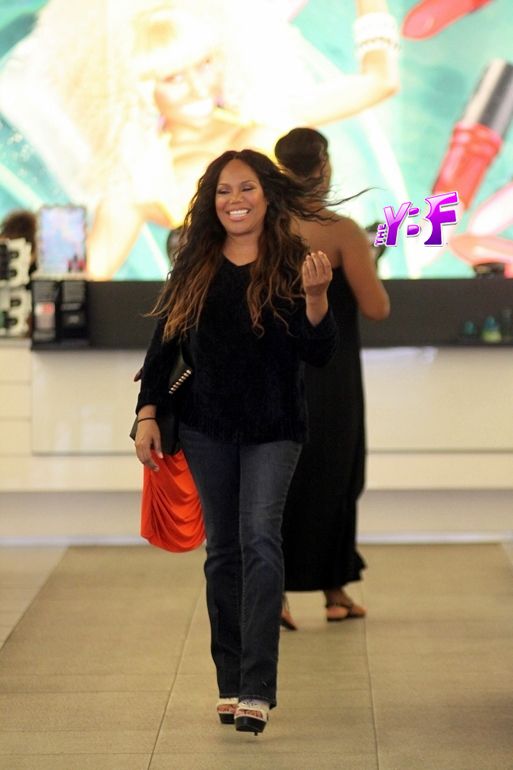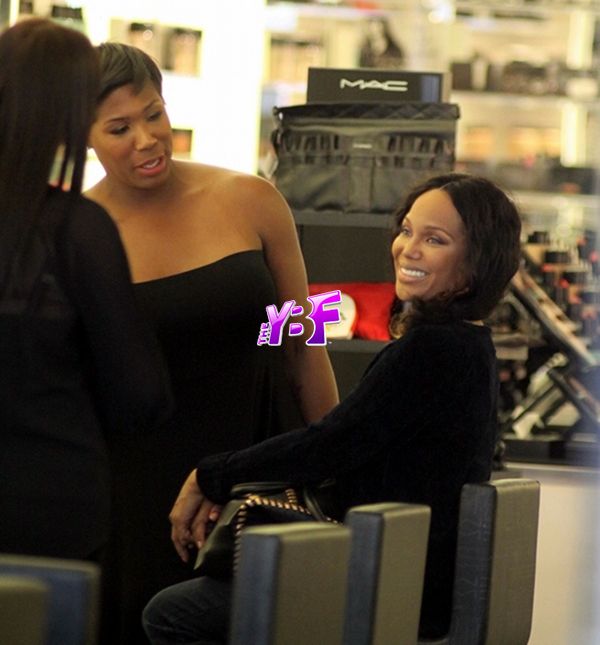 The singer will star on the upcoming new show "R&B Divas LA," which is a spinoff of the original "R&B Divas" based in Atlanta. 
The TV One show, airing this fall, will hopefully showcase her life as the mother of Dr. Dre's son (they share a 22-year-old son named Marcel). 
And we want to know her current status with ex-husband, Suge Knight, who she filed child support papers on back in 2010 in order to keep her support money the same.   Suge previously filed papers saying his income was about $1,300k/month, so Michel'le's child support payments, for their daughter Bailel, threatened to go from $13,000 a month down to $302 a month.
We'll be watching...
Photos: SPLASH