Nicki Minaj is showing off her flotation devices in the jacuzzi for the BTS footage for her upcoming video for "High School."  Check out Weezy going to the L.A. set (before his seizures), and new music from John Legend and a new video from BET's Shorty Da Prince...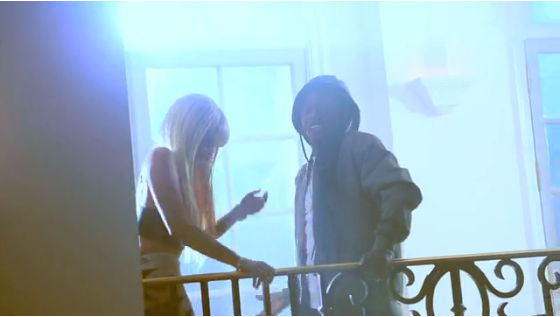 Nicki Minaj filmed her "High School" video while parlaying in L.A.  And she's flaunting that sex appeal she's come to love about herself lately.  For the upbeat track off her latest album Pink Friday: Roman Reloaded – The Re-Up, Lil Wayne is featured and he also shows up for the video.  Everything was shot before he was hospitalized for seizures.
Check out Nicki and her neon monokini giving that jacuzzi some life in the BTS video below:
BET's "106 & Park" host Shorty Da Prince recently dropped a music video as he continues to embark on a rap career.  He raps under the name Jordan Blue, and we've got his newest visuals for his track "That Ain't Hot" below.  Decide if the St. Louis native's got what it takes to be a rapper in this game:
We feelin' it?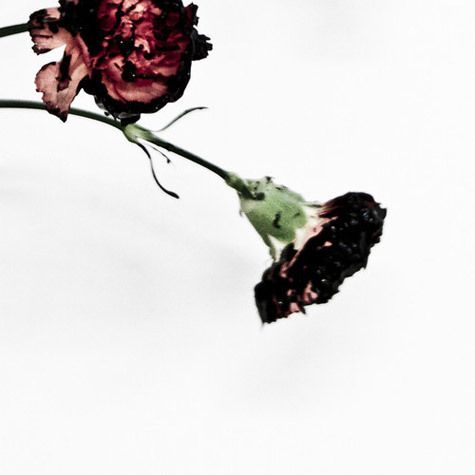 And John Legend just dropped a brand new song off his upcoming album, Love In The Future. Check out "The Beginning" below, his first single off his new LP.  Is John getting back to the beginnings of what he does best?