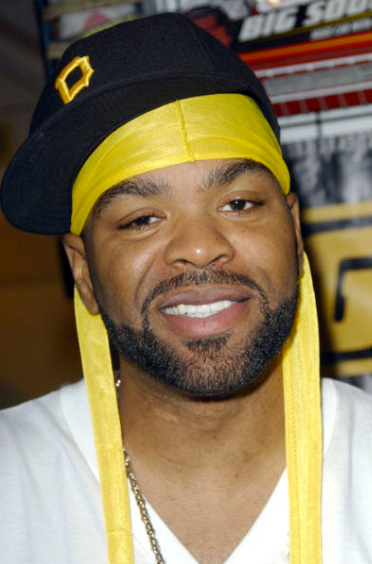 A couple of NSFW photos, reportedly of rapper Method Man, have been making the rounds.  And all we can say is....we hope they're real.   Since he's our long time crush and all.  Check out what all the excitement is about inside....
In the age of thirsty jumpoffs, men need to keep in mind that the "d*ck" pics they send via text and email, may come back to haunt them.  Or in the case of rapper Method Man, they may generate a new fan base.
A trio of "XXX" photos (claimed to be Method Man) have been making the rounds.  In the photos, the guy takes a few self-portraits of his piece, while standing in front of the bathroom mirror.  No face included.
In one of the photos, several arm tattoos are visble and they seemingly match up (aside from the flipped mirror image) with the well-known tatts of Wu-Tang Clan rapper.  We can't say for certain if these pics are geninue, but we did enjoy this photographer's...."methods." 
We can't post 'em here....but See the NSFW pics HERE.
The Randomness:
1. 17-year-old Chief Keef released from juvenile detention center following parole violation.  Story.