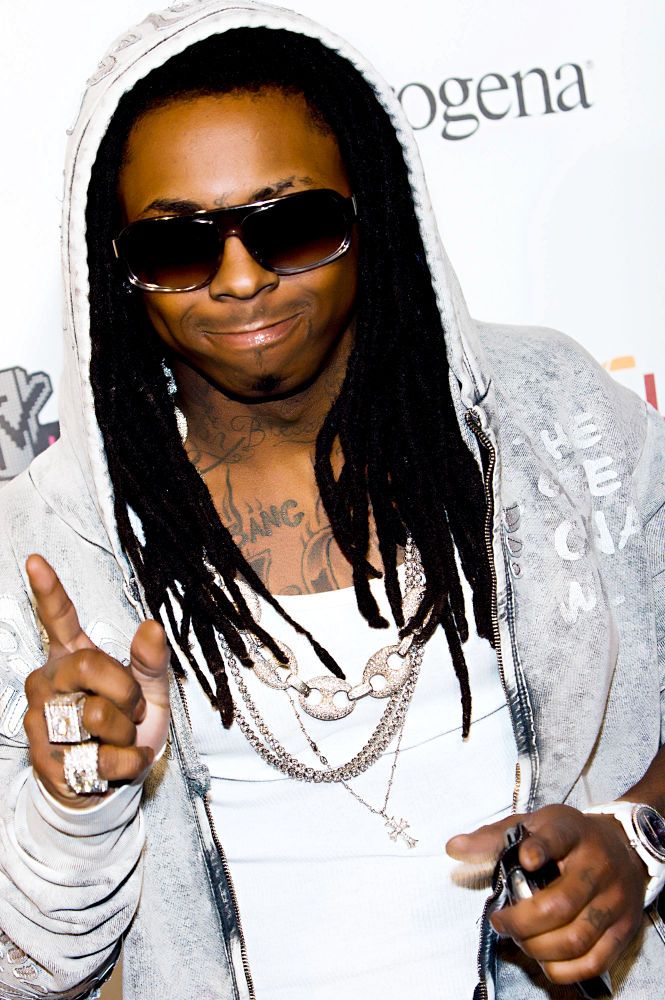 Rapper Lil' Wayne was hospitalized in LA earlier this week after suffering multiple seizures.   Find out more inside...
Last October, rapper Lil'  Wayne suffered several seizures which eventually grounded him...due to doctor's orders.  Now, the rapper seems to be experiencing another slew of seizures as TMZ reports that Weezy was hospitalized on Tuesday after shooting a music video in LA.
According to sources, the rapper was taken to Cedars-Sinai when he sought treatment and was discharged on Wednesday.  Wayne is reportedly doing a lot better now.  But it is a scary thing to hear about a person having seizures...on  multiple ocassions...with no known health reason as to why.
Meanwhile, Lil Wayne's 10th studio album'I Am Not A Human Being 2' hits stores March 26th.