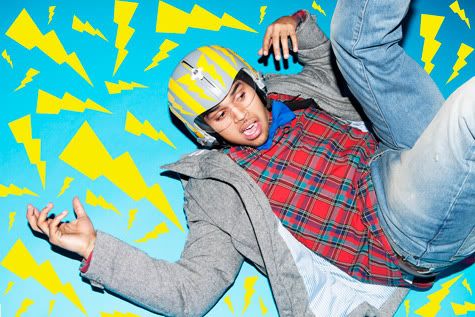 R&B crooner Carl Thomas is making a comeback and has lined up Snoop Dogg for his latest video, "Dont' Kiss Me." Watch the video inside and listen to Chris Brown's latest single, "Turn Up The Music."
With "Turn Up the Music," the second single from his upcoming Fortune album, Chris Brown heads to the dance floor with a  track, written and produced by The Underdogs, that's sure to become a springtime jam. It's got an electro-house beat for you dance lovers.
Listen to "Turn Up The Music" here:
The track will be released in digital stores February 14th.  And Chris is currently in the studio adding the finishing touches to the album. The official release date for Fortune will be announced soon.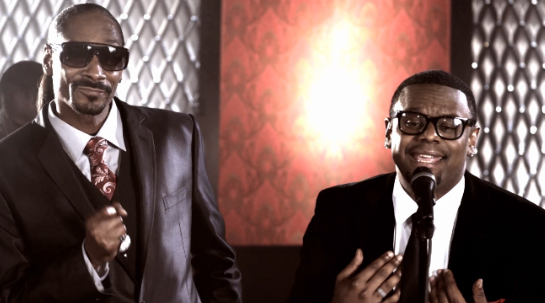 Remember Carl Thomas and his "Summer Rain" track? Well now the R&B crooner is back and set to take over the charts again with a sleek track off his 2011 album Conquer.
The song, "Don't Kiss Me" features Snoop Dogg and is for the grown and sexy.  In the video, the dapper gentleman seduces a young lady from the stage and sings to her. 
Watch "Don't Kiss Me" here:
The Randomness:
1. Will and Jada Pinkett Smith are creating a DJ-Themed reality competition show. Story.