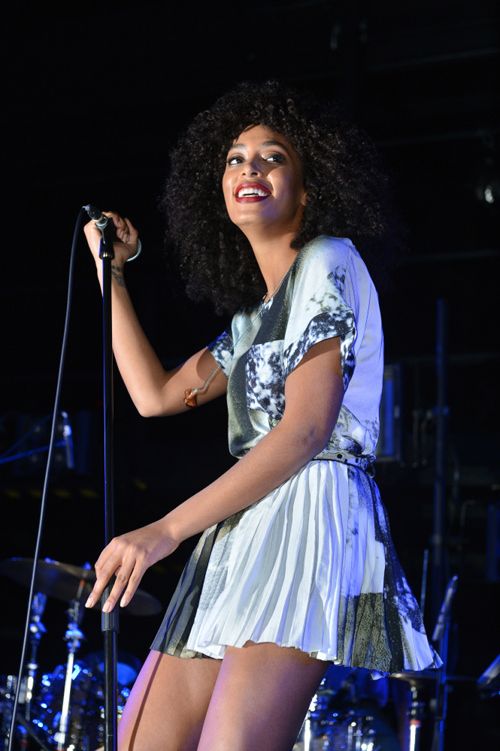 Fashionista Solange Knowles is quickly becoming a fashion icon of her generation.  So it's only right she lends her voice to a cause that's fashion worthy with a global cause.
Check out her lending her voice to African fashion designers through Studio Africa, plus why Lil Wayne is postponing his upcoming Euro tour....
Solange, who is known for loving her bold colors and prints, has been confirmed as an advocate for Studio Africa & even headlined their Paris launch event this past Sunday (pictured above).  Studio Africa, a celebration of the creativity of nine African artists featured in the campaign spanning fashion, film, music, literature and photography,  launched with a series of global live events with Boiler Room. London, Tokyo and more cities will their own launches next.
The Studio Africa designers will bring the spirit of a collection called Diesel+EDUN to life.
The "Losing You" singer spoke out via press release about the project saying:
"My love for African fashion, music and art runs deep to my core and has been a significant source of inspiration to me as an artist. I'm constantly being exposed to such innovative African talent so I'm excited that Diesel + Edun is celebrating that extraordinary creativity through Studio Africa and taking me along for the journey!"
By the way, the 25-piece collection is manufactured in Africa with the finest CCI cotton from Uganda.  Check out the Deisel & Edun clothing creativity HERE.  And check out a BTS look for all you global fashionistas: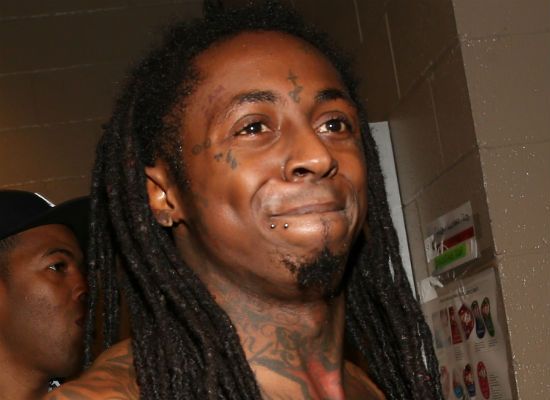 Meanwhile, Lil Wayne is rescheduling his 2013 European Tour.  He said he needs to focus on putting out his next album, I Am Not A Human Being II.  Instead of the tour kicking off this month, the newly announced dates are for October.  He said in a statement today:
I am rescheduling to my European tour in order to release my album, I Am Not A Human Being II, world wide on March 26th. I didn't want my tour or album to be rushed, so despite my best hopes, I have made the decision to push back the tour to October 2013. I cannot thank my European fans enough for their patience and look forward to performing in the fall with Mac Miller. I never do anything halfway, and I promise to bring what will be an incredible live show experience."
We're sure the UK fans will be waiting...