Media personality Free hosted a screening of "Dead Man Down" yesterday, just one day after she revealed that she's left her radio gig at WPGC-FM.  Find out what she said about her departure inside.... 
Yesterday, Free, looking cute in red, joined FilmDistrict athlete West End Cinema in Washington, DC to host a screening of the flickDead Man Down starring Colin Farrell, Terrence Howard, Noomi Rapace and Dominic Cooper (opening March 8).  
She spoke about the movie saying, "I am an action drama nut, so this movie definitely spoke to me. Colin Farrell gets finer by the day and all I could think about was Terrence Howard saying I have a car and a driver. Overall, it was a really good movie. There were some parts that was a little slow to watch, but I love when you can figure out who the bad person is."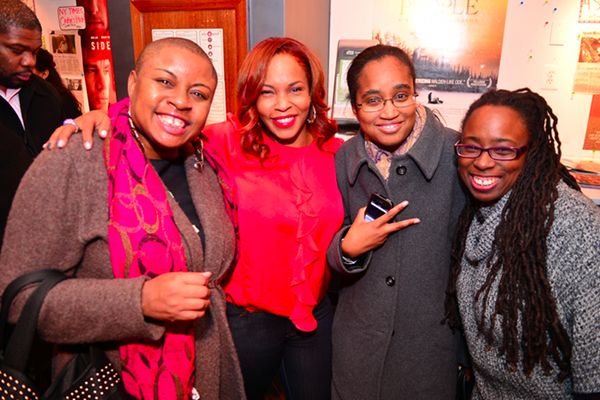 But as Free smiled through the event, the big elephant in the room was that she's no longer working at WPGC-FM.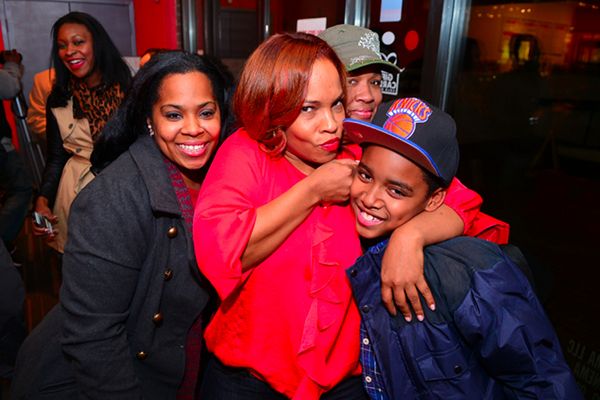 We're not sure if she was fired or if both parties mutally agreed to part ways but she did tweet, "Dear DMV: I have enjoyed our time on the radio. Today was my last day at @WPGC #staypositive #ontothenext yall know how this goes!"
See also said goodbye to her co-workers saying, "Dear: @DJHeatDC @thejuliewright @GuyLambertNews was my pleasure Thanks for all the lessons and laughs!"
From the tone of the tweets, it doesn't seem like she knew she was on the way out the door.  But we're sure she will land on her feet somewhere...  
Photos via Anwaa Kong