Jada Pinkett Smith is lending her time to a great cause.  She popped up in Long Beach yesterday for the Chime For Change By Gucci launch at TED.  And we've got the pics, the cause, and the first video starring Beyonce...
At the Westin Hotel yesterday in Long Beach, CA, Jada Pinkett Smith turned up for the Chime For Change By Gucci launch at TED. 
As we previously reported, she serves on the advisory board alongside other A-listers.  And she posed it up with co-founder of the org, Salma Hayek, Johnson Publishing CEO Desiree Rogers and more.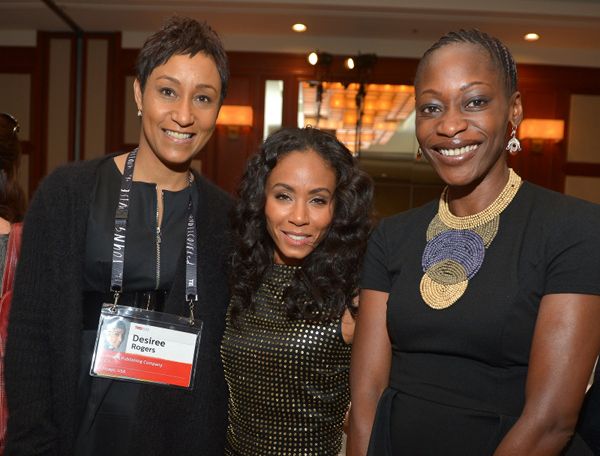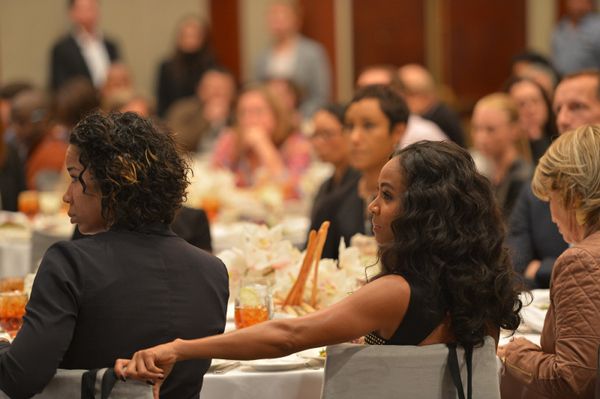 According to the organization's Facebook page, their mission is the following:
'Not one, but billions of voices supporting the empowerment of girls and women. Empowerment through health, through education, through justice. The three stars [Salma Hayek, Beyonce and Frida Giannani] are encouraging viewers to join them in 'join a global campaign for girls and women'.
Yesterday, the org debuted its first video in a series of 10 that will serve to spread the word about the empowerment of young women.
Beyonce, who co-founded the campaign, lends her face & voice to the first video.  In it, she officially introduces herself as Beyonce Knowles-Carter and reveals why this cause is so important to her.  And reportedly, Beyonce has made new music for these videos.
Check it out below:
The Randomness:
1.  The CW's "90210" has been cancelled after 5 seasons.  Tristan Wilds starred in the show, and there are 7 episodes left.  STORY