She's effortlessly gorgeous whether she's glammed up or casual'd out.  So it's only right the British clothing brand/store ASOS made the model/singer their newest cover model for the newest April 2013 issue of their magazine.
Check out Cassie's summer fresh pics in clothes from the upcoming season of ASOS...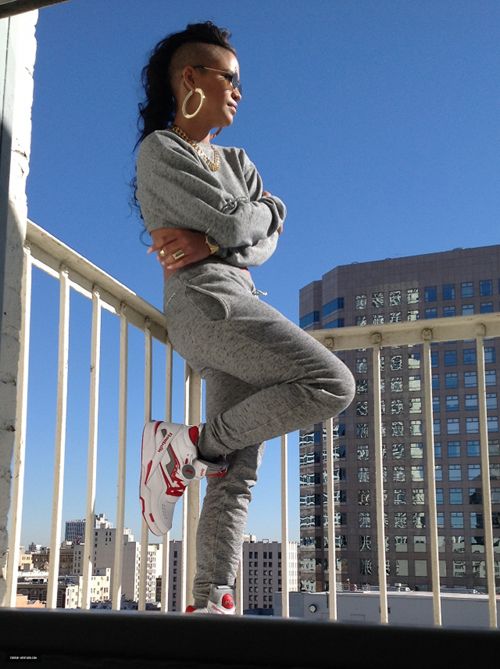 Cassie's rocking crop tops with matching pants, sneakers, gold chains, jersey dresses, and varsity jackets for a euro-fresh shoot for ASOS' new magazine.
She's modeling the latest looks the store is selling.  And the "King of Hearts" chick looks hot as usual: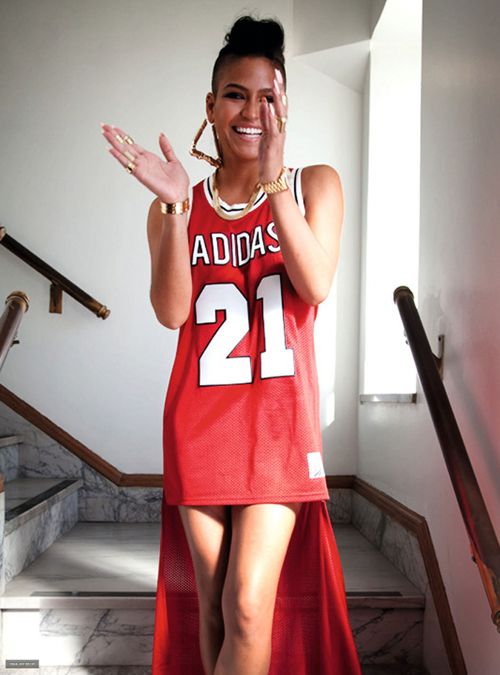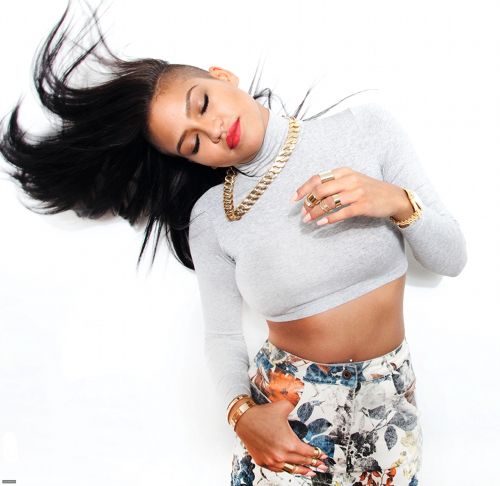 Cute.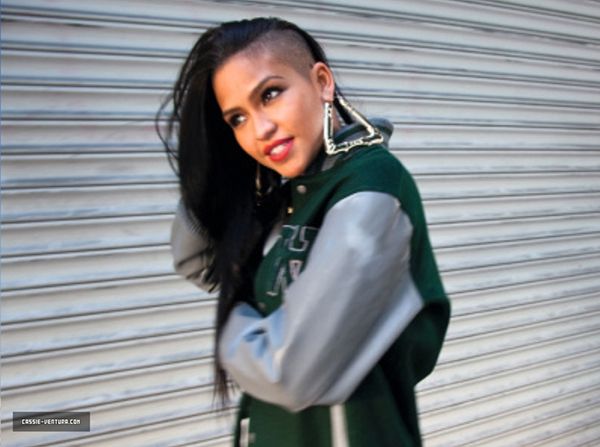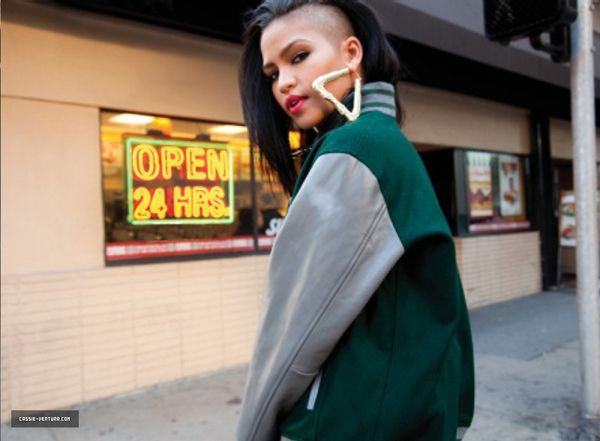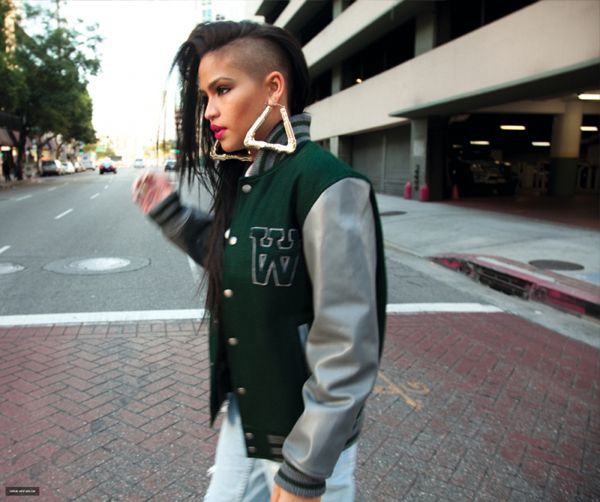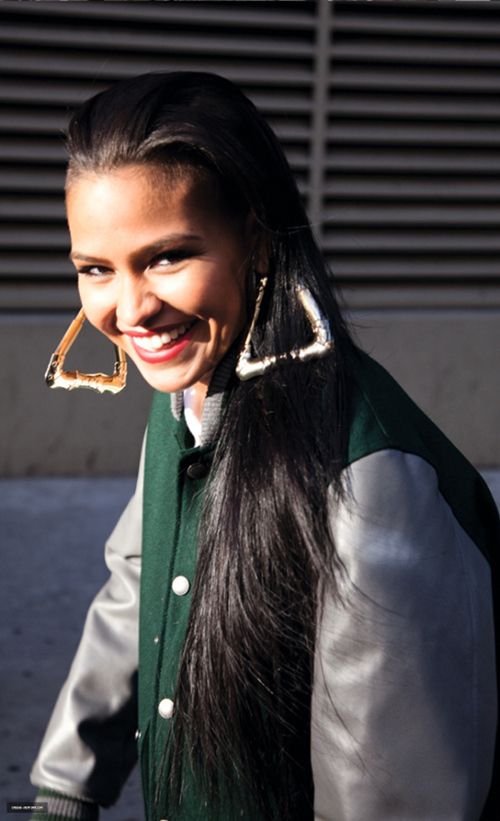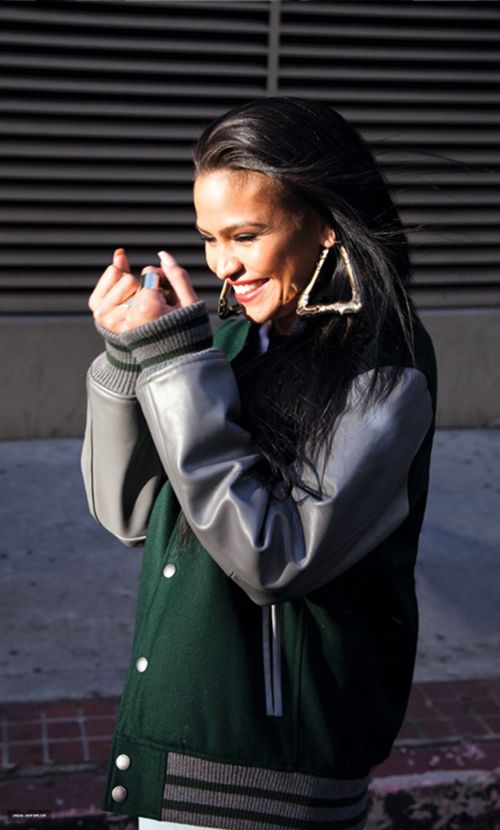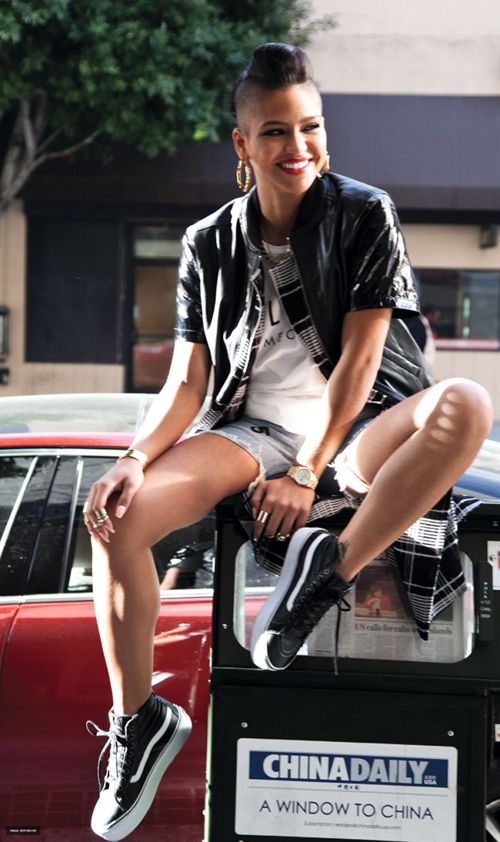 Cassie tweeted that she's dropping the release date for her upcoming album RockABye Baby soon.  But with these cute pics, we still think she should stick with modeling...
Pics: Cassie-Ventura.com