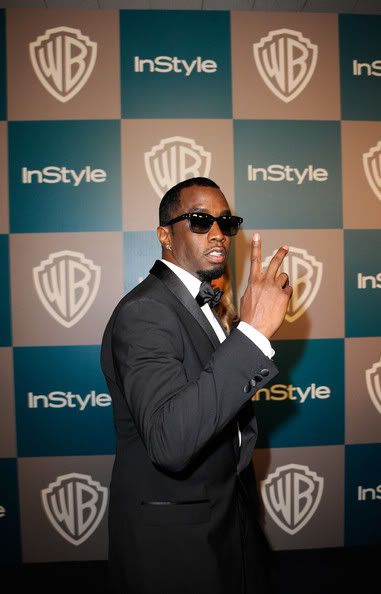 Sean "Diddy" Combs will soon be swimming in the same shark waters as Oprah (OWN) and Cathy Hughes (TV ONE) when he launches "Revolt" a music-themed cable network at the end of the year. Deets inside.....
Though details are very hush hush, insides sources are reporting that on 12/12/12 Sean "Diddy" Combs will launch Revolt, a music-themed cable network.  
The network is being described as "the old MTV" and will be geared toward African Americans. 
And Diddy didn't have to reach too far into his pockets, as sources say the venture is well funded and will be distributed Comcast And Time Warner Cable.  No word on who the other major investors are yet.
In other black network news, Charles Barkley (co-founder) will launch Kin TV in the spring around the same time as Soul of the South.  Also, James Brown, of CBS Sports, was recently named managing director at Black Heritage Network.
Work.