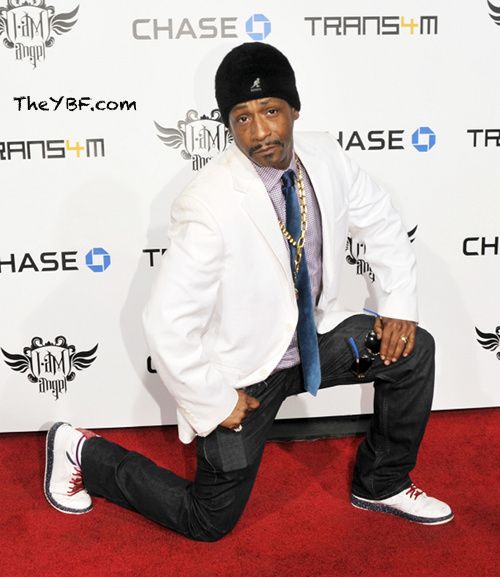 Katt Williams is finally coming out on the good side of the law and back to partying with folks like Ludacris, Will.i.am and Estelle. Find out how Katt's staying out of trouble and more about the TRANS4M benefit and party inside....
We've been closely following the legal troubles (and alleged mental breakdown) of funnyman Katt Williams, but now things seem to be turning around for him (in a good way).  He's got a few reasons to smile as he won't face charges in that child endangerment case we told you about as the DA couldn't make it stick and the judge let him off with a warning on Wednesday regarding those evasion charges.  So....as long as he stays out of trouble, things are looking good! 
Last night, Katt partied at Avalon with a few of his celeb friends.  And cut up on the red carpet.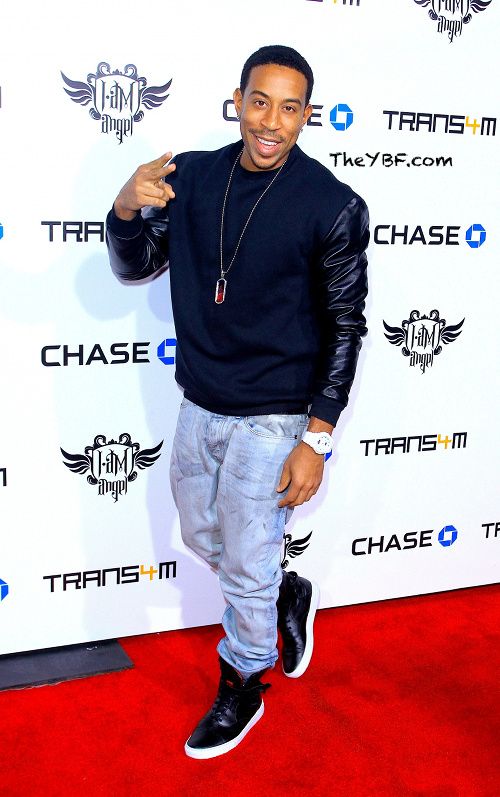 Ludacris was among the celebs at Avalon who walked the red carpet (he also performed) at the TRANS4M" Boyle Heights Benefit Concert last night in Hollywood.
Luda was seen welcoming former NFL star Terrell Owens to the event.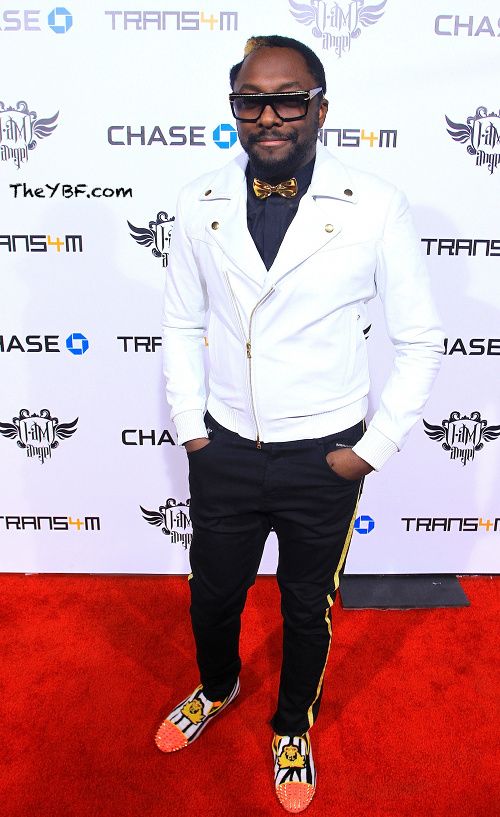 The entire evening was spearheaded by Will.I.Am to benefit the I.Am.Angel foundation (which helps people facing foreclosure stay in their homes).
Estelle was among the partiers.  Once again, another look we're loving.
Fresh from an internet hoax that claimed he had been stabbed, "It Wasn't Me" rapper Shaggy proved it def wasn't him and walked the red carpet. 
"2 Legit 2 Quit" rapper turned Silicon Valley spokesman M.C. Hammer was there.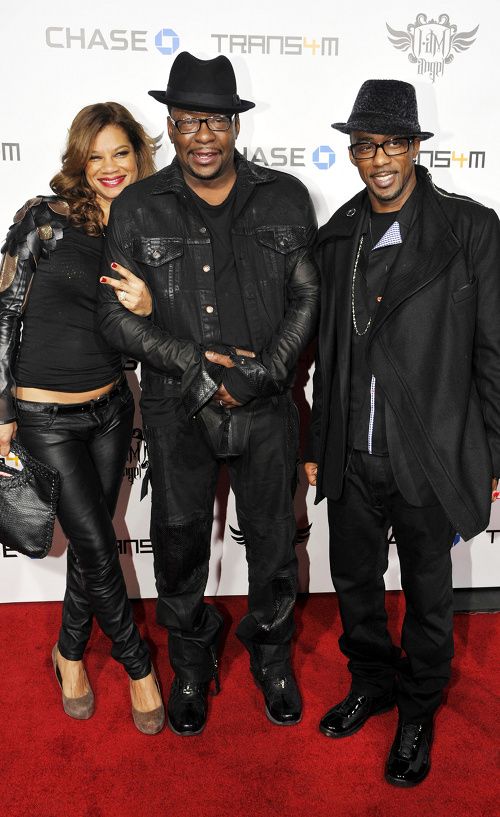 Bobby Brown (who also performed) posed with his wife Alicia Etheredge and fellow New Edition member Ralph Tresvant.

And "Girl On Fire" singer Alicia Keys (who's heading out on tour soon) headlined the evening.  Cute dress.
Photos via PacificCoastNews.com/Winston Burris/WENN.com/PCN