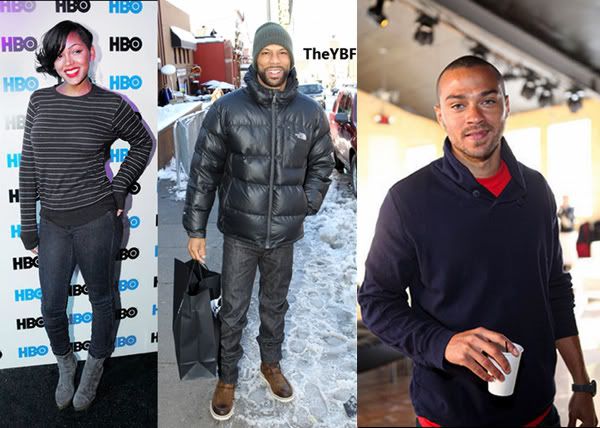 Tons of YBF celebs invaded Park City, Utah over the weekend for the 2012 Sundance Film Festival. See photos of Common, Meagan Good, Toni Braxton, Chris Rock and Octavia Spencer inside.....
Lots of YBF actors were spotted in Utah over the weekend at the 2012 Sundance Film Festival. 
The popular annual festival
, taking place from the 19th-29th this month in the beautiful and luxe Park City, is to advance the work of risk-taking storytellers. The Sundance Institute is a nonprofit organization founded by iconic actor
Robert Redford
in 1981.  And this particular Film Fest is known as an institution which secures a space for independent artists to explore their stories free from commercial and political pressures.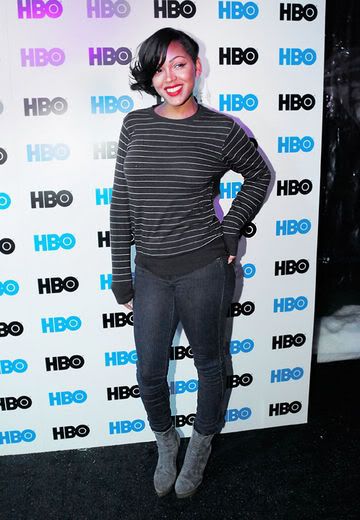 Meagan Good attended the 'Love, Peace & Hair Grease' Party hosted by HBO and looked cute and casual in jeans and a striped tee.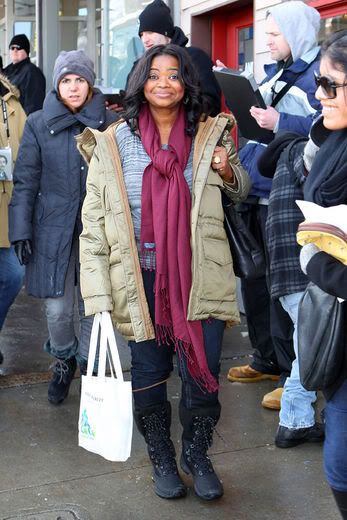 Golden Globe winner
Octavia Spencer
was spotted out and about.
Cute hair Octavia!
Danny Glover and wife Asake Bomani were spotted going for a walk and Danny grabbed some SOREL footwear.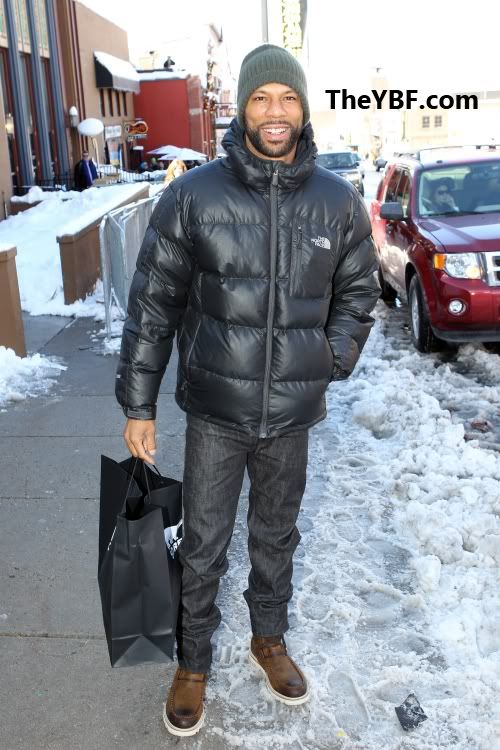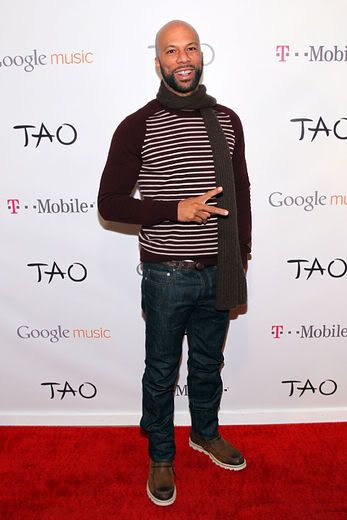 Common attended the T-Mobile Presents Google Music at TAO party while in town.  And even shook some hands of fans while hitting the snowy streets.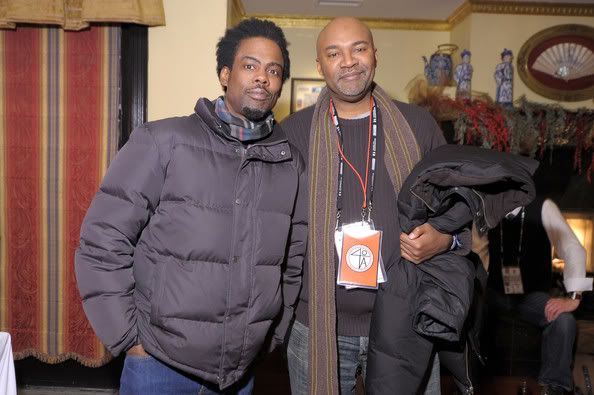 Chris Rock and Nelson George were seen at the HBO Sundance Documentary Party at Wahso Asian Grill.  
Biz Markie came out to support the films as well.  This dude never changes...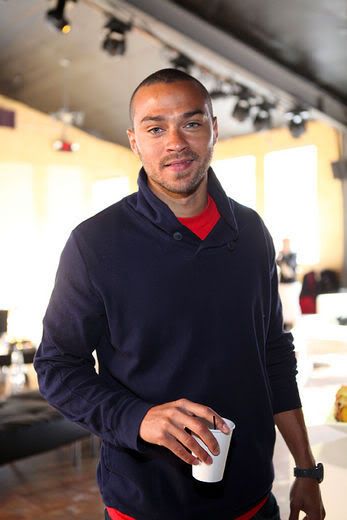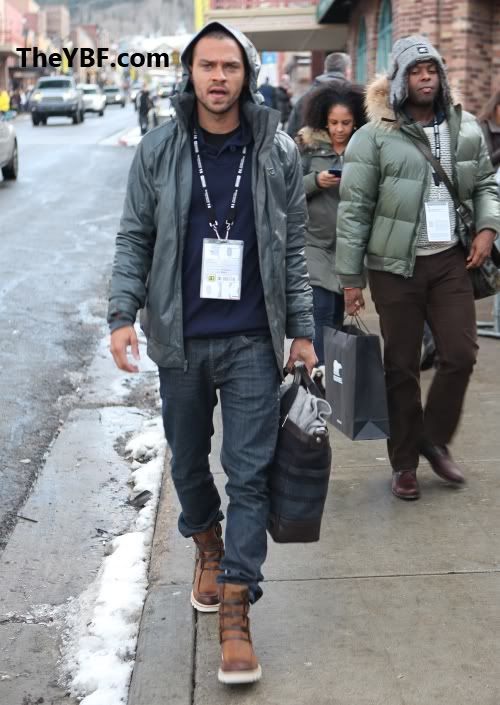 "Grey's Anatomy" star Jesse Williams was seen around town with fiance Aryan in the background.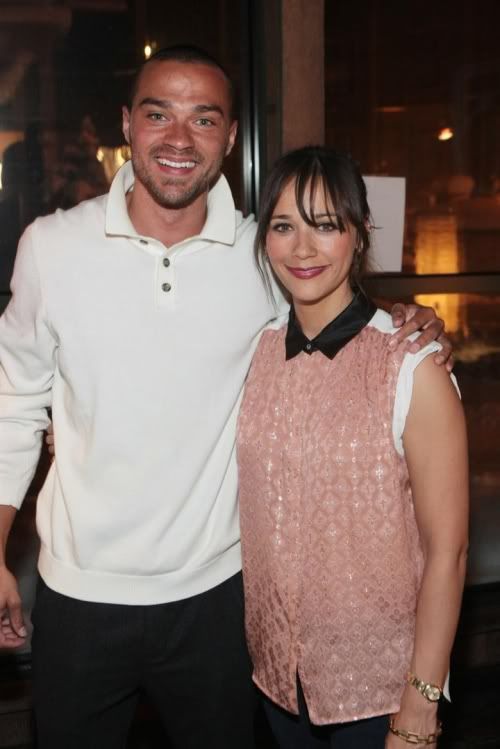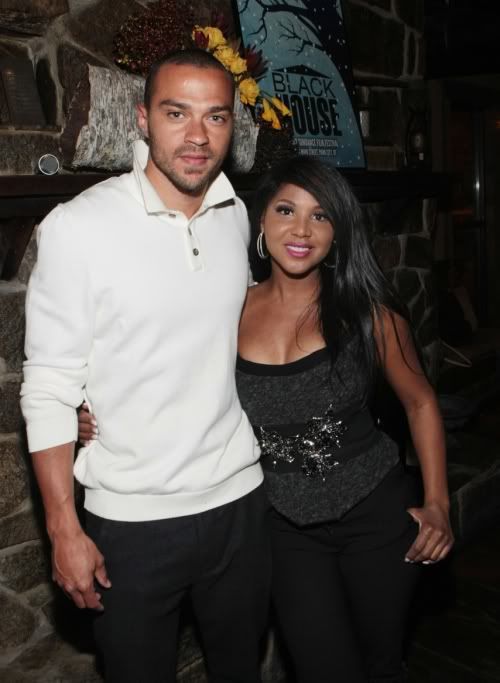 Jesse also attended a event by The Blackhouse Foundation where he hung out with Rashida Jones and Toni Braxton.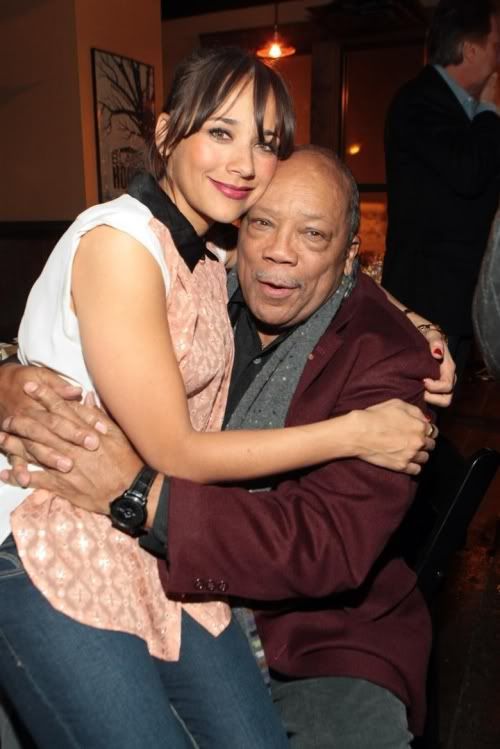 And Rashida kicked it on her Daddy Quincy's lap.  Cute.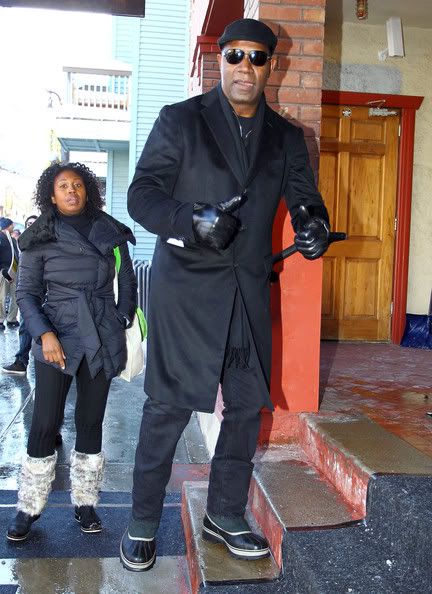 Allstate spokesman/actor Dennis Haysbert made the rounds as well.   Why is he SO HOT to me??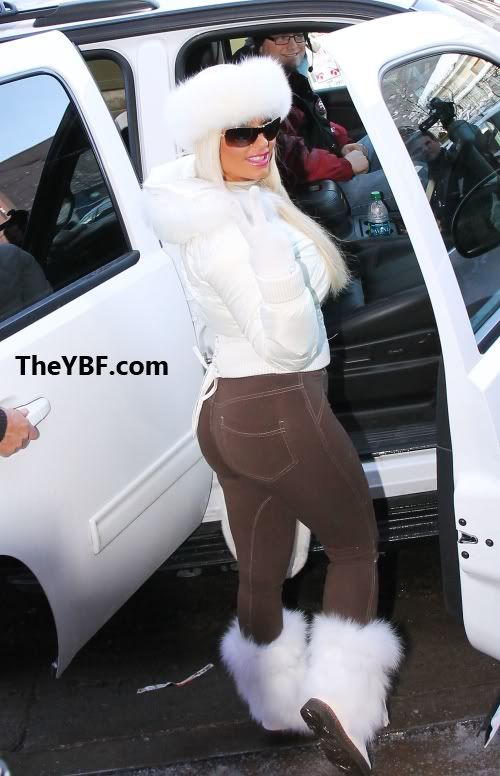 Ice-T and his wife CoCo were also spotted around town.  This outfit CoCo.  That camel toe was basically deliberate.  No other excuse for it.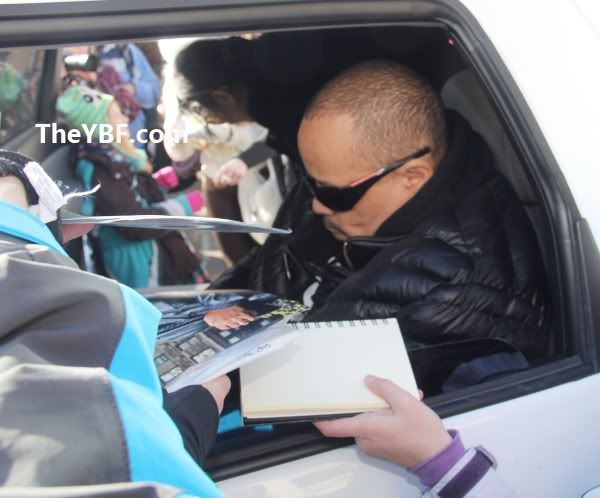 And fans swarmed their car for autographs...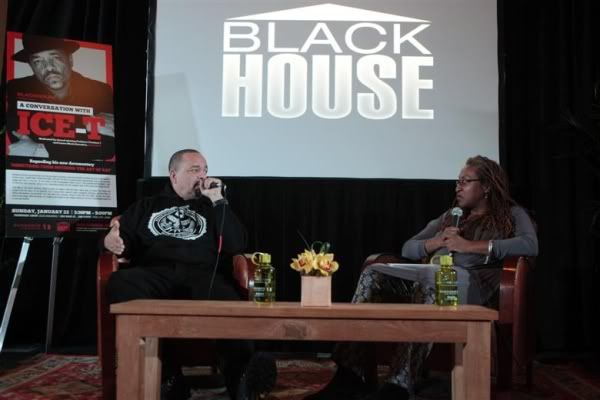 Ice also stopped by a session for The Blackhouse Foundation.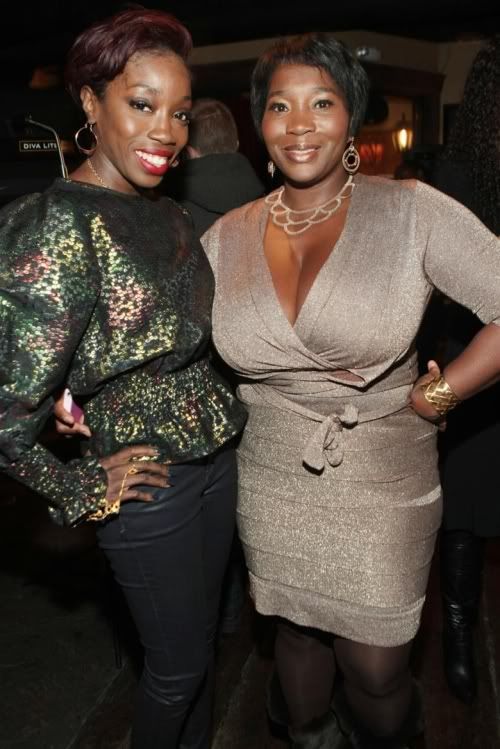 Bevy Smith hung out with Estelle at The Blackhouse.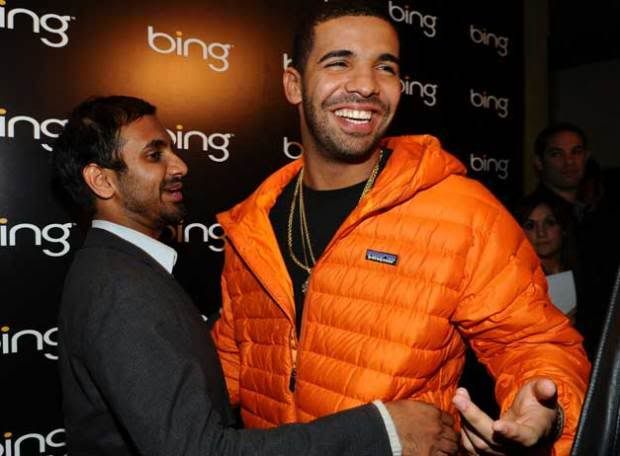 Drake (posing with Aziz Ansari) was also at Sundance where he performed at the Bing party. He admitted that he risked his life to just to show up at the gig.  he told the crowd mid-performance:
"I almost lost my life six times to get to this mother[bleeper]. My flight was delayed six hours. I was on the curviest roads of my life!" A few songs in, he said, "I need a massage and a grilled cheese."
Hope they paid well!
Photos via  Shook / Sweedler / Splash News / JMA