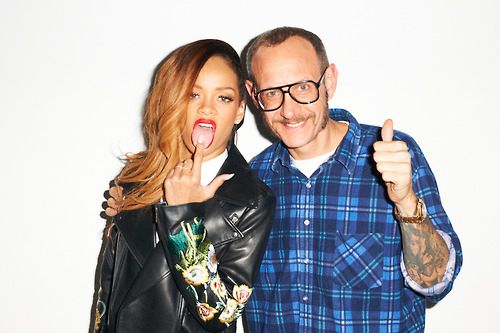 Rihanna recently teased a few pics from her exclusive photo shoot with famed photographer Terry Richardson.   And today, Terry released more from his vault-o-pics.  Check out what he and Rih Rih have been up to inside...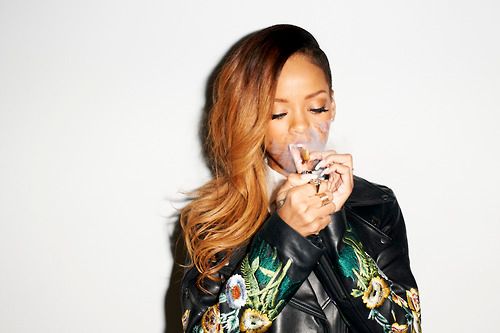 Based off Rih's recent tweets about Terry Richardson--who is known for his cheeky, overtly sexy & sometimes controversial photography for the likes of GQ, V magazine and American Apparel--the photographer is working on his own book of exclusive shots of his celebrity friends.
And it looks like Rihanna is helping out her old pal, who's also famous for those glasses, since he's shot her several times.  And with Terry loving a good shock photo, Ri his his perfect subject.  In the pics he released today, Rihanna is dressed in a floral embroidered leather jacket and a pencil skirt, lighting up as usual.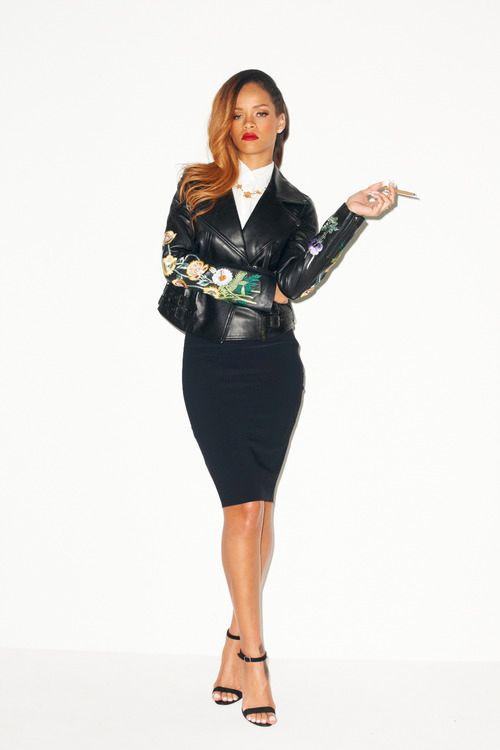 And then the Barbadian pop diva bares her perfectly bronzed skin for some shots that were also outtakes for her latest Rolling Stone shoot he did: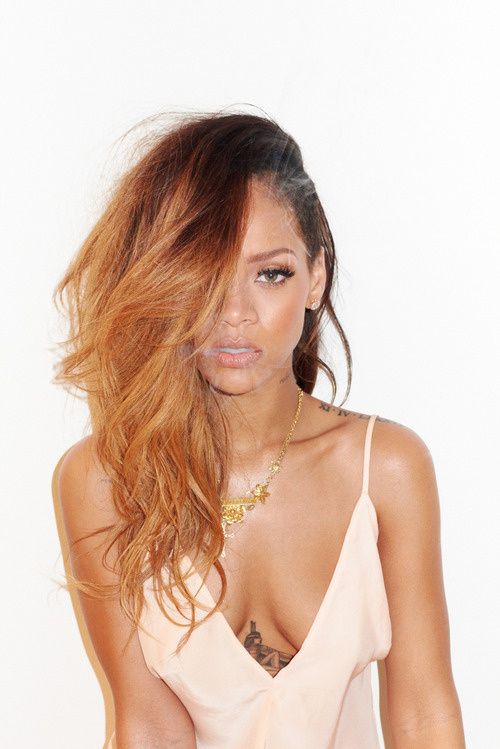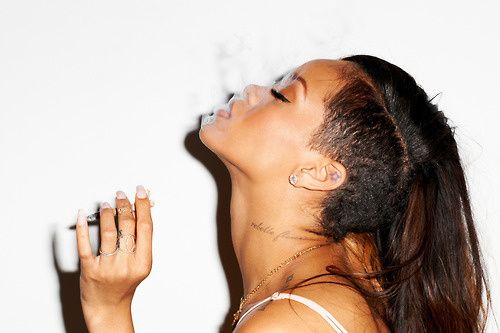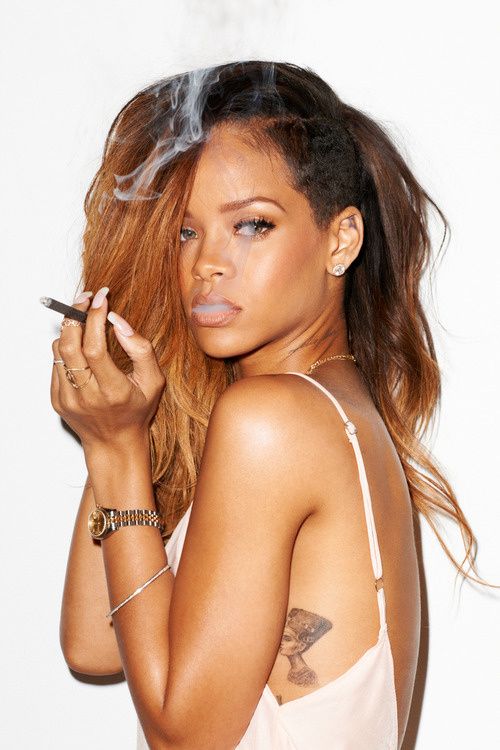 Not a fan of smoking, but she's looking pretty sexy in these pics.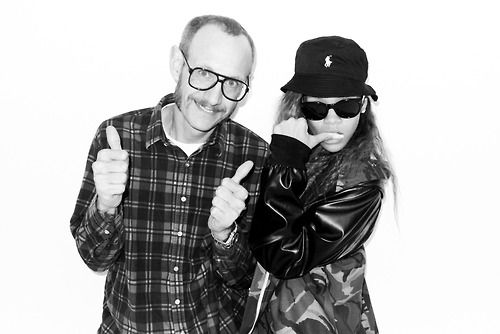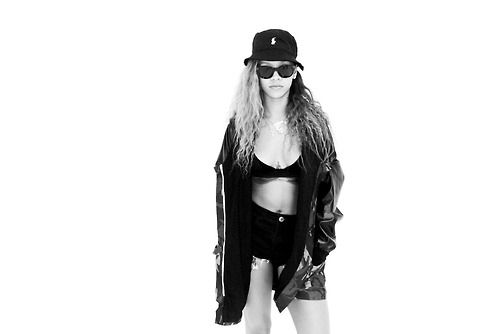 Guess we'll find out more soon about Terry's project.
Pics: TerryRichardson.com