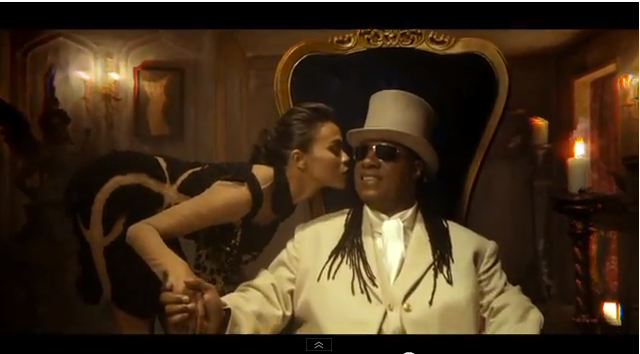 We've rounded up a few of our fave commercials that aired during last night's 2013 Superbowl.  From Zoe Saldana & Stevie Wonder getting "Superstitious" with lucky chairs to senior citizens having a Hangover/Project X style night with Taco Bell, check 'em inside...
The Fast & The Furious 6 trailer
Don't Worry, Be Happy Volkwagen
Taco Bell Viva Mas
Tracey Morgan for MiO Liquid Water Enhancer
Deion Sanders as Leon Sandcastle NFL commercial
ETrade Baby--Save it
Stevie Wonder & Zoe Saldana in Bud Light's Lucky Chair commercial
What were some of your faves?