Ciara and Future haven't been discreet about all the time they've been spending together lately.  So that must mean they're ready to take their love...well, major like...very public.  Or maybe it's all for PR purposes since they are labelmates. 
Check out the twosome partying it up with Big Boi inside, and Future's other chicks beefing on Twitter...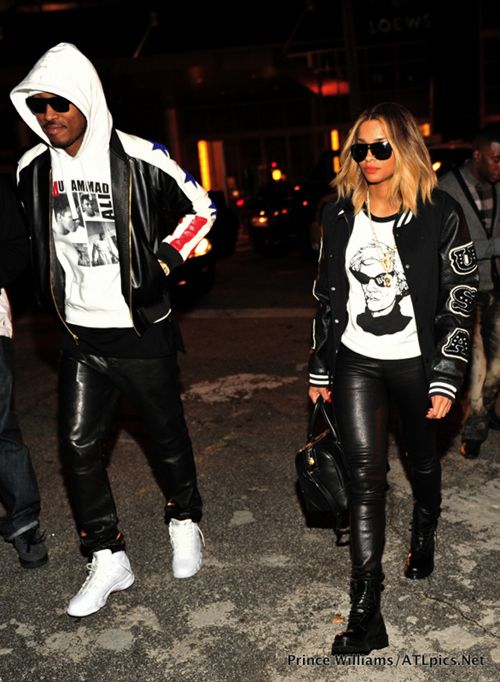 Singer Ciara hasn't had the best luck with men.  From her ex Bow Wow to 50 Cent who played her out to Knicks baller Amar'e Stoudemire who popped up engaged to someone else....she's due for something good.
Apparently, she believes that good good is with rapper Future.  The two ATL area natives have become more than just business colleagues after their remix collabos for "Turn On The Lights" & "Wake Up, No Makeup."  Now they've been spotted on lunch dates, dinner dates and sharing googly eyes in the club.
Last night, they went to Reign in Atlanta to celebrate the birthday of fellow ATLien Big Boi: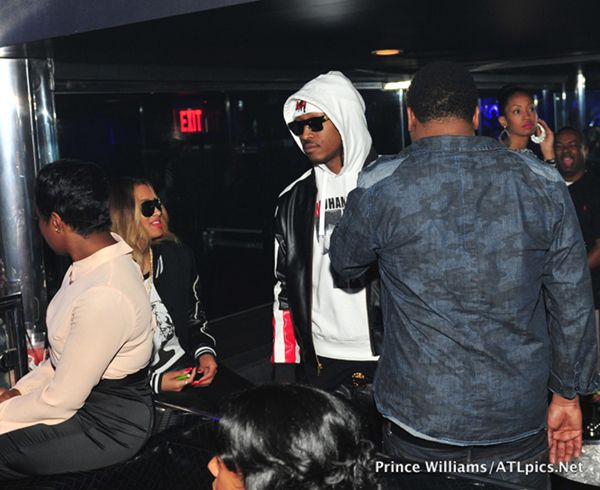 They chilled in VIP away from the masses.  Future recently gushed about CiCi in a radio interview saying:
We love being around each other and that's just what it is. The chemistry is there. It's amazing. She makes me happy, I make her smile.
Meanwhile, Ciara kept it cute in her varsity jacket and boots: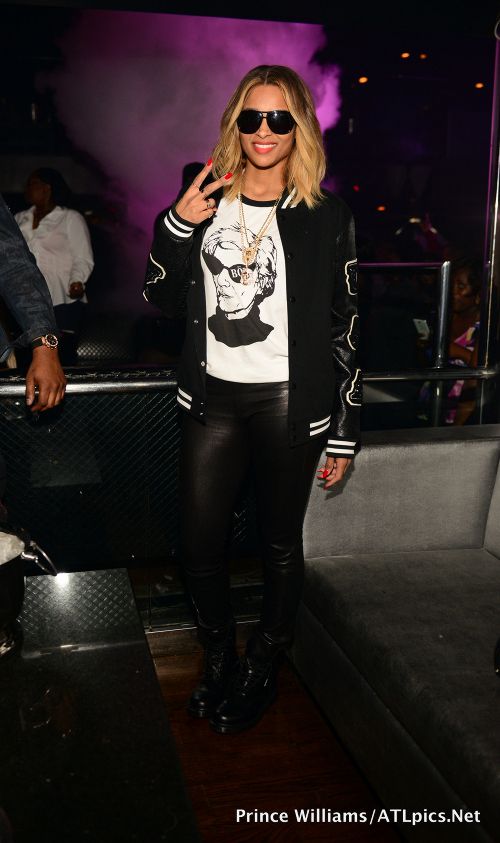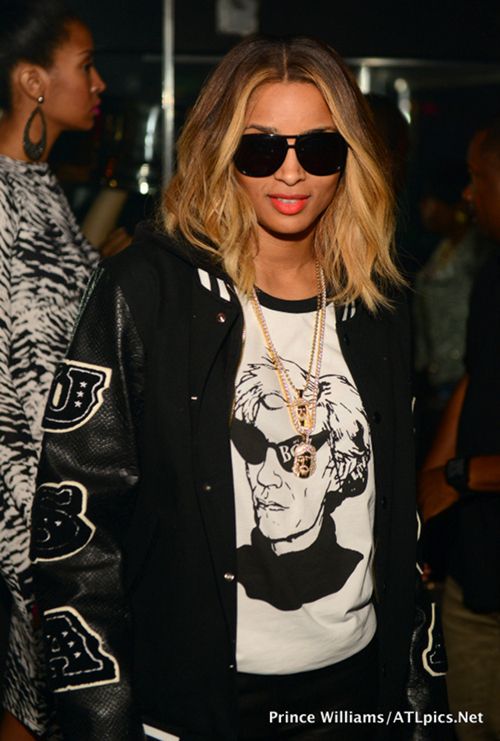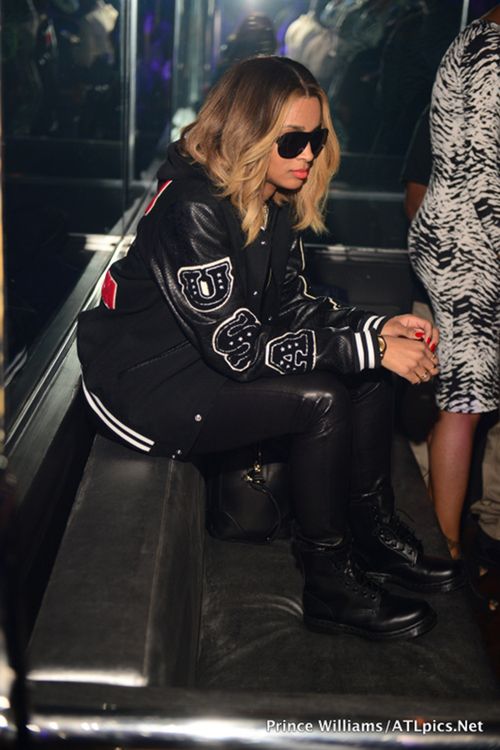 Big Boi and his gorge wife Sherlita made a pimpalicious entrance: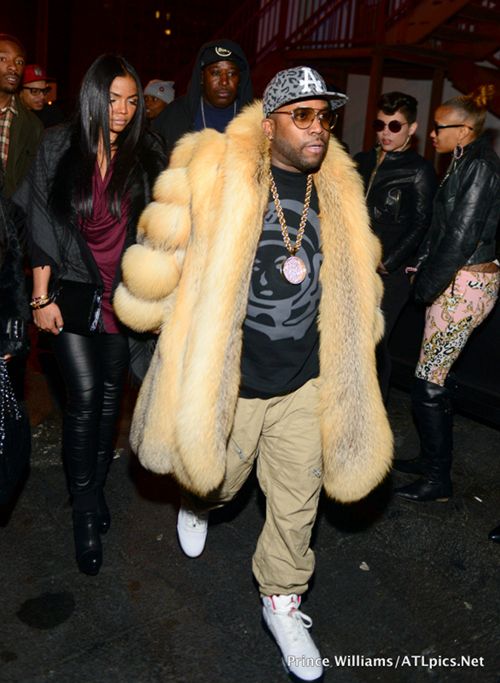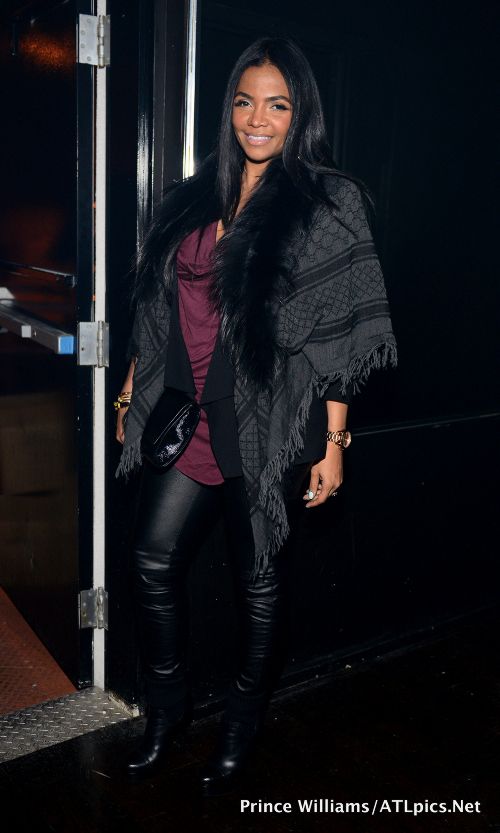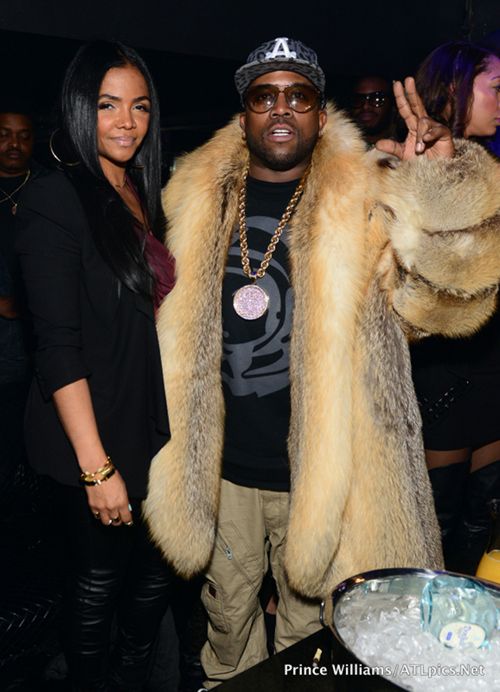 This fur though....
His mom came out to party.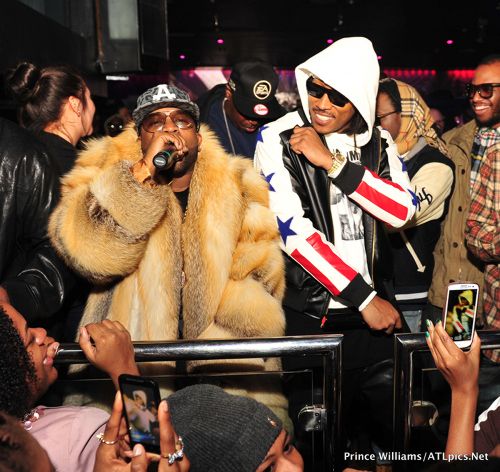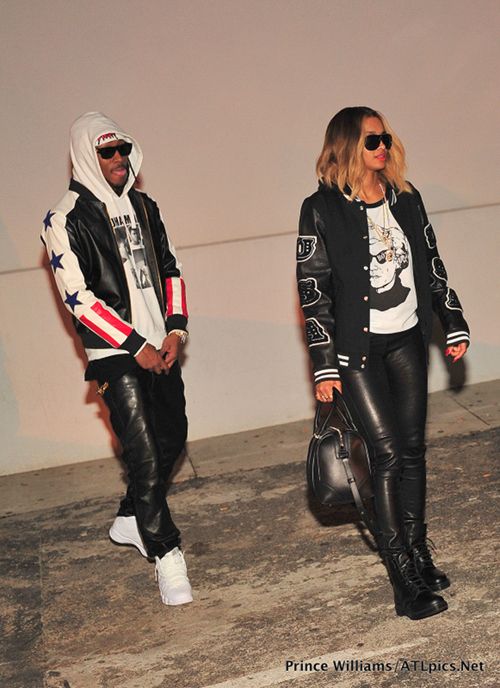 And Future and Ciara left together after the party.  We'll see where this goes.  Because with all Future's baby mama drama, it could be over in a jiffy....
A chick named Jessica has been reported to be his long time jumpoff for a while now.  And it seems recently, she got a little in her feelings with Future's other alleged baby mama Brittani.  She posted pics of things she bought him just to taunt her, and the two proceeded to go back in forth: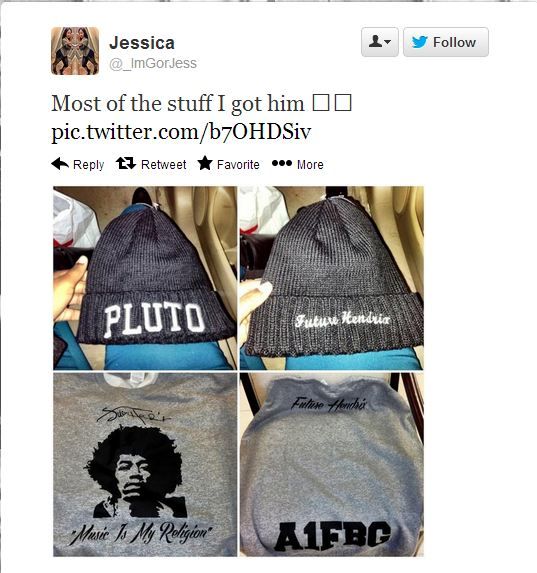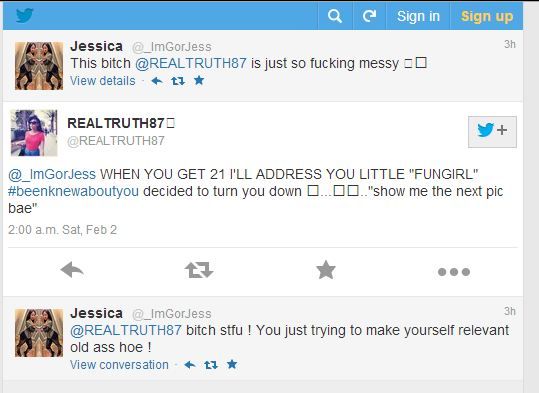 Meanwhile, Future hasn't publicly claimed either of them.  Chile.... Somebody needs to turn OFF the lights on all this thirst-filled foolywangery....
Pics: Prince Williams/ATLPics.net, LosAngelesLeakers.com