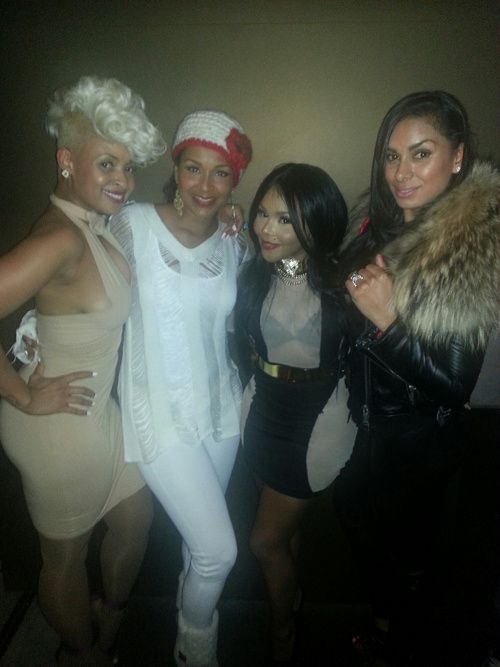 Lil' Kim hosted a launch "dinner" in honor of her protege Tiffany Foxx which LisaRaye, Laura Govan and Lil' Mama attended.  See photos inside....
Rap legend Lil' Kim was spotted shopping at the Christian Louboutin store in LA yesterday.
Along with her stylist, Mr. Bradshaw, she showed that she still has a flair for expensive things. 
And later that evening....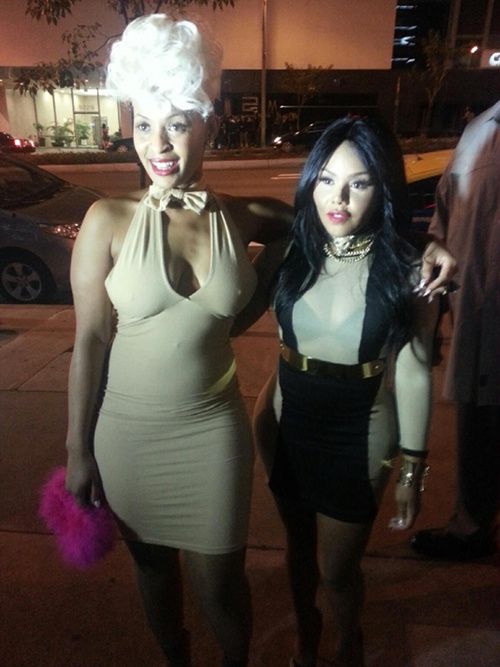 Kim headed over to BOA Steakhouse where she hosted a dinner for her protege Tiffany Foxx.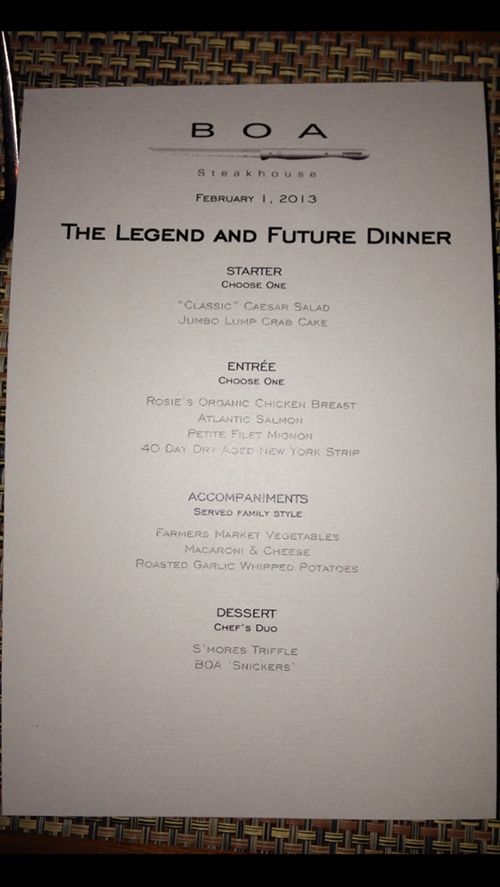 The dinner was called "The Legend And Future" and served to put the world on notice that Kim thinks Tiffany is the next big thing.
Boxer Suga Shane Mosley and Laura Govan posed for pics at the dinner.
And a very pregnant Lola Monroe was also at the dinner.
Others at the dinner included Frankie Finch, Bella Mafia, and Michelle Epps.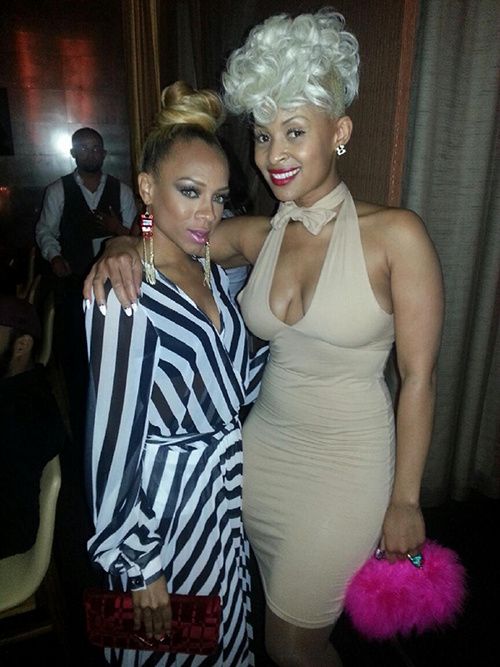 Tiffany took the time to pose with each guest and we have to say that Lil' Mama is definitely stepping up her fashion game.
Meanwhile, everyone seemed to take a pic touching Lola's belly.
And LisaRaye wore white to the party....of course.
Photos via Instagram