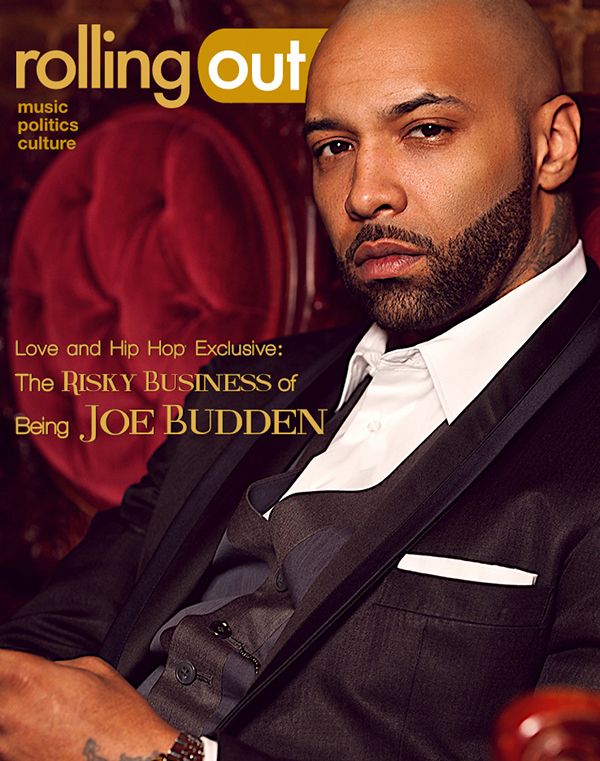 Joe Budden is determined to be the risk taking "romantic".  And while most of us can see right through his love (and lust) games, maybe he's just doing all this for the business of love...and hip hop.  Check out his Rolling Out cover and few quotes inside...
The rapper who knows how to get co-stars Tahiry& Raqi Thunda to shamelessly fight over him, is covering Rolling out.  Here's what the "Pump It Up" Jersey City rapper has to say about his persona:
On how he's evolved
"My sole purpose is just to improve and evolve and keep the focus on me.Doing that, you pick up on certain things and you learn certain things. Looking at myself back then, my mind-[set] was in a very different place. Not to say volatile, but I wasn't as intact as I am today."
On how he now feels abut former homie lover friend Raqi Thunda
"That relationship is nonexistent.  I won't say it's because of the show. It's because of her. The show didn't do anything — to me, anyway. That was bound to come to its end whether the show was happening or not."
On why he risks being too open
"Since the time I started rapping, I've learned to be transparent.  It depends on what those things are [laughs]! But I'm a pretty big risk-taker."
On why he did the show
I didn't really see a reason to be opposed to [the show].  It was never really something I was ever opposed to. This was just another outlet for people to get a better understanding of who I am as an individual. And to see some of the struggles that I went through. If it could help at least one person out there, it was all worth it....If new fans are attracted — [that's] great. If older fans can get a better understand or another perspective on Joe Budden, then I welcome that, too. All things [are] welcome....You wanna make the most out of life. Life is short," he says of why he ultimately did the show. "You wanna do as much as you can for as many people as you can. That's just the person I've grown into. It wasn't always the case. … But today, you evolve. Any new experience, opportunity or door that God puts in front of me to walk through, I'm gonna trust him and walk through [it.]"
On if fame caused his drug addiction
"I've been in this game for a long time and people drinking and doing whatever happens to be their vice of choice — that never affected me. That was me. Not to say other people wouldn't be influenced, but for me, it was never that. For me, it was, 'If I wanna do something, I'm gonna do it.' Whether other people agree or disagree....The fame part is the simplest part,.  You're more recognized than the average person. Whoop-de-do. I'm filled with too much humility for that to move me one way or another."
More pics: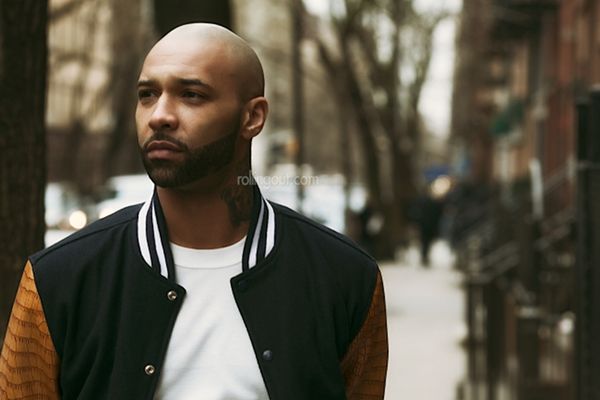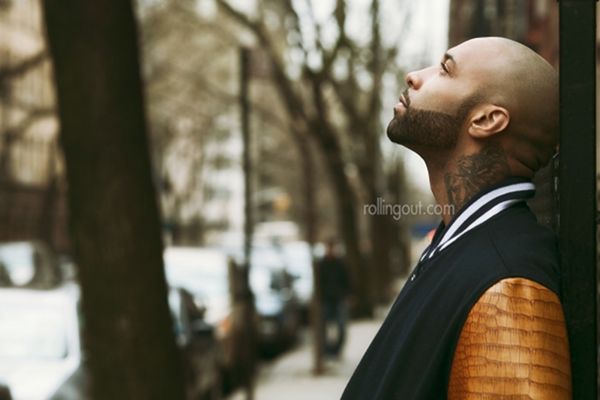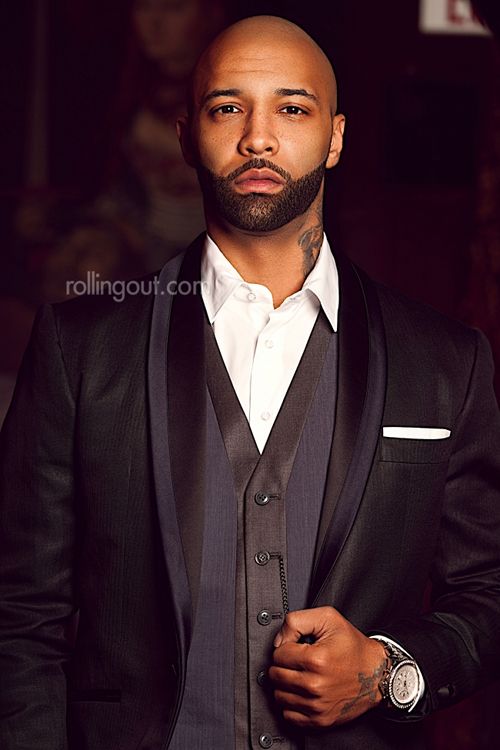 Well...
Check out more over at Rolling Out.