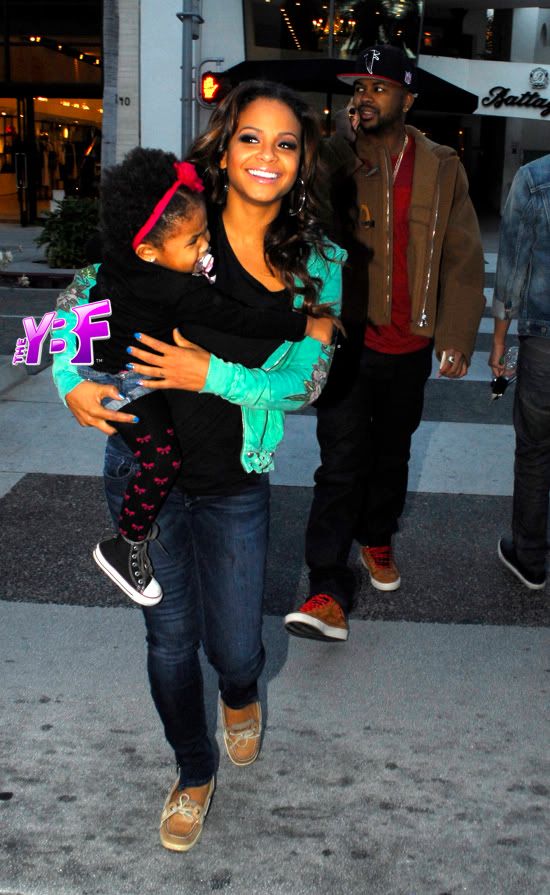 Saturday evening in Beverly Hills, Baby Violet Madison Nash was not a happy camper.  Mom Christina Milian and Dad Terius "The Dream" Nash reunited to go out with their little girl.  Pics of the exes dealing with Violet's streetside temper tantrum inside...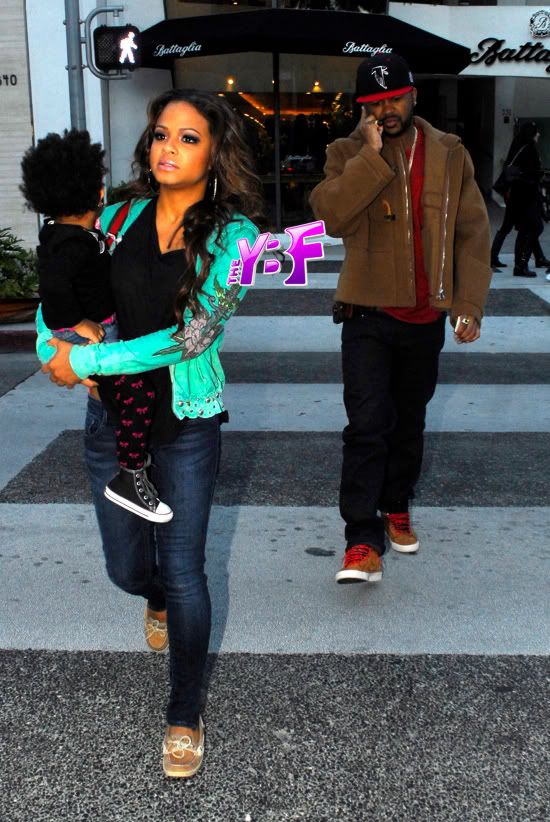 Little Violet, who turns 2 soon, was spotted crying in mommy's arms last night as the fam hit the streets of Beverly Hills.  And singer and new social media correspondent of "The Voice" Chris and singer/producer/writer Dream may be divorced, but they surely can team up to work on new music and smooth over an impromptu tantrum on the street: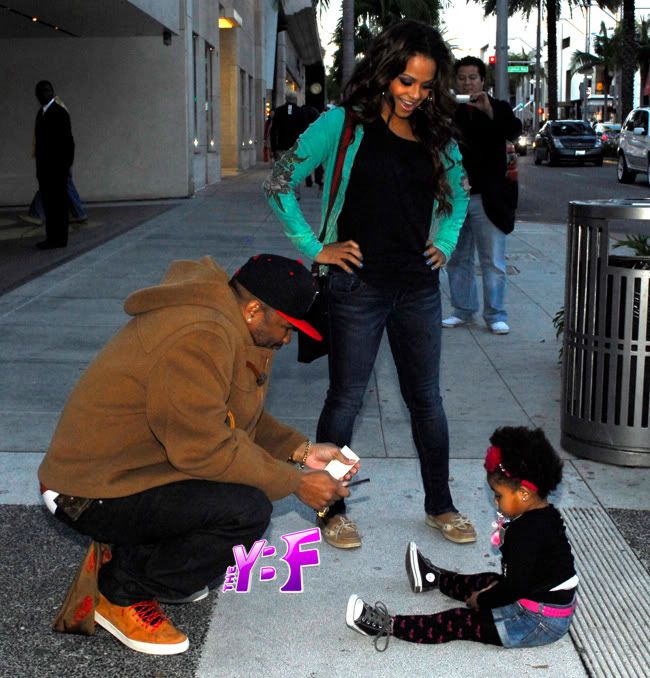 Cheer up Violet!  You're way too cute in your pink bow tights for all that crying.  Gotta love the kiddies...
Pics via SPLASH