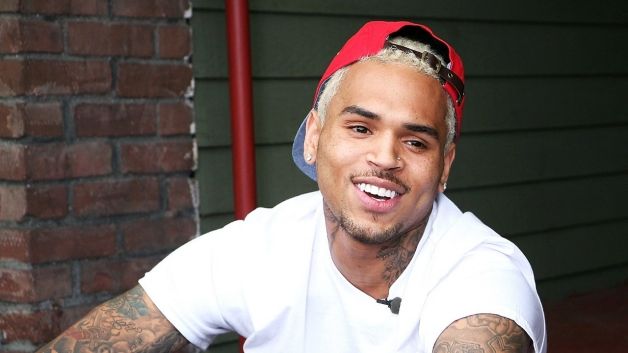 Chris Brown is speaking out--somewhat--about Sunday's fight with Frank Ocean.  Check out why he feels persecuted and why he wants to talk to the cops....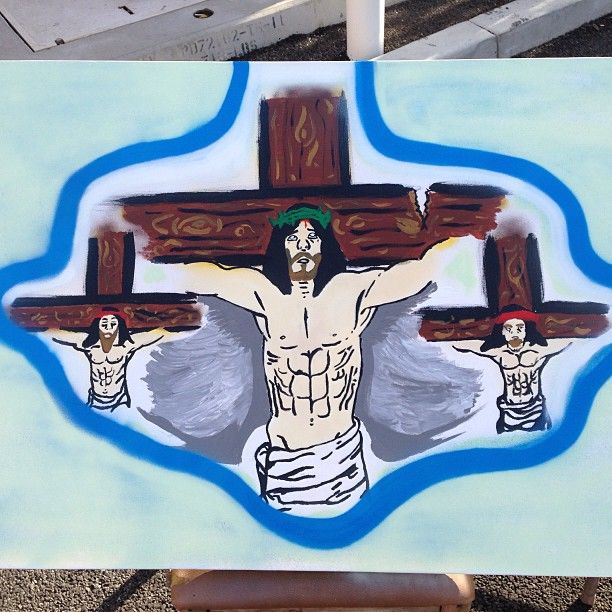 Breezy posted the above pic of Jesus on the cross saying, "Painting the way I feel today. Focus on what matters!"
He's clearly referencing the fact that many people have automatically blamed and attacked him for the incident with Frank Ocean.  And he hasn't even given his side of the story.
After an alleged witness told TMZ that Chris threw the first punch, law enforcement officials say the "Don't Judge Me" singer denies that  fact.  And maintains he did nothing wrong.  Apparently, Chris' lawyer Mark Geragos has already contacted law enforcement to set up a time for Chris to tell his side of the story to detectives.
Chris' legal team says Chris never threw a punch, and there's surveillance video to prove it.  Too bad the video only captures the last half of the fight that went down in the lobby of the Westlake Studio, as the beginning started int he parking lot and there are no cameras there.
Supposedly, the video they do have clears Frank Ocean as well, and shows only their cliques fighting each other.  Of course.
Time will tell....