Toya Wright's sexy husband Memphitz recently sat for a cover shoot for KONTROL Magazine and we have more pics from the shoot plus deets on why the death of his father made him leave Memphis, TN.  Read on....
In the "SHAPE" Issue of KONTROL Magazine, Memphitz, an A&R guru married to Toya Wright, opens up about his rough upbringing, his clothing line with Agape and his Hitz4kids community organization.  But most importantly, he reveals deets about the murder of his father and how it inspired him to leave Memphis and drive to New York to pursue his dreams.  Here are the highlights....
On his feelings about his hometown Memphis, TN
I was tired of what I saw around me. There was this older guy who said he had never left Memphis. I refused to end up like that. I mean, there is this whole world outside of this place and all you know is what's around you.
On how his father's killing gave him the courage to leave Memphis
Memphis holds a lot of memories for me, both good and bad. Before my father was killed I told him that I wanted to get out of Memphis and go to New York, he was all for it... When my father was murdered it really hurt. And to not even have his body for a funeral did something to me. We had a memorial for him. They kidnapped him, killed him and chopped his body up. (He used the event to as a reason to buy a vehicle and move to NYC).
On being married to Toya

Having my wife in my life it's like everything matters, where it's good or bad, because it doesn't affect just me anymore.  It affects her, it affects my kids.  I really have to watch what I do....I just know that I'm living for more than me now.
Sweet.
See more pics below: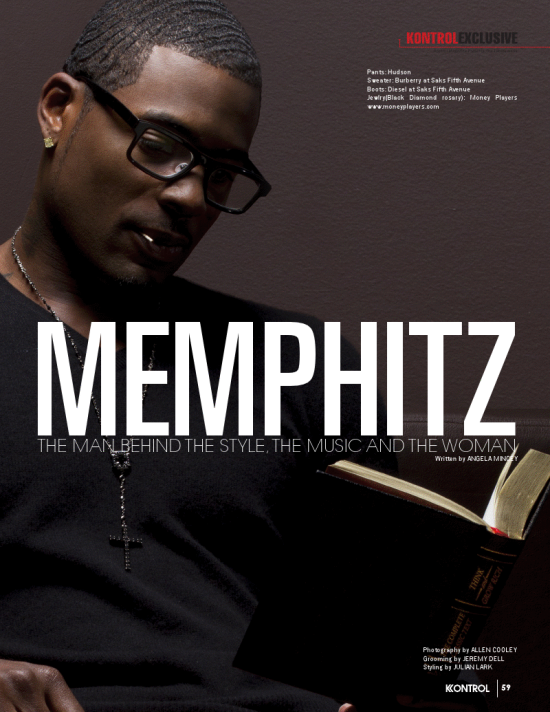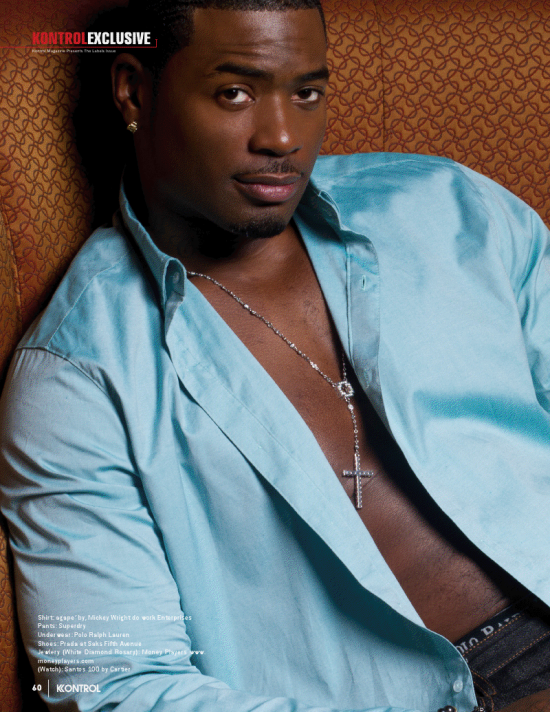 Looking good Memphitz!
Photos via KONTROL Magazine