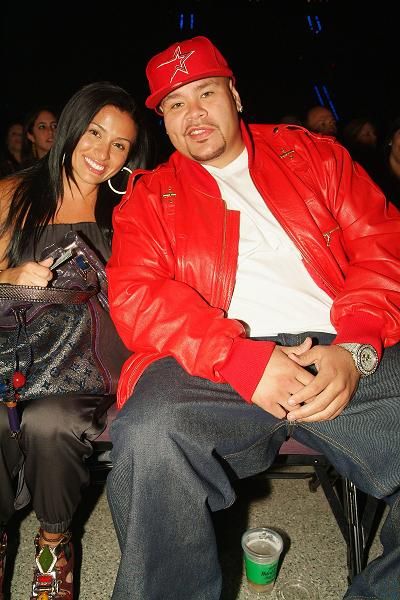 It's a WRAP for Fat Joe and wife, Lorena (Rios) Cartagena!   A source tells TheYBF.com that Lorena is splitting, and cheating is the cause of the breakup.
Exclusive details inside...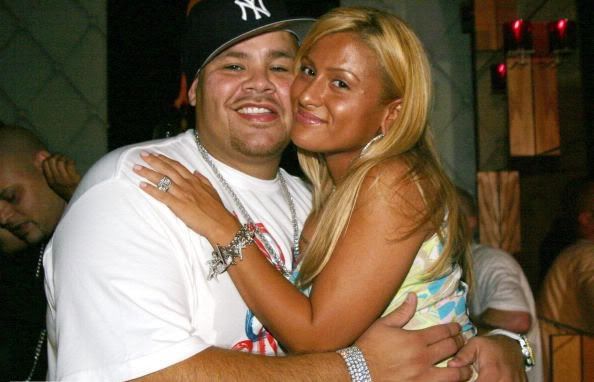 The hip-hop couple has been together for 17 years.  But it's all coming to an end, a close friend of Lorena tells TheYBF.com. 
Lorena was down with Terror Squad head honcho Fat Joe, real name Joseph Antonio Cartagena, before his recent mega weight loss, but apparently he got a little too confident and stepped out on his wife one too many times.
We're told Joe has allegedly been having a year long affair with a 26 year old woman from Dubai, who goes by the uber original name "Ms. Dubai."  She resides in Miami--where Joe, Lorena, and their 5-year-old daughter live as well.  And Joe has supposedly flown her to several places with him and even brought her out in public to parties and such.
But it sounds like the soon-to-be-ex-Mrs. Cartagena is handling the stressful situation well.  A friend tells us:
Happy to say, Lorena is fine and well at this point and as stressful as the situation has been for her, she has a lot of peace with just raising her daughter.
So how did Lorena find out about Ms. Dubai?  Through text messages, of course.  We're told the alleged pics of Joe and his mistress were sent to Lorena's phone from a very close friend close to the Terror Squad crew.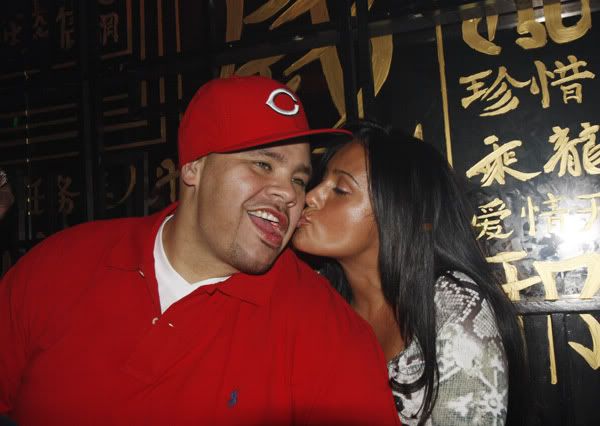 Joe & Lorena in happier times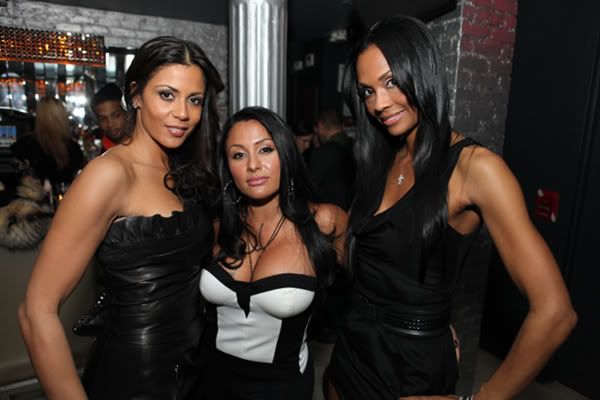 The couple spent New Year's Eve together at a party in Miami.  But Lorena flew solo to a party (pictured at above) for Stephon Marbury's wife, Tasha, just last week. 
We've also learned that "Love & Hip Hop" executive producer, Mona Scott Young, has reached out several times to Lorena asking her to appear on the show.  But she has continuously declined.