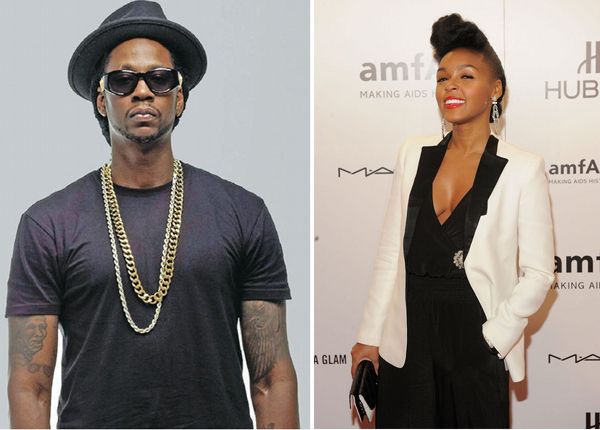 Coachella is the epitome of Festival Season.  And the musical acts have just been announced for 2013.  Check out who will be rocking the stage this spring inside...
Rappers 2 Chainz, Pusha-T and Wu-Tang will be some of the only rap acts hitting the stage this April for the Coachella Valley Music & Arts Festival.  Janelle Monae will also be headed to Indio, CA at the Empire Polo Grounds to rock the stage with her usual high energy performance.
Coachella set an attendance record of 80,000-85,000 people last year, so for musicians to be seen on that stage is big ish.  The event covers 2 weekends, April 12-14 and April 19-21, with rock and indie bands taking over the stage.
Last year, Snooptook the stage with a Hologram Tupac.  We can only hope they'll be a return of somebody's Hologram this year.  Check out the full lineup below: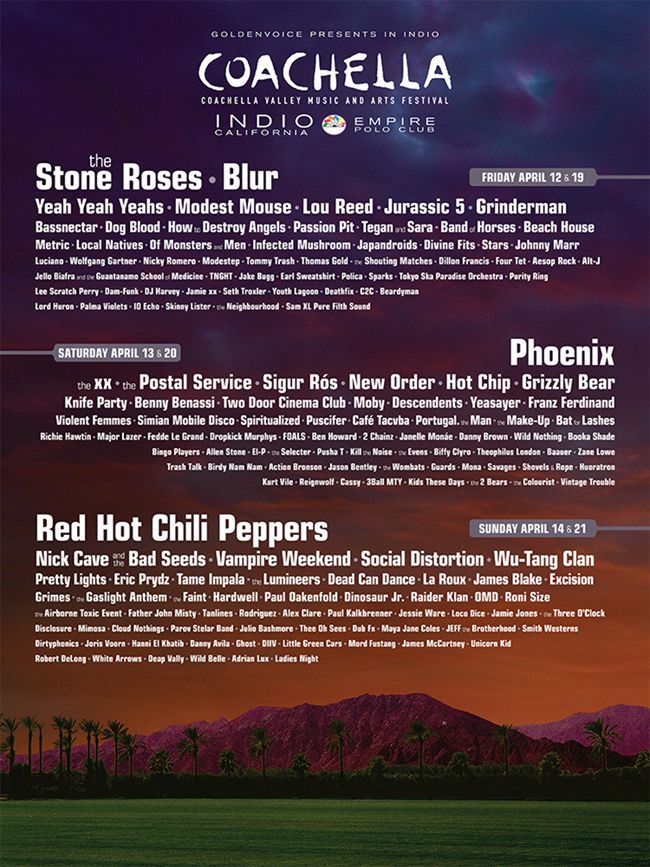 BONUS:
Like we previously reported, 2 Chainz will be making his acting debut on the CBS sitcom "2 Broke Girls" this season.  Check out a pic of him on the set with the whole cast:
Loves this show.