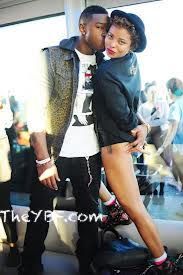 Eva Marcille knows how to pick herself a fine one.  The ex-fiancee of Lance Gross and ex-girlfriend of Flo-Rida has landed herself another hottie.  We can exclusively confirm her new man is singer/rapper Kevin "K-Mac" McCall.....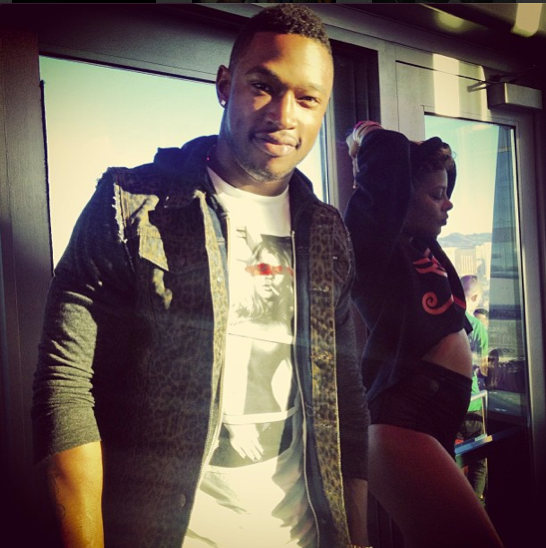 He first caught our eye while appearing in Chris Brown's "Deuces" and "Strip" songs and videos.  And now, 27-year-old "Naked" singer Kevin has nabbed 28-year-old former "Top Model" chick and "Girlfriend Confidential" star Eva Marcille.
The hot looking twosome spent this past weekend together in Vegas partying at the GhostBar Dayclub at the Palms Hotel.
We've learned the couple has been dating for two months.  And they're not totally hiding it either.
They both Instagrammed pics from their recent dinner date.  And had a few lovey dovey messages to go along with it.
Cute!