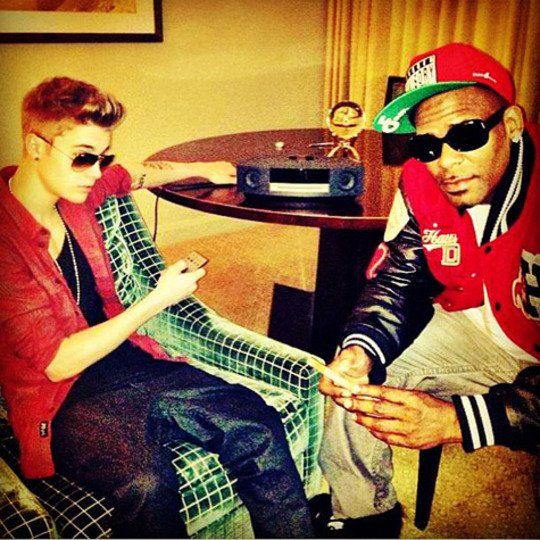 Apparently, R.Kelly believes he and Justin Bieber are on the same legendary level.  Check out his tweet inside, plus Frank Ocean's new single and Prince's new Billboard cover with some new music....
R.Kelly shocked all of Instagram yesterday (ok, maybe just us) when he posted a pic of him and the Biebs chillin' this past weekend.  He said:
Hanging with the homie @justinbieber this weekend #legends
Oh?  We guess an 18-year-old who's been in the game about 5 years could be a legend in his own right as he has been a top selling artist of this decade.  But let's not throw him on the level of the Kells just yet....
Seems like these two could be working on some new music together.  Could be good....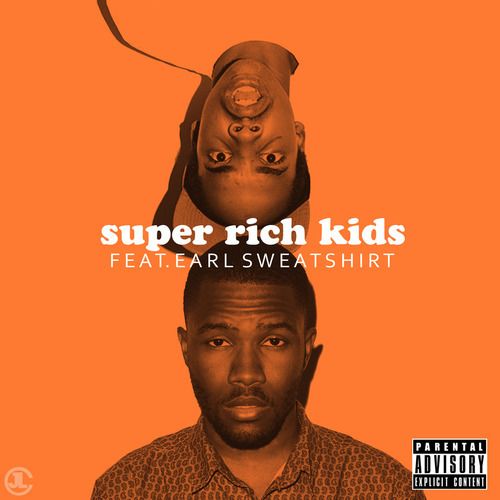 Frank Ocean has decided to make his next official single off Channel Orange.  And it's one of our faves--"Super Rich Kids" ft. Earl Sweatshirt.  It will be the fifth single off the album that dropped back in July.  The song was written by Frank himself and samples Mary J. Blige's "Real Love."  The single is scheduled for release on British market on March 11th, 2013 via Def Jam Recordings.  It likely will be a US single around the same time as well.
If you're late to the party, check out the track below:
And Prince is taking over Billboard Magazine and the Awards: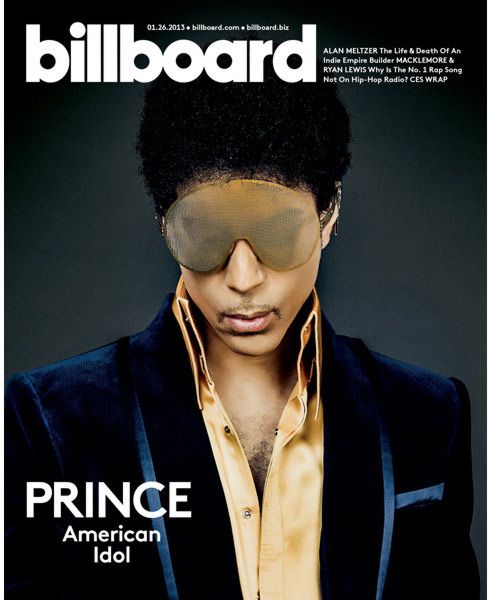 Everyone's fave name turned sign turned name again is on the scene with a new in depth interview (a rarity for him) in Billboard Magazine.  The cover subject talks about ownership in the music game--the only thing he really allows to be spoken about in interviews.
Billboard journalist, Gail Mitchell seizes the opportunity to sit down with the legendary artist.  Gail titles the article, "The O Word" after Prince makes his point that ownership is control and power. "Those are the issues that a magazine like Billboard needs to be writing about," he says. "Billboard needs to tell the truth, shake things up."
He's also set to perform and will receive the Icon Award at the Billboard Music Awards airing May 19th.  Check out an excerpt from his cover story HERE.
The Purple One also released a new song called "Screwdriver". Check it:
The Randomness:
1.  Adele is set to perform her Oscar nominated James Bond theme song "Skyfall" at the Academy Awards on February 24th. STORY