Ciara trekked it to London yesterday to celebrate the launch of her upcoming One Woman Army album.  Pics of her looking cute with fans, plus Alicia Keys celebrating Inauguration night with the Obamas....and her upcoming Superbowl performance....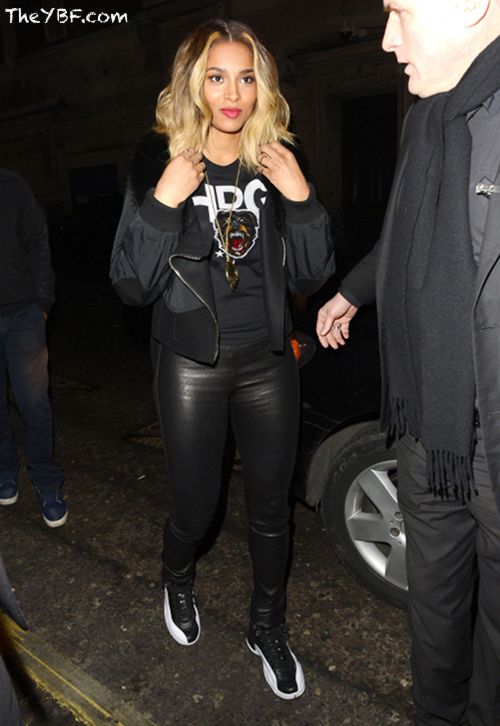 Ciara threw on her sneakers and rocked a cute and casual look for her big party last night.  She launched her latest album 'One Women Army' at DSTRKT nightclub London.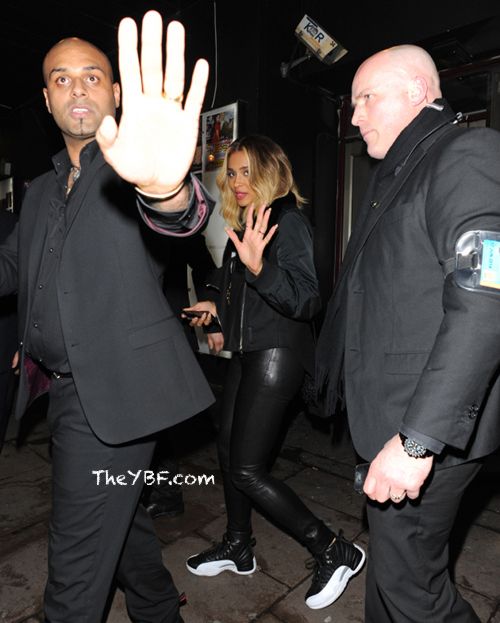 And while there, she spent some time taking pics with her fans saying, "Having So Much Fun With My Fans.. #London":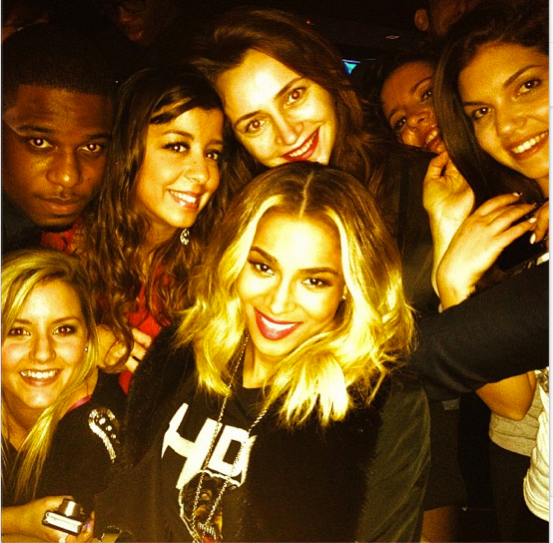 Sweet.
Meanwhile, another musical chick, Alicia Keys is dishing on her upcoming performance for Superbowl 2013: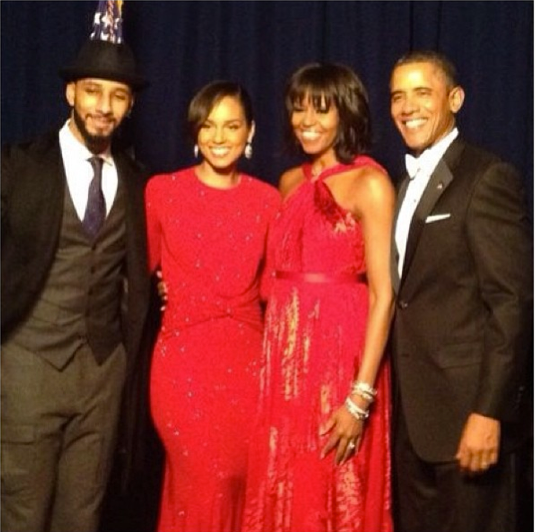 But before rocking one of the official Inaugural Balls last night and snapping pics with President & First Lady Obama, Alicia told EXTRA TV at the Sundance Movie Festival that her performance of the National Anthem for the Superbowl will be one to watch:
"Wait till you hear this one.....You'll see.  I'm gonna do it in a way that only I can do."
She wouldn't give any more details when pressed, but we'll be watching.  More pics of her, Swizzy and Egypt enjoying the Inaugural festivities:
Fab times.
Pics: FAME/WENN/Instagram