It's official.  President Barack Obama formally kicked off his second term as President of the United States on Sunday afternoon.  And we've got the pics of his swearing in ceremony with the First Fam, plus celebs celebrating Inauguration Weekend at The Root Ball, inside...
With his fab wife Michelle Obama and daughters Sasha & Malia as witnesses, Prez O was officially sworn-in by Chief Justice John Roberts in the Blue Room of the White House during the 57th Presidential Inauguration in Washington, Sunday.  His public ceremony goes down Monday morning for the world to see from the Capitol steps: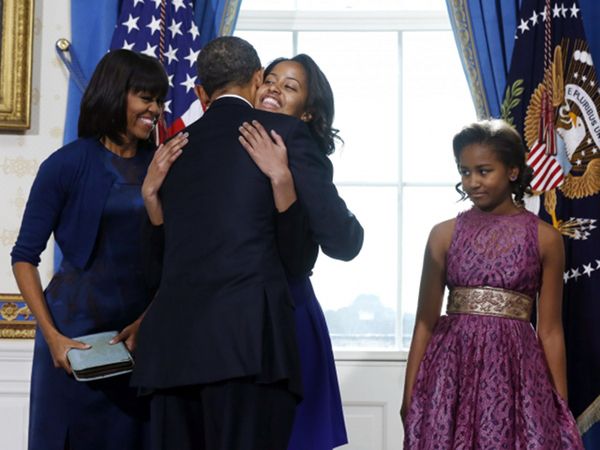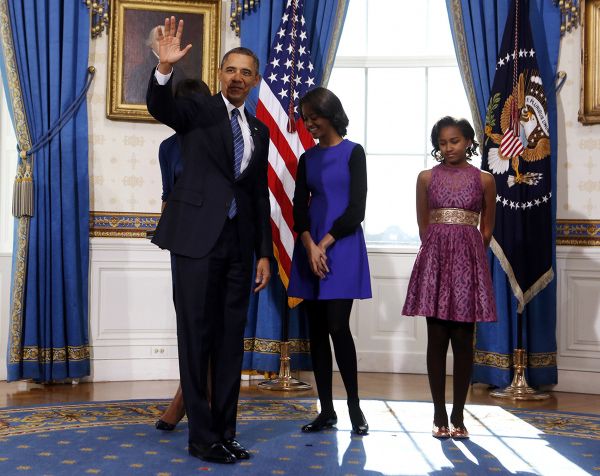 Malia gave her dad a big hug afterwards.  And can we discuss the fabulousness of these bangs on Mrs. O as she rocked her blue Reed Krakoff dress?  Loves it!
And as Inauguration weekend rolls on in D.C., celebs are rushing to the city to celebrate O's second term as POTUS.  So Saturday night at the Root Ball, folks showed up to have some fun at the National Museum of American History.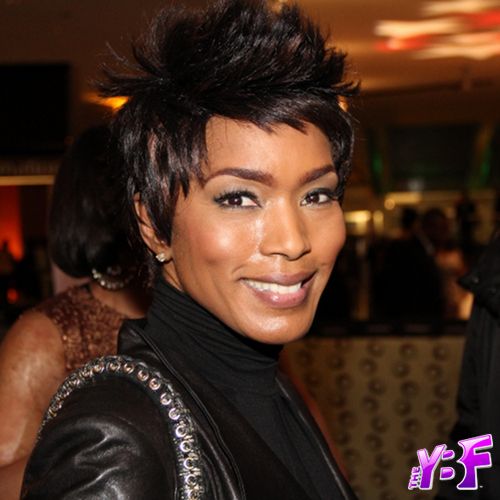 YBF actress Angela Bassett and her short coif made their way to the event.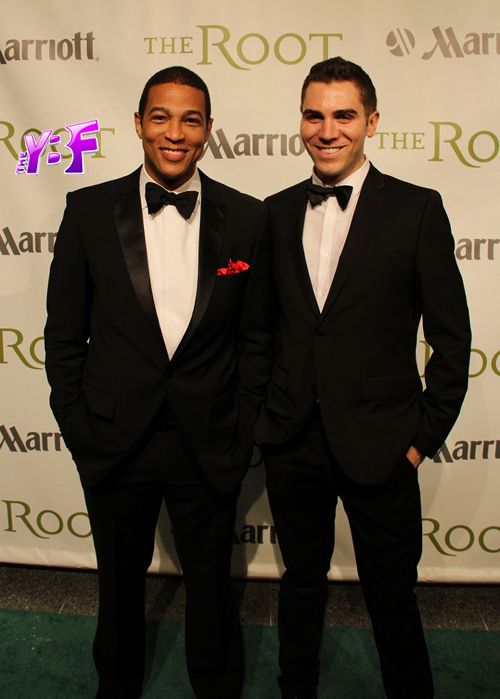 CNN anchor Don Lemon debuted his boyfriend on the carpet.  Get it Mr. Lemon....
Singer Kenny Lattimore hit up the event.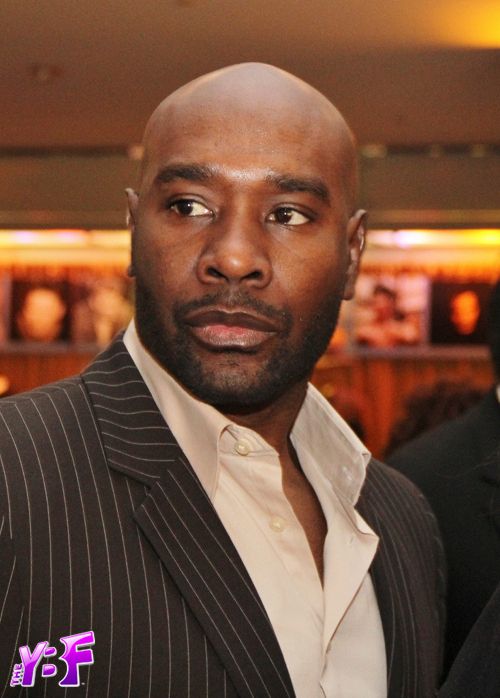 Morris Chestnut's sexy self made his way to the Ball.  And by the way, he's starring in the upcoming movie The Call with Halle Berry.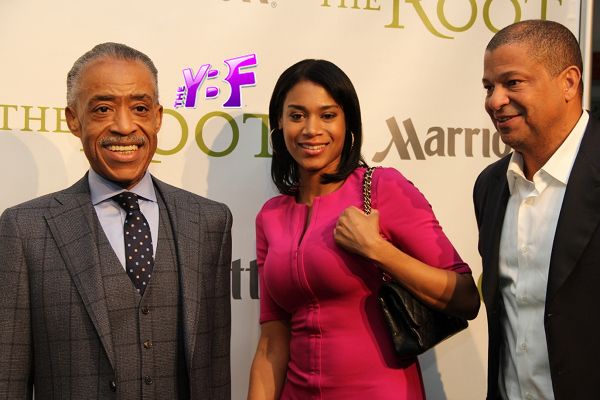 MSNBC anchor Al Sharpton hit the event with his fam.  Of course he had to support his fellow NBC fam--TheRoot.com.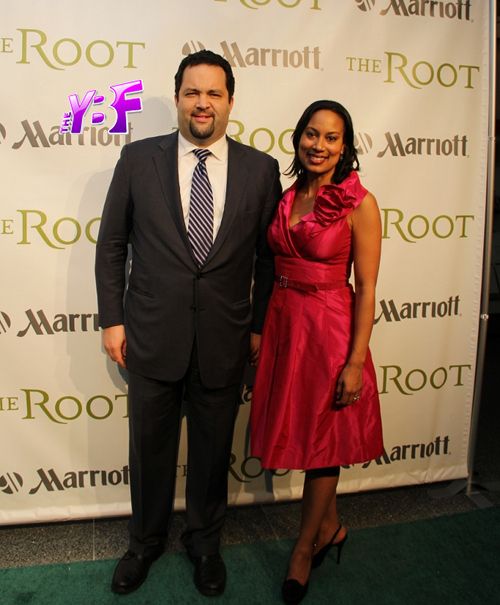 NAACP President & CEO Ben Jealous hit the carpet with his lawyer wife Lia Epperson.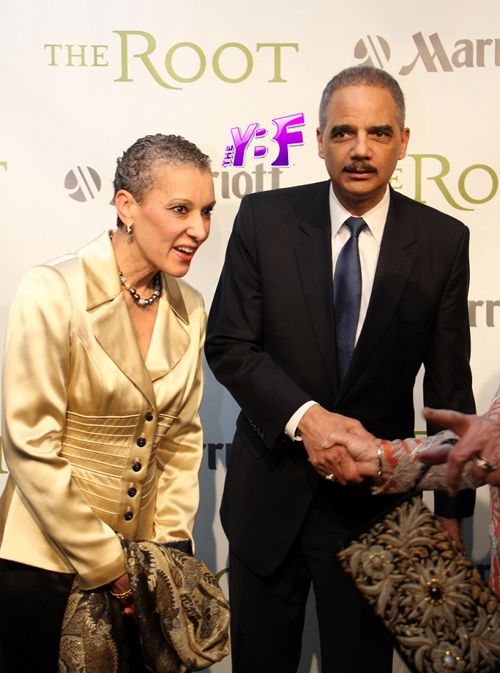 Attorney General Eric Holder hit the carpet with his wife Dr. Sharon Malone.
And actor Chris Tucker, who's currently starring in the Oscar nominated Silver Lining's Playbook, chatted up the media on the carpet.  Fab times.
The Root Ball Photographer: Jewel Scott Jones/TheYBF.com/JewelScottJonesPhotos.com