Cassie Ventura is giving us curls in 2013.  Check out the new look she just showed off to her fans, and decide if we love it....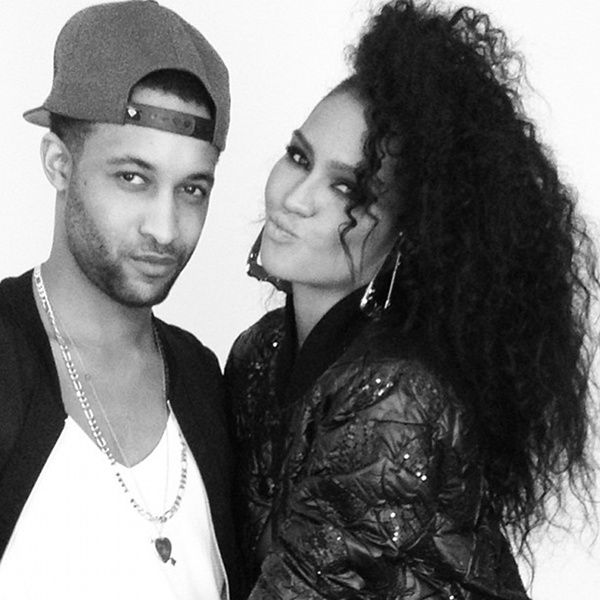 It's almost like a "Control" spiked curls throwback to Ms. Jackson.  Singer Cassie has given up the straight haired two-shaven-sides look for a more vintage look of big curls and only one side shaved.
The 26-year-old "King of Hearts" singer tweeted pics of the new look simply saying "New Year."  Maybe this will give her the buzz she needs to finally drop that Electro Love album.  Or not.
So, about this new hair...
DO WE LOVE IT?!