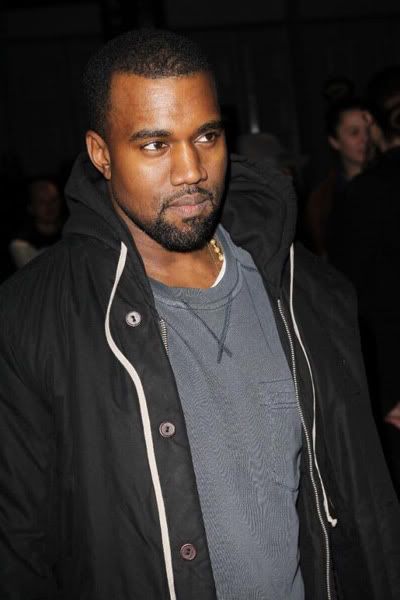 Mr. West snuck away to Paris for the Givenchy Menswear Autumn/Winter 2013 show today.  We've got the pics of Kanye chillin' front row, plus Thandie Newton looking fab for MONARCH magazine...
Kanye's been chillin' overseas for a while working on his music, his clothing line, and more in London, Milan, and elsewhere.  So he skipped over to Paris today to take in the Givenchy 2013 Menswear show.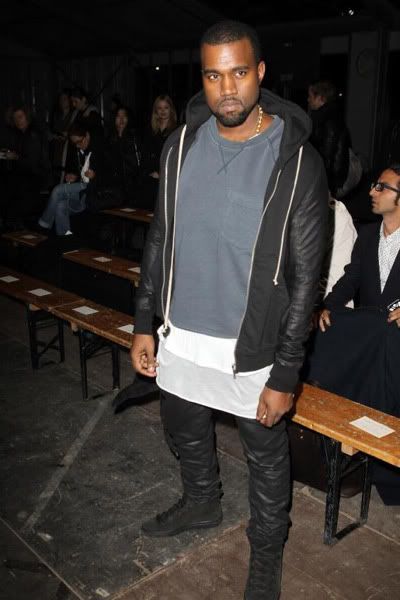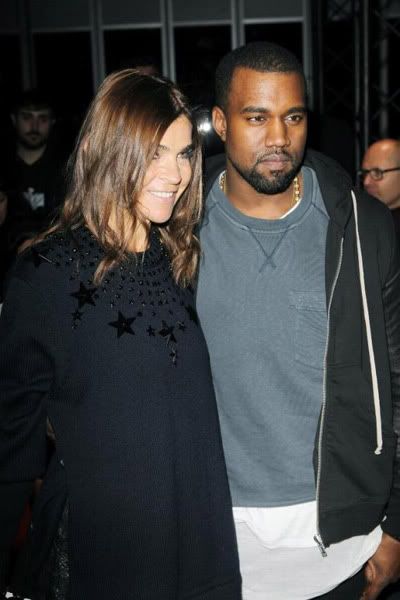 Love seeing a smile on 'Ye again.  He kicked it with former Vogue Paris editor-in-chief Carine Roitfeld.  He's loving his leather pants these days too.  Paris Men's Fashion Week ends on the 22nd.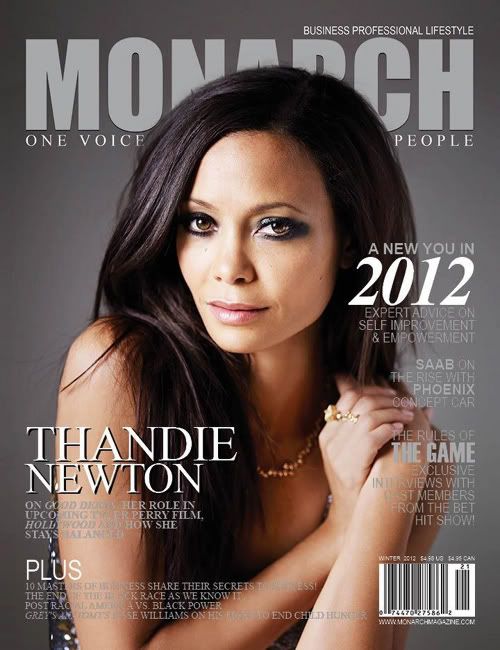 In other fashion news, Tyler Perry's Good Deeds star Thandie Newton is covering the Winter 2012 issue of MONARCH magazine.
 
"The older you get, the more time is extraordinary," Thandie told the mag.
In the magazine, the 39-year-old opens up about family, the power of humanity and the meaning of letting go.