Amar'e Stoudemire has turned his Knicks trip to London into a lovefest with his new wife Alexis.  And we've got the pics of the twosome on their boo'd up tip inside....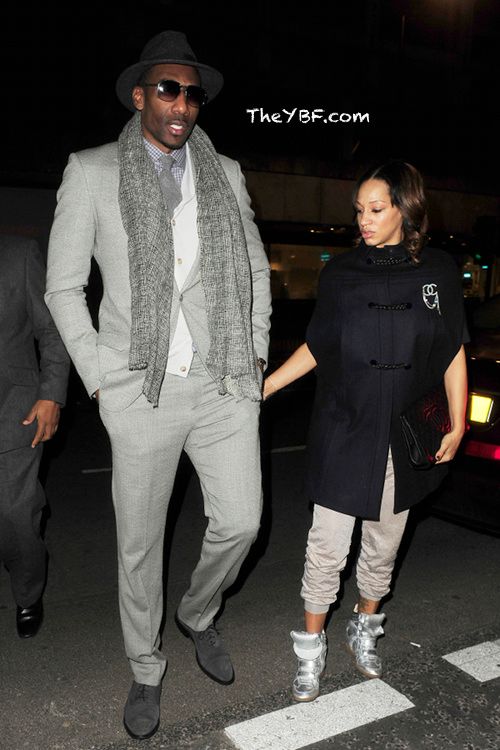 While the NY Knicks are parlaying in Londontown to play an exhibition game against the Detroit Pistons, the Knicks wives and kids traveled along with the team so everyone could have some fab QT on the town.
Newlyweds Alexis & Amar'e Stoudemire (who is looking damn good in this suit) hit up the Rose Club in London last night after the game.
And the two have been tweeting pics from their sightseeing and high tea time: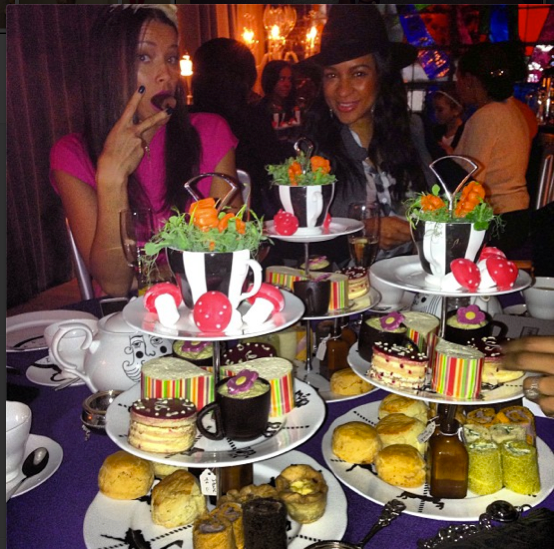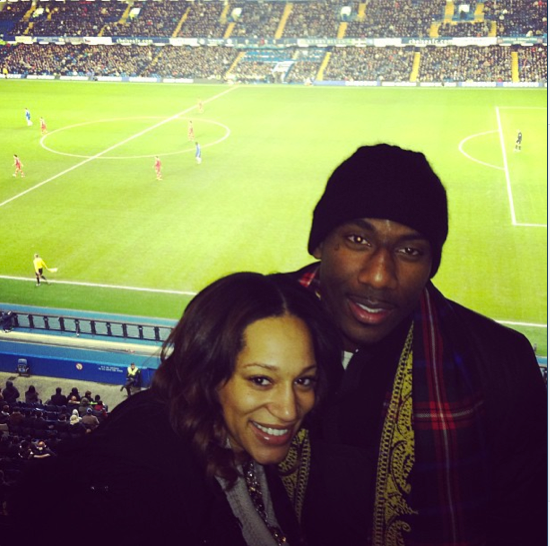 Before the two hit up the Chelsea football (soccer for us) game, Alexis, who expecting the couple's fourth child, tweeted that she was loving spending time with her hubby.  Fab times.
Pics: SPLASH/Instagram