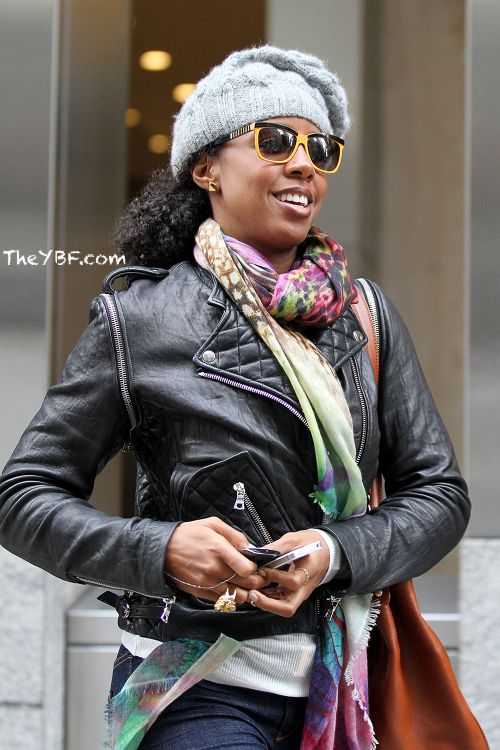 Kelly Rowland was spotted out on the streets of New York this afternoon.  Check the pics of the colorful cutie, plus Amber & Wiz bumping their way to Bel Bambini in L.A. inside...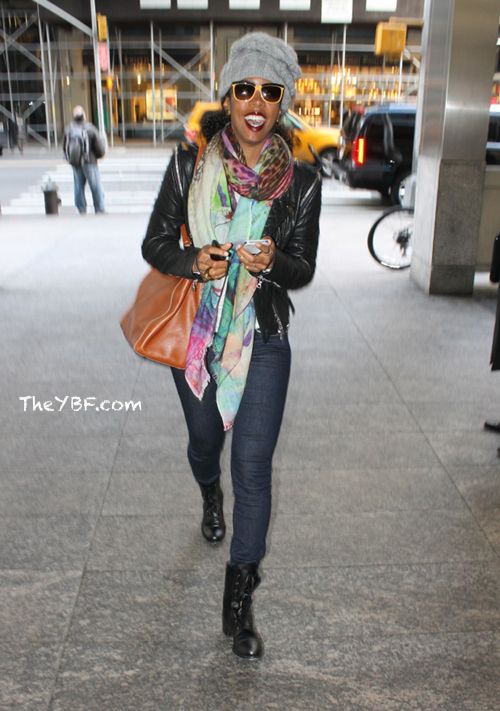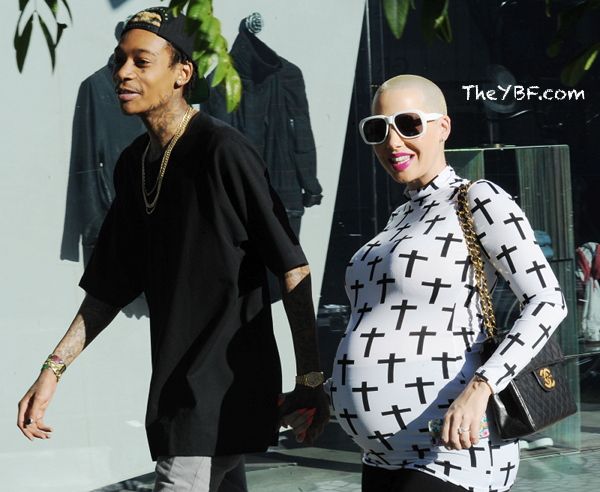 A very pregnant Amber Rose, who is due to give birth in 5 weeks, was spotted hand in hand with fiance (and possible husband already?) Wiz Khalifa as they headed to their car after shopping at Bel Bambini in Beverly Hills.  And Amber looks like she's about to drop a load any second now.  At least she manages to still look pretty good even if that belly looks painful as all hell.
It's all about their baby boy these days.  So Bel Bambini is perfect for a spoiled prince on the way: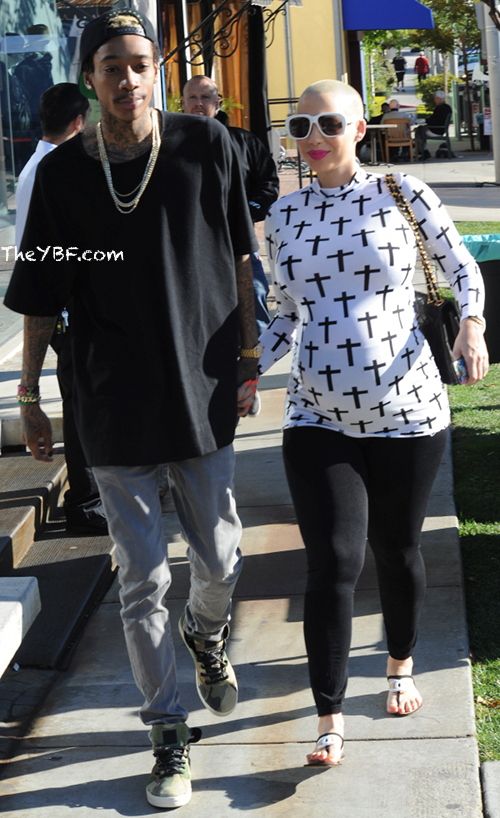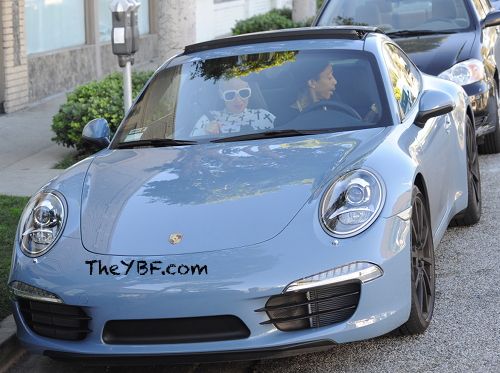 The cute couple hopped in Wiz's new Porsche to escape the paparazzi. 
Pics: SPLASH/INF