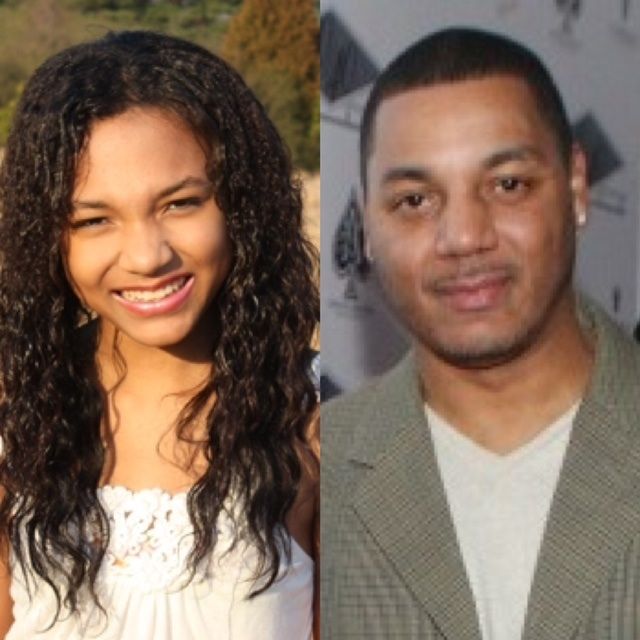 Chaundrea Nicole, a woman who's desperately seeking a paternity test from "LAHH 3" star Rich Dollaz, spoke exclusively to TheYBF.com where once again she blasted Rich as a liar and issued a THREAT you'll have to read to believe. More inside.....
For nearly a year, we've been following the troubled "relationship" of model Chaundrea Nicole and reality star Rich Dollaz whom are embroiled in an ongoing paternity battle that's been AT LEAST 12-years in the making.
A little back story, we spoke exclusively to Rich Dollaz, a while ago, about Chaundrea claiming that he fathered her child and is a deadbeat dad who won't take a paternity test.  Well...he told TheYBF.com that Chaundrea was lying and he was willing to take a paternity test.
That "statement" set Chaundrea off and she denied being his "jumpoff" and provided TheYBF.com with a few texts messages where Rich pretty much blew her off and said he wasn't taking any DNA test.  
So that forced Chaundrea's hand and she had to take judicial and family matters into her own hands because she felt the courts in Memphis were dragging their feet.  According to Chaundrea,
"He had been avoiding court dates since August (see the attached document). I had to pay for my own court date because I had been waiting for years and it seemed like waiting on the "system" I would be continuing to wait. They rescheduled again and again he didn't show and that's when the warrant was put out on him.
I'm not sure why he would tell you that I am "fabricating" anything when he clearly is a HUGE liar in every aspect!
So fast forward to a few days ago....we told you Rich had been jailed and he talked to us (again...EXCLUSIVELY) and said things we're straightened out.  However, we've heard otherwise.   According to Chaundrea,
"I just wanted to let you know once again that he has LIED! It's not "straightened out" he should either have had to take the DNA test while in jail (which I don't think he did) or they gave him a court date, either way I'm not going to play with him at this point about my daughter because this effects her."
But she didn't stop there.  She also issued a VERY interesting threat for Rich (just in case he wants to follow up with another exclusive) telling TheYBF.com:
"If you keep on, you're going to be in more trouble than just taking a DNA and child support. I know what you been doing and how you actually came to Memphis illegally and I know what else you did so if you keep on defaming my character, not only will I will be hitting you for child support I will be suing you as well, not to mention the felonies that you have committed!"
Felonies?  Illegal activity? Ummm.....does Mona-Scott Young know that Rich's real storyline isn't about Olivia's record deal OR dating Erica Mena?  Please get that UPDATE ready for the "LAHH 3" reunion!
Lastly, besides finally proving paternity, Chaundrea tells us she is on a mission to make a point to her daughter about chicks like Erica who lay up with men who don't handle their responsibilities.  She told us,

"I don't want her to think that it's ok to be like people like Erica because it's not ok to be whorish to come up and get attention (like she did when she posted that OLD pic like he is with her when his ass was here in a club). I know I will be judged all types of ways but at this point I don't care, I know what I am doing and I know who I am."
So...who's fabricating?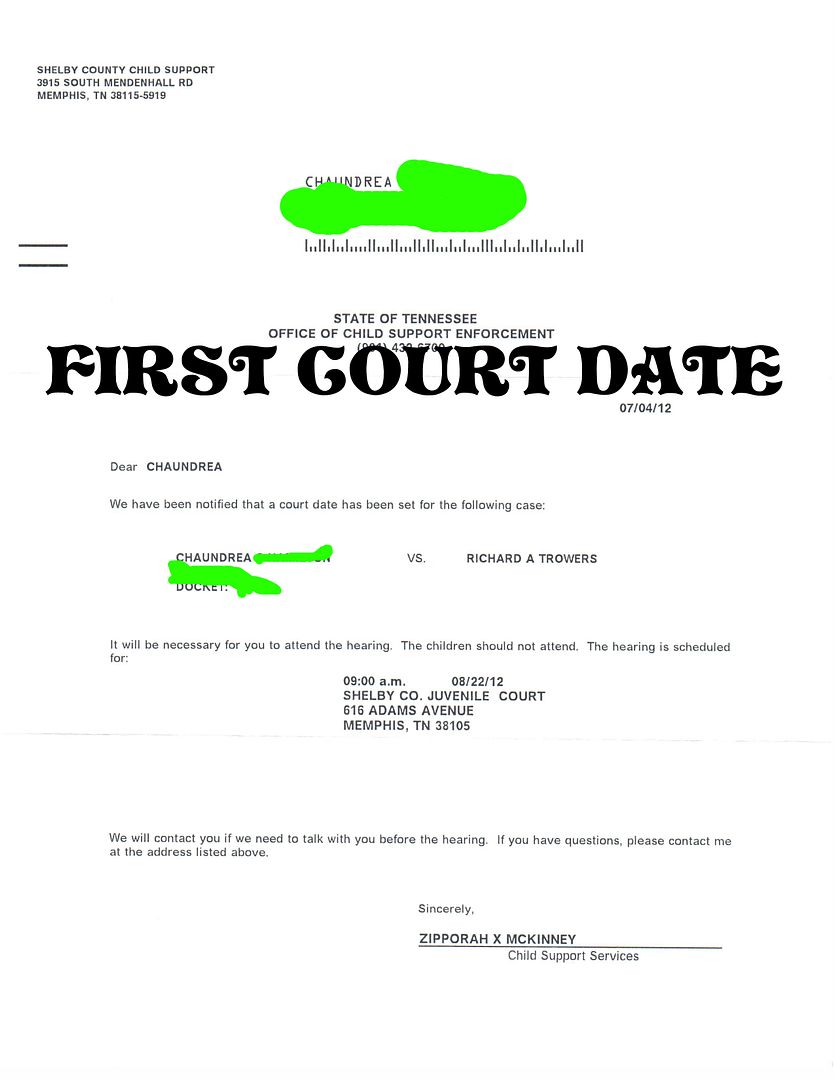 We'll keep you posted....