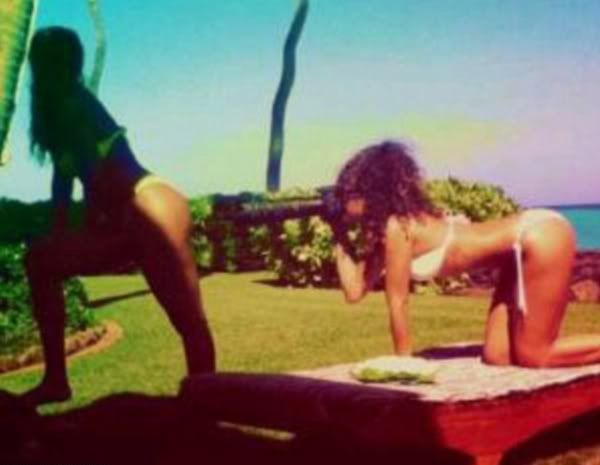 While vacationing at a home on the Hawaiian island of Oahu, Rihanna tweeted some fun pics of her and her girlfriends.  No weed involved this time. See all the fun inside....
"Cake" singer Rihanna tweeted a few fun pics from Oahu where she's currently vacationing.  Including gazing at her friend's  cake through a telescope!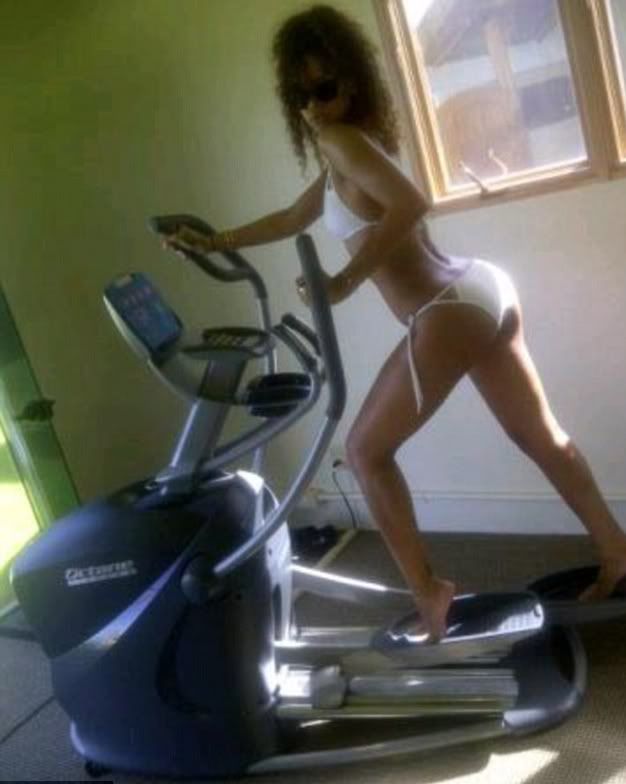 While posing in a sexy bikini during a "workout" she tweeted a sexy shout to a certain Kardashian saying,"Haaaa!!! Come tap this @KhloeKardashian".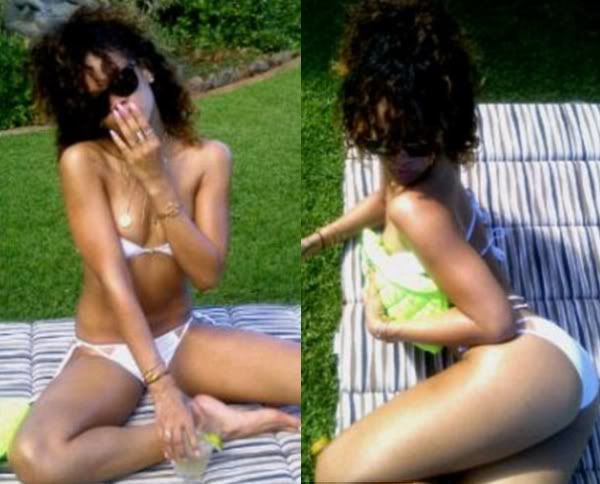 When RiRi returns from vacation, she's set to perform with Coldplay at the Grammys.  She tweeted,
'My friends @ColdPlay and I will be sharing the stage for a performance at this years Annual Grammy Awards!'
And Rihanna posted on her Facebook page that she will perform at the BRIT awards, 
Guess who's performing at the BRIT Awards this year?...Rihanna! Not to mention, RiRi is also nominated for the International Female Solo Artist award. The awards ceremony takes place on February 21st at the O2 Arena
She and the girls showed off their surf swag, saying "We #SWAGGIN, We Surfing!!"
Cute pics.