;
LA Clippers baller Kenyon Martin, who used to date rapper Trina, is trying to unload his mega-mansion in Arlington, Tx for $5 Million bucks.  See pics from the inside....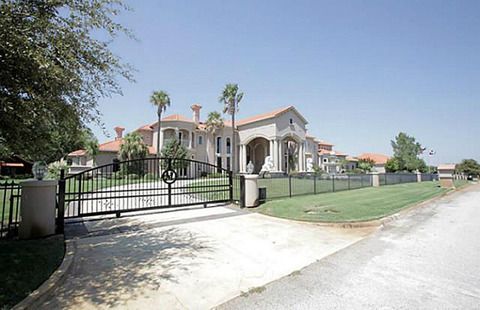 Trina's ex-boyfriend Kenyon Martin is hoping to unloaded his 15K square foot home in Arlington, Tx (near his former Dallas high school) for a cool $5 Million.  We guess he's officially trying to move on from his former life where he reportedly had a wife and family...while kicking it with Trina.
The interior of the 5-bedroom, 5-bath Mediterranean pad is stark white and filled with glass and marble finishings.
Sitting on 8.4 acres of land, buyers with get a full-sized basketball court, bowling alley, gym, game room and a 10-car garage.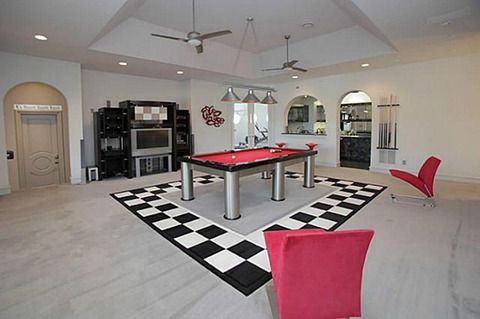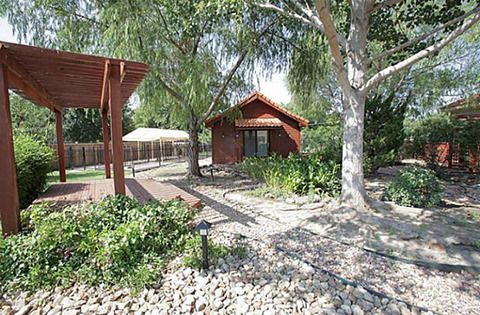 And if that isn't enough, there's also 2 huge dolphin fountains, 2 water slides and a pecan orchard.  For your freaky water play & snack fantasies.
Nice home if you can get it.....
Photos via TMZ/Trulia