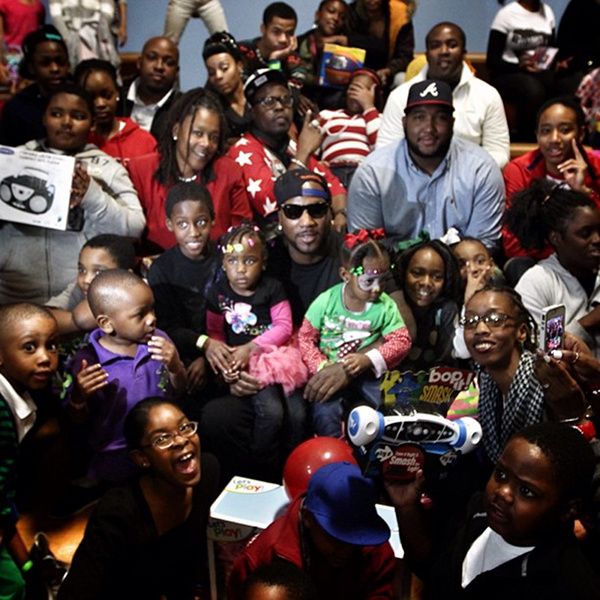 Jeezy loves the kids!  He beat Santa to the punch yesterday as the rapper handed out tons-o-toys to his fellow Georgia families.  Pics inside, plus NBA ballers Rasoul Butler & Ben Gordon give back for the Holidays too...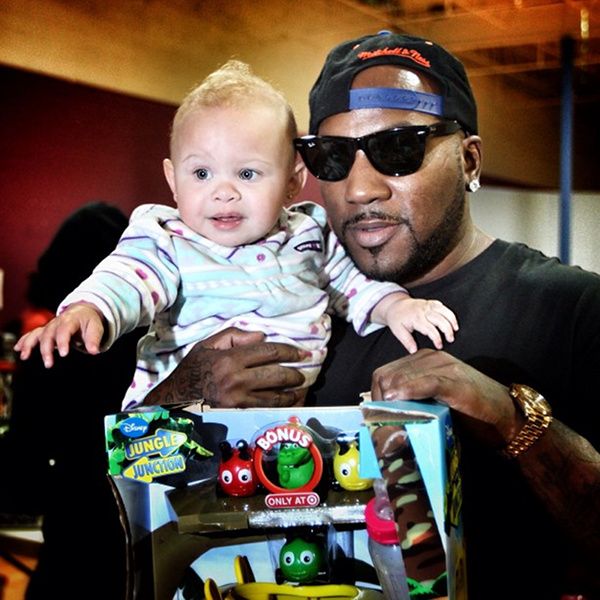 "I Do" rapper Young Jeezy is all about the kids during the Holidays.  And he recently stopped in Macon, GA to donate toys to 200 boys and girls, all members of the Booker T. Washington Community Center. Sweet!  He's kept up this tradition for the past five years and says, "(Giving back) is pretty much my Christmas gift."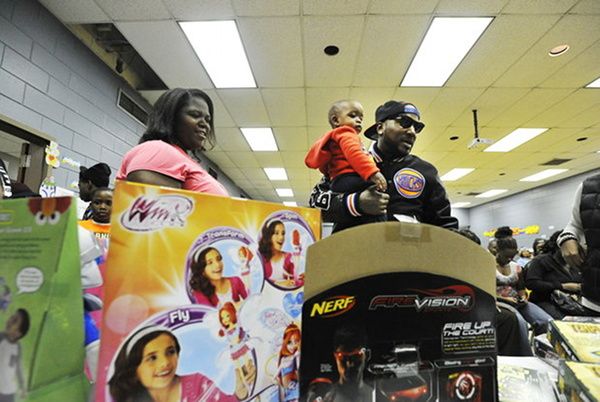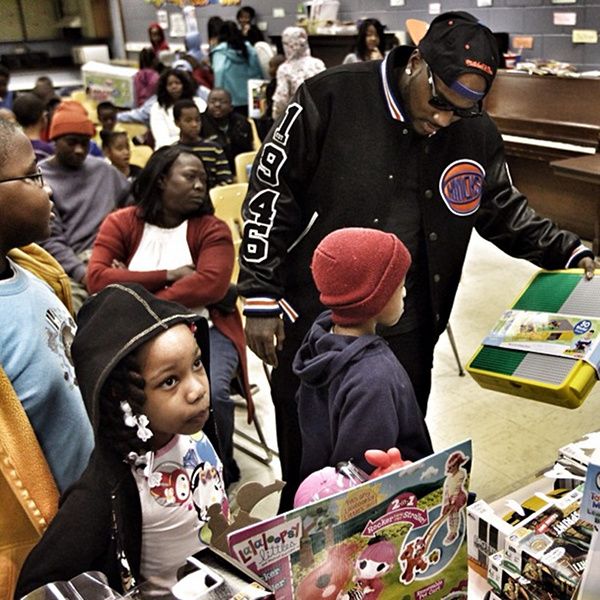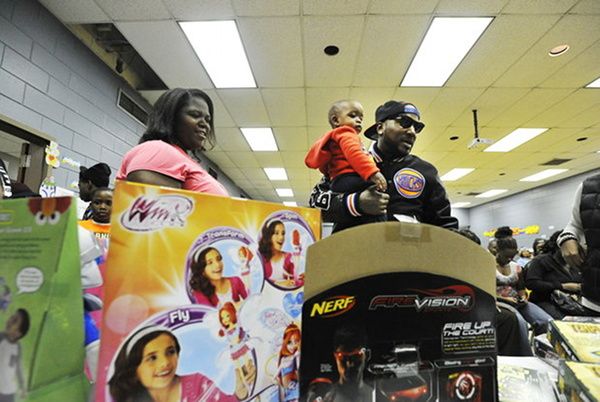 Looks like the kids got all the toys they wanted.  Jeezy also made two more stops around Atlanta to continue his gift giving.
Model Chanel Iman was surrounded by toys recently as she helped NBA baller (most recently with the Toronto Raptors) Rasoul Butler give away presents to kids in Inglewood, CA.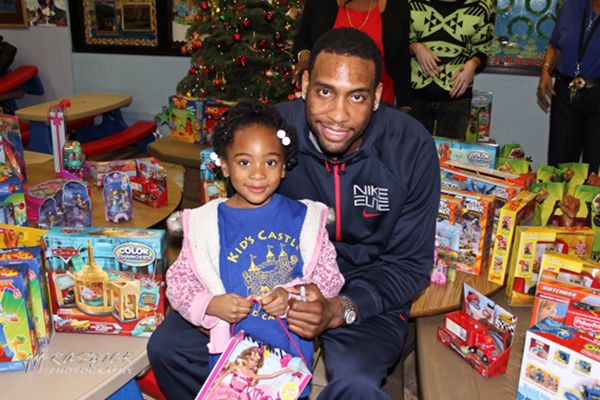 Last week at the Kid Castle child Care Center, the 11-year NBA vet gave out tons of gifts to kids in need.  By the way, he won the 2007 NBA's Community Assist Award.  So it's no surprise he's one who loves to continually give back.
Speaking of ballers playing Santa:
Charlotte Bobcats baller Ben Gordon hit up the Trinity Episcopal School in Charlotte, NC to host a toy drive.  And he brought his fiancee' Sascha Smith along with him.  And his teammate Tyrus Thomas' wife, Jaime, along with him.
Yep...Sascha and Jaime were a part of that huge brawl/arrest situation involving a few NBA wives/girlfriends in Charlotte a few weeks ago.  So looks like they're making up for the drama: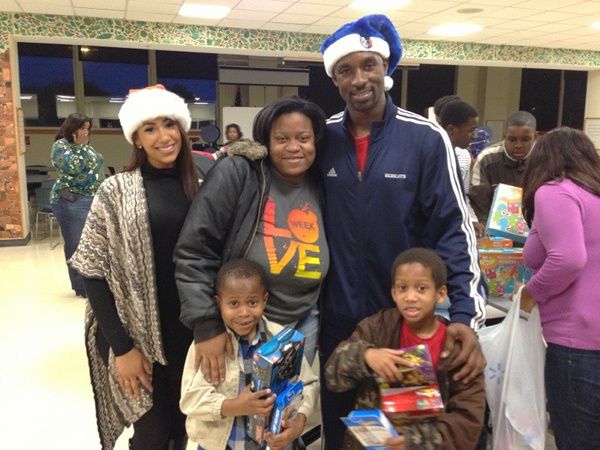 Isn't that special.  The baller uses his Ben Gordon New Life Foundation and consistent presence in his hometown of Mount Vernon, NY to build his community building, and now does toy drives for his current city of Charlotte.
We love celebs who take the time to give back during the Holidays.